An easy way to refer friends and get coupons for you and your friedns.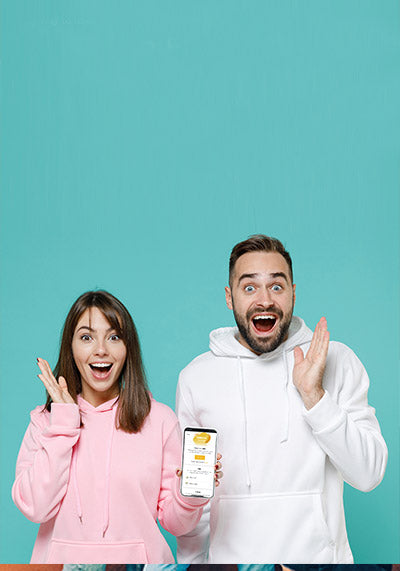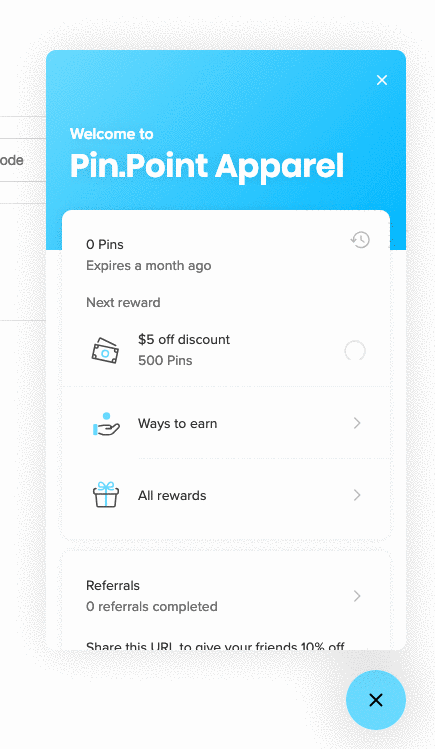 Flexibility to refer on the go
Send your referral link to friends via email, text, mobile app, or social media.
Reward your friends. Reward yourself.
Give your friends a reward and claim your own when they make a purchase.They get $20 off.You get $20 per referral.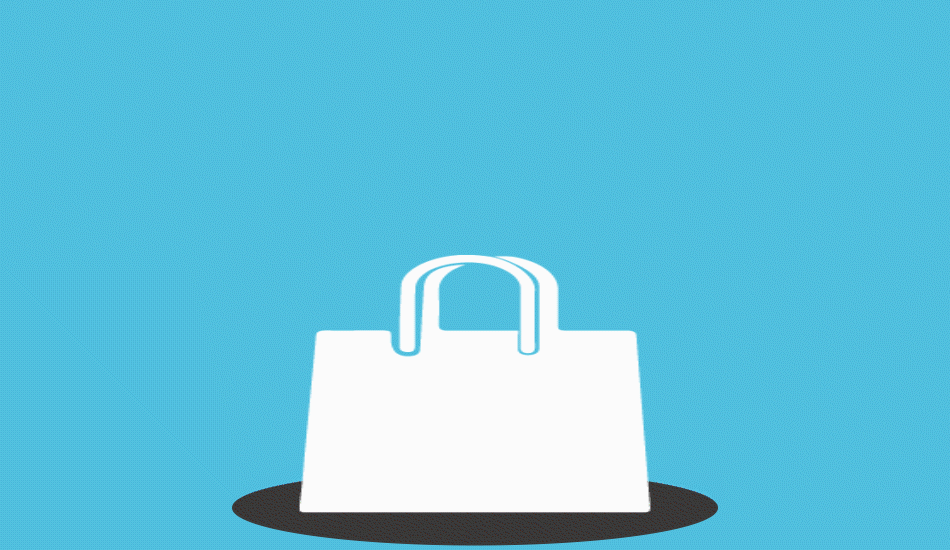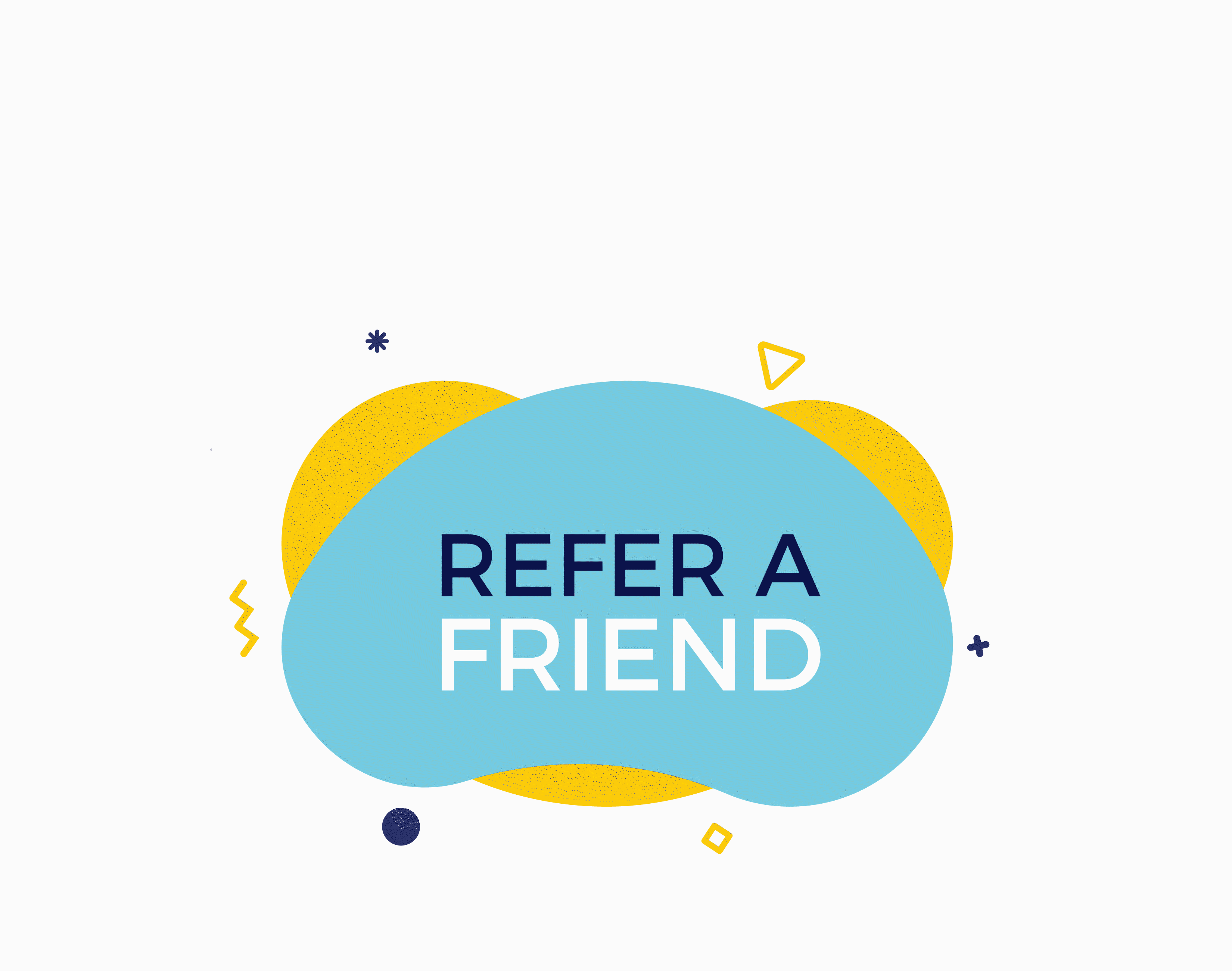 Earn coupon directly
You will be rewarded $20 coupon when your friend place the first order.No limitations.The more you invite,the more you earn.
Explorer the benefits of the smafan referral program.Enjoy value, flexibility and choice.