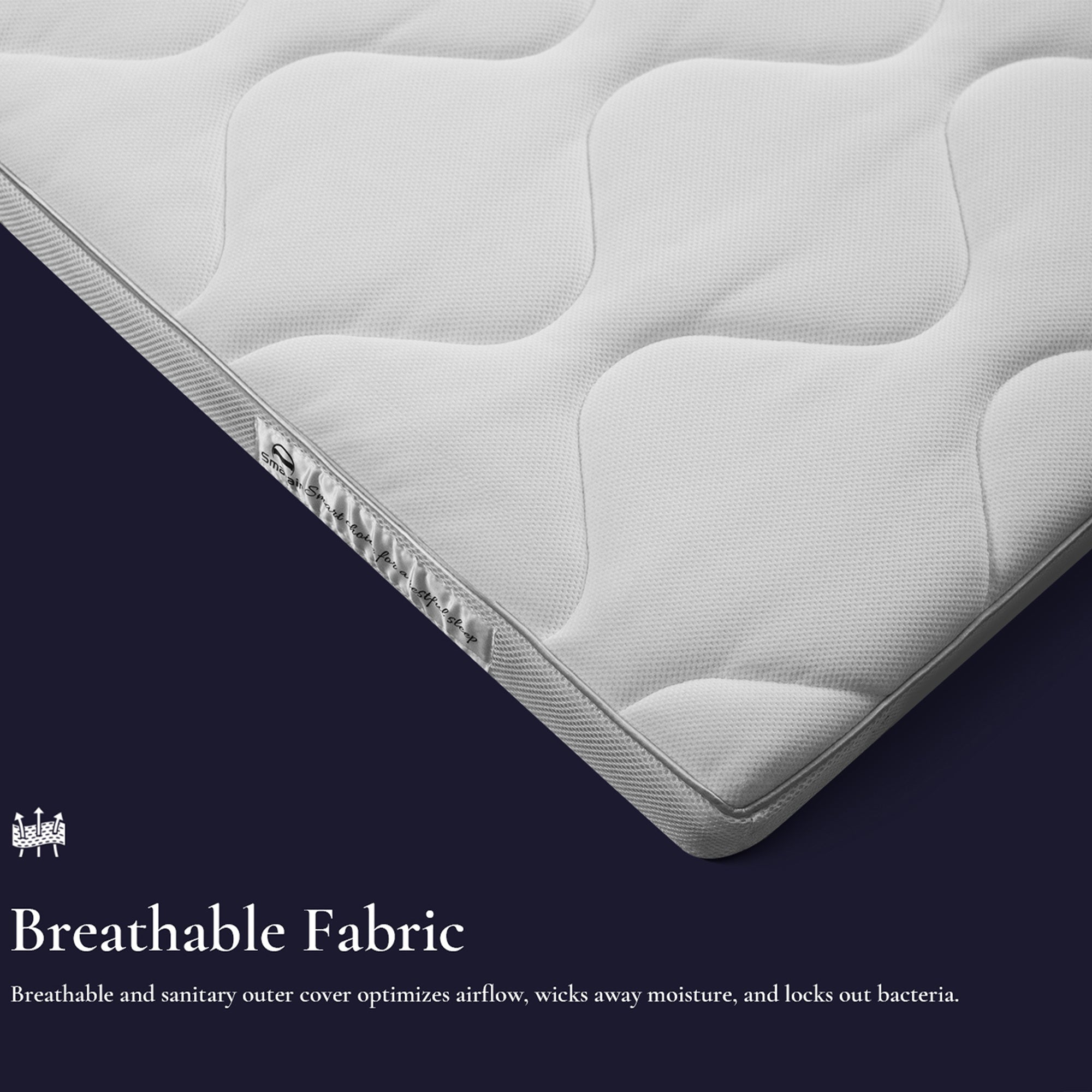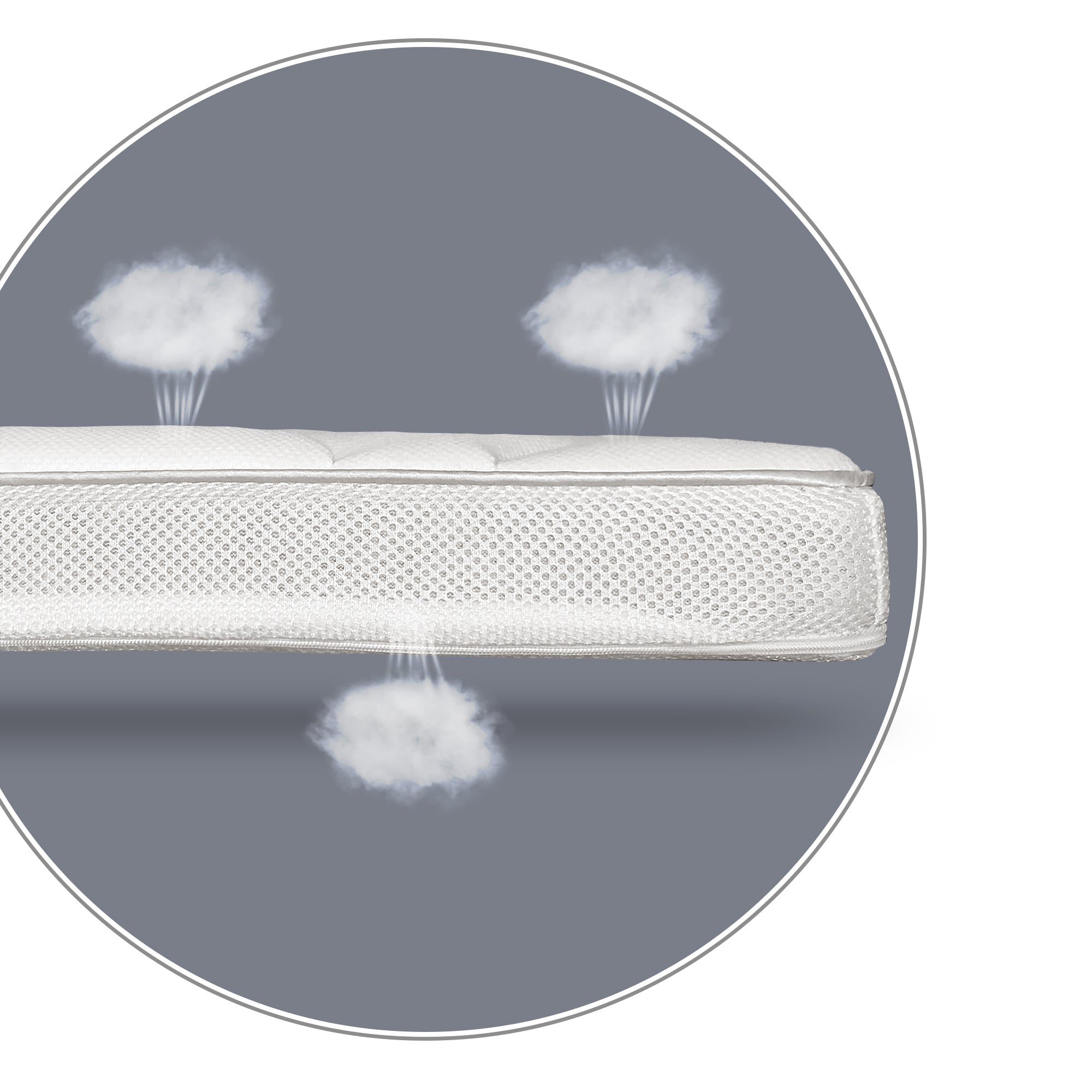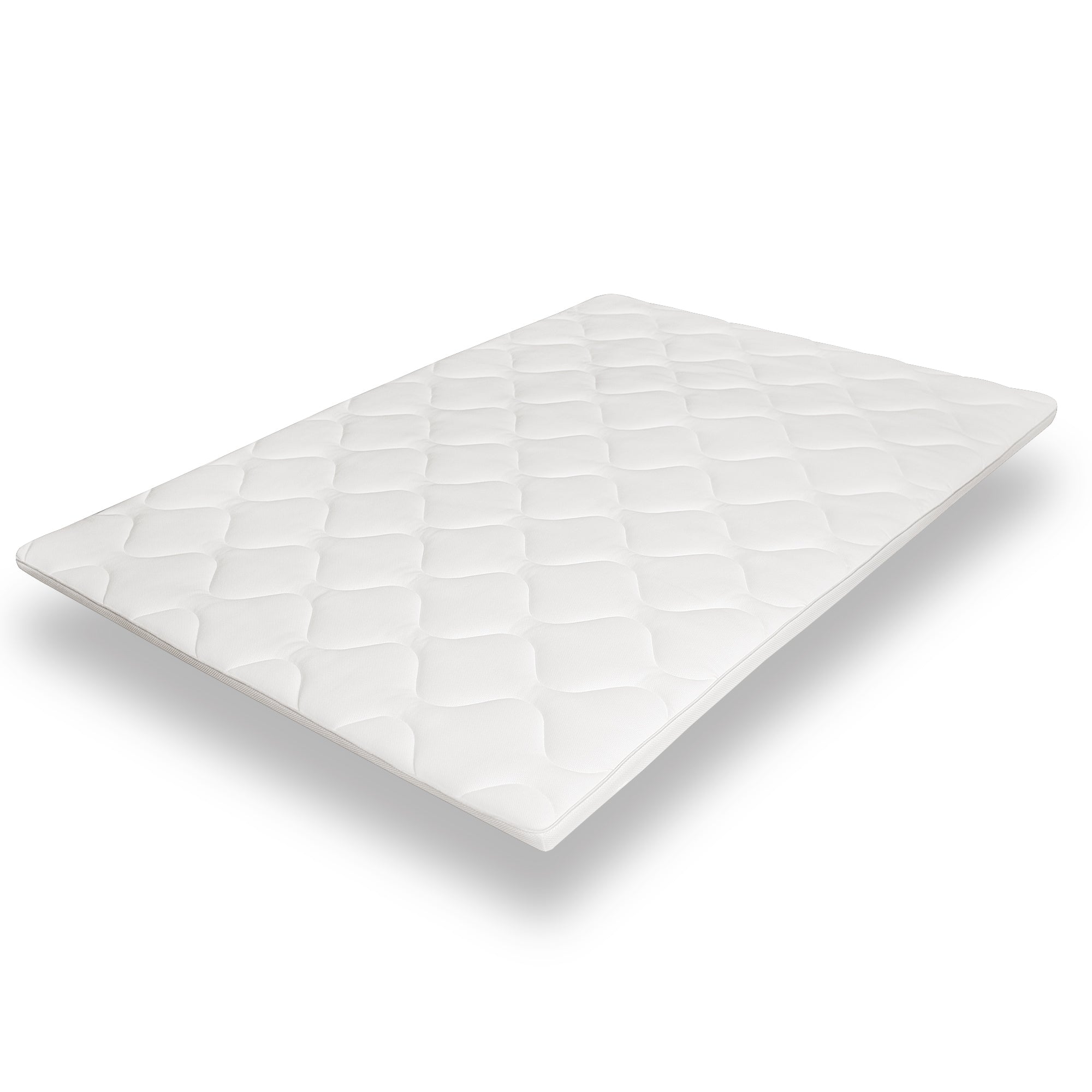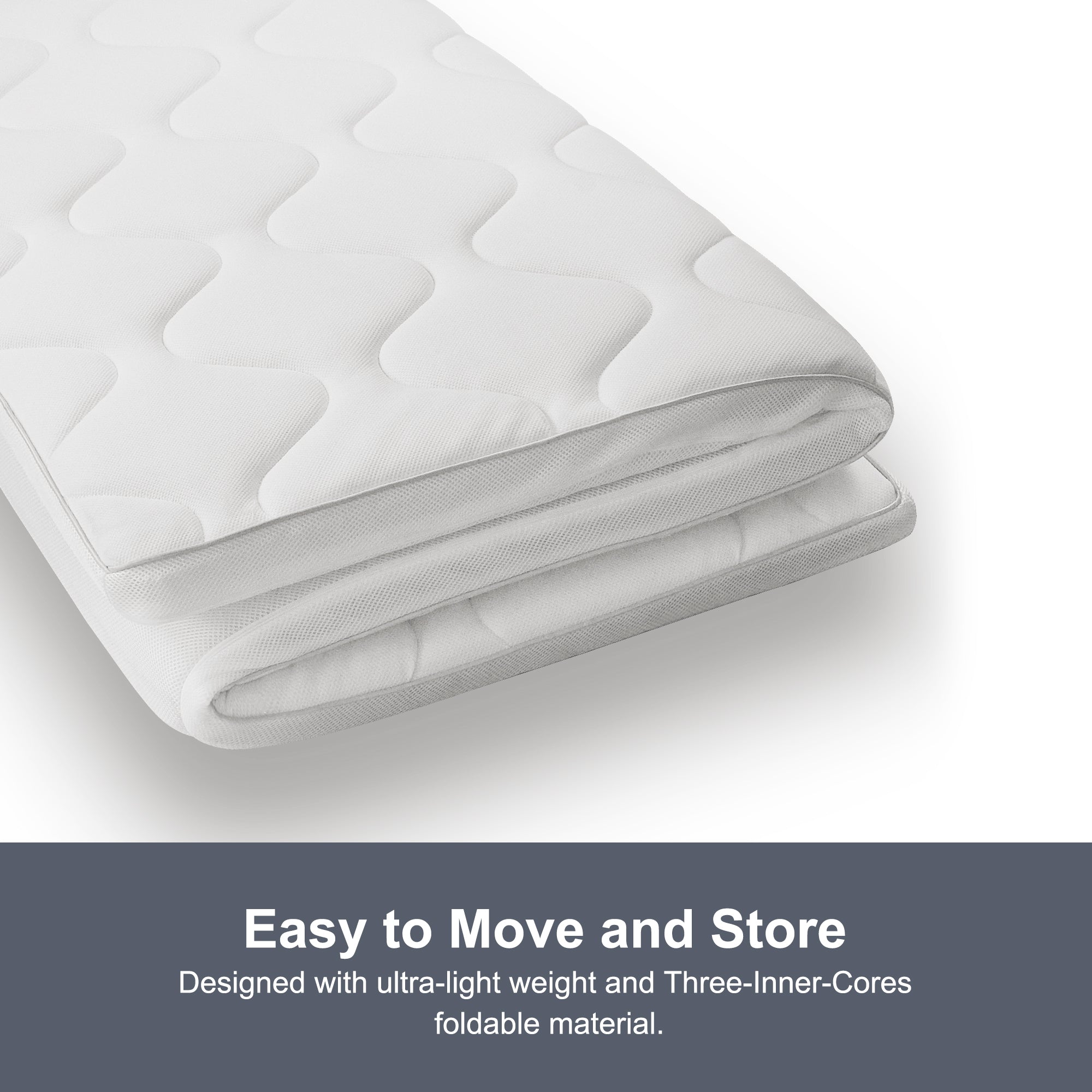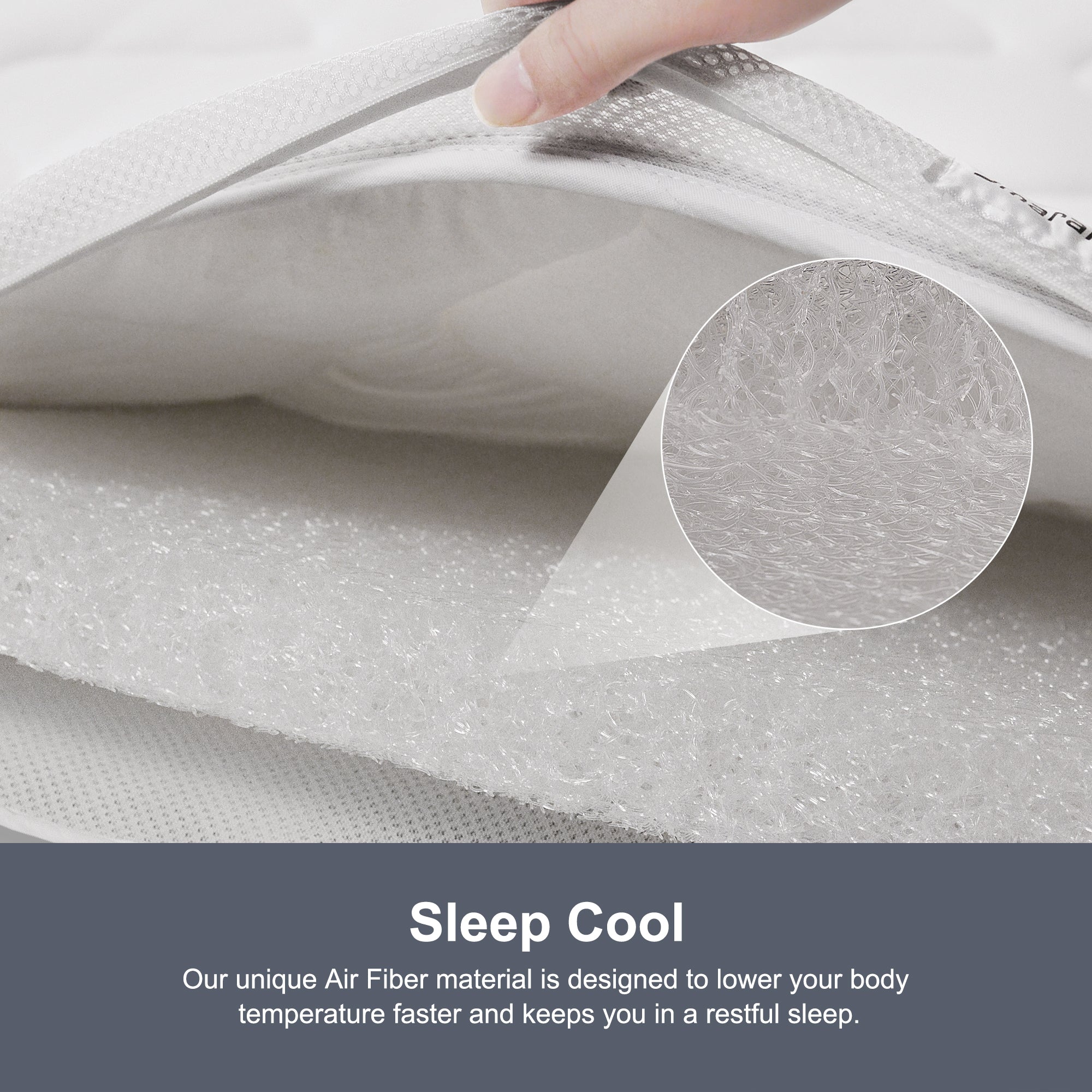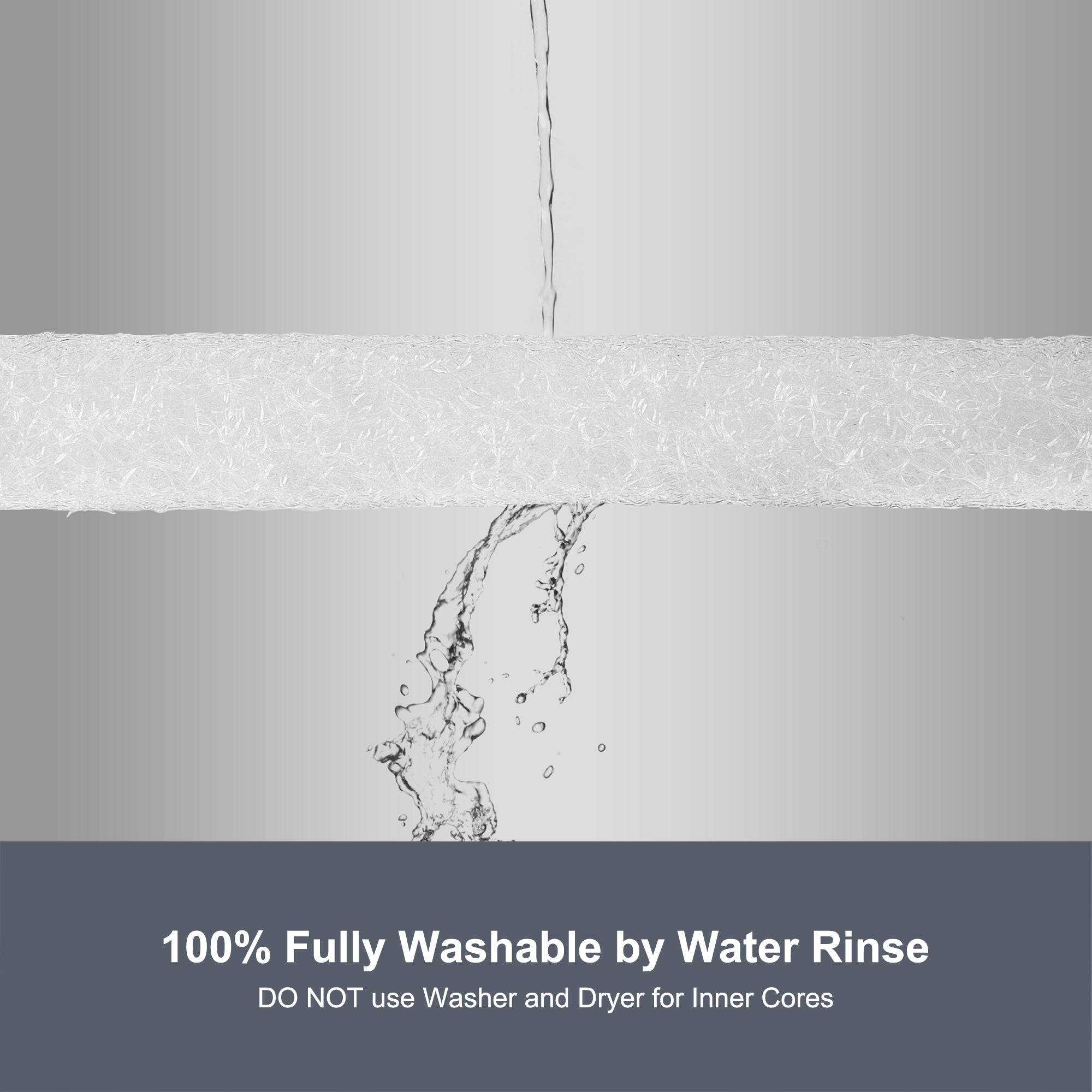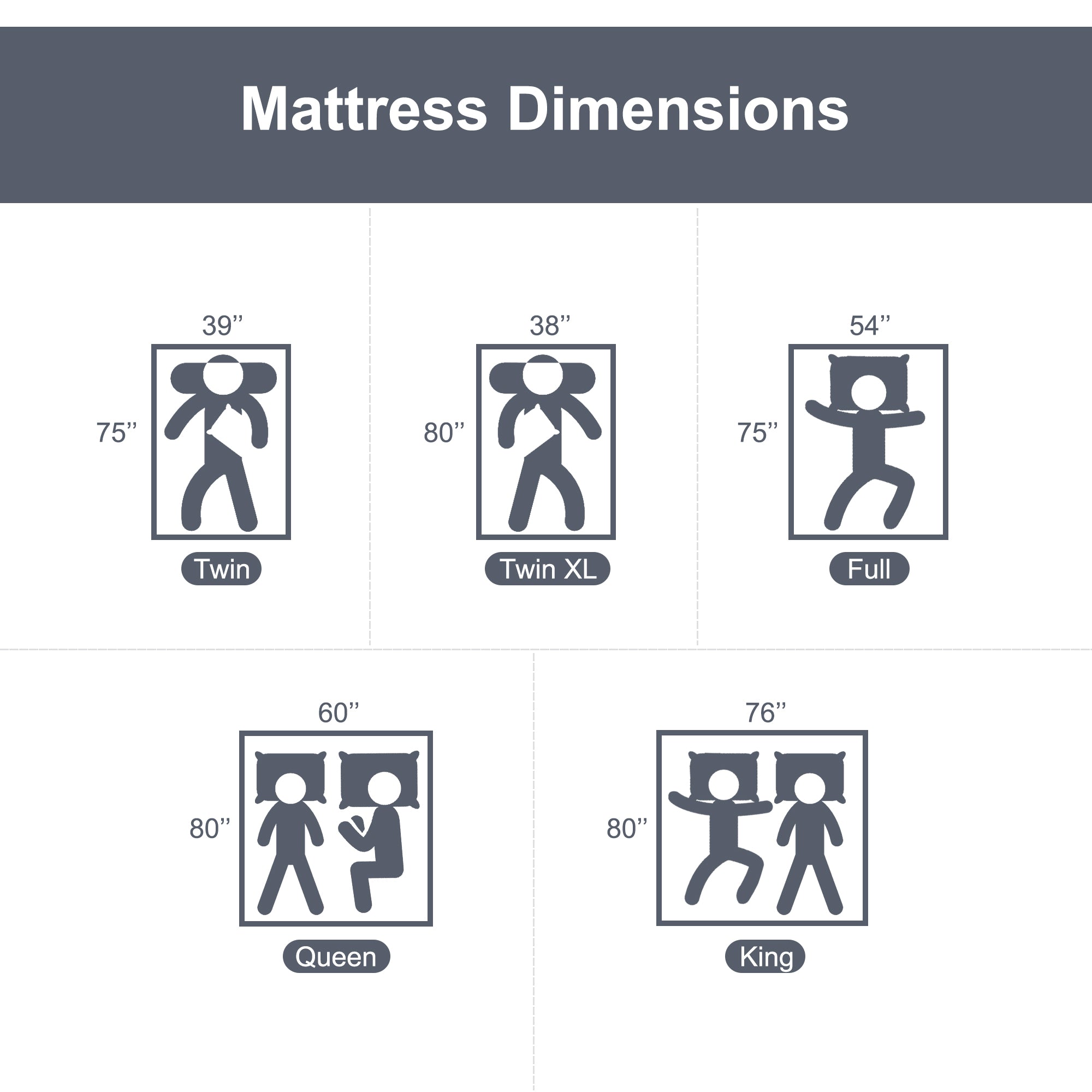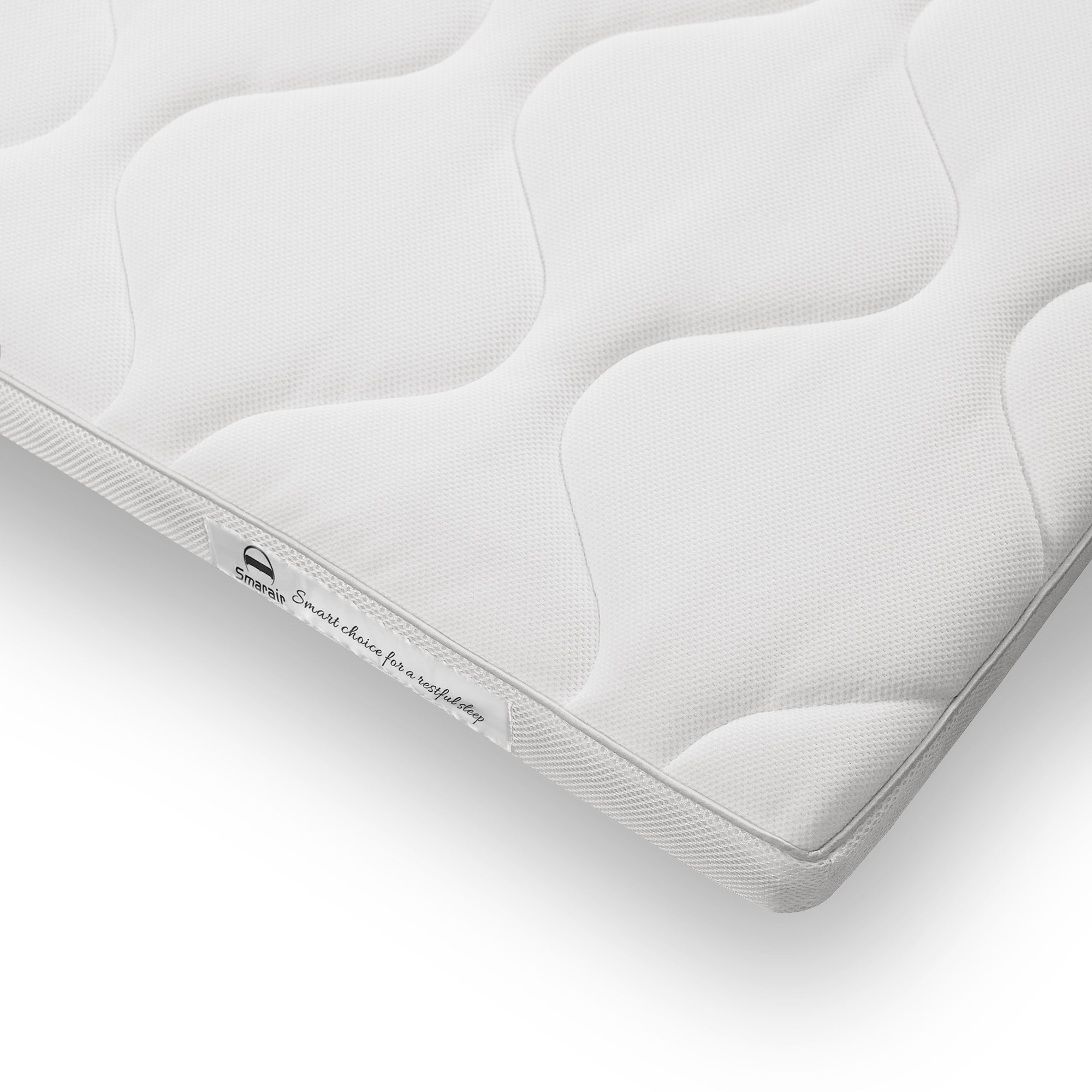 Kaiteki 2.75 in. Twin Air Fiber Mattress, Cooling Supportive and Pressure Relieving
SKUSMA-MT0201-T
Sanitary: Antibacterial, anti-mite, and 100% washable with water for a clean and healthy sleeping environment. DO NOT use a washer or dryer for the 3 inner cores.
Customizable: Experience personalized comfort with the 3 rearrangeable cores designed in varying levels of firmness and the two-sided outer cover.
Convenient: 2.75-inch thickness allows you conveniently position on top of your existing mattress.
Satisfaction Guaranteed: Created with durable and high-quality materials for guaranteed satisfaction; includes a 3-year limited warranty.

Share
The Kaiteki 2.75 Inch Air Fiber Mattress was inspired by those who suffer from sleep disturbance and trouble falling and remaining asleep. Designed with an outer cover made of premium polyester and 3 inner cores made of innovative 4D Air Fiber material, the Kaiteki creates the optimal sleep conditions that can help mitigate pain and discomfort. Firm, fresh, and flexible, the 4D Air Fiber material provides comfortable support for your muscles and joints and quickly lowers your core body temperature for a night of deep and restorative sleep. Wake up revitalized and ready to take on a new day with the Kaiteki.
DEEPER & RESTFUL SLEEP
Cooling Air Fiber facilitates a lower core body temperature that is scientifically linked to Stage 3 Delta Sleep, for a deeper and more restful night of sleep.

SUPERIOR COMFORT
Innovative 4D Air Fiber material provides more support and airflow, creating the most comfortable conditions to fall asleep faster and remain asleep longer.

COMFORTABLE & SKIN FRIENDIY
Deliver best support for human body, keep the spine on a natural posture, give muscles a rest while rolling over in bed at night, help mitigate pain and discomfort throughout the night for a well-rested body and restored energy levels.
IDEAL FOR ALL SETTINGS

Lightweight and foldable material makes it easy to assemble, carry, move around, and store.
POWER UP YOUR KNOWLEDGE
How to Choose the Right Size Ceiling Fan
Choosing the right size ceiling fan is like finding the perfect shoe size.
That's why we've created this handy size guide to help you select the ideal ceiling fan size.
LEARN MORE