About Smafan
EXPERIENCE REVOLUTIONARY COMFORT
Smafan is an acclaimed fan and lighting company based in the U.S. that designs and produces innovative cooling and lighting solutions to keep your smart life in motion. We are known for elegant designs, smart functions, advanced motor and lighting technology, and unrivaled performance.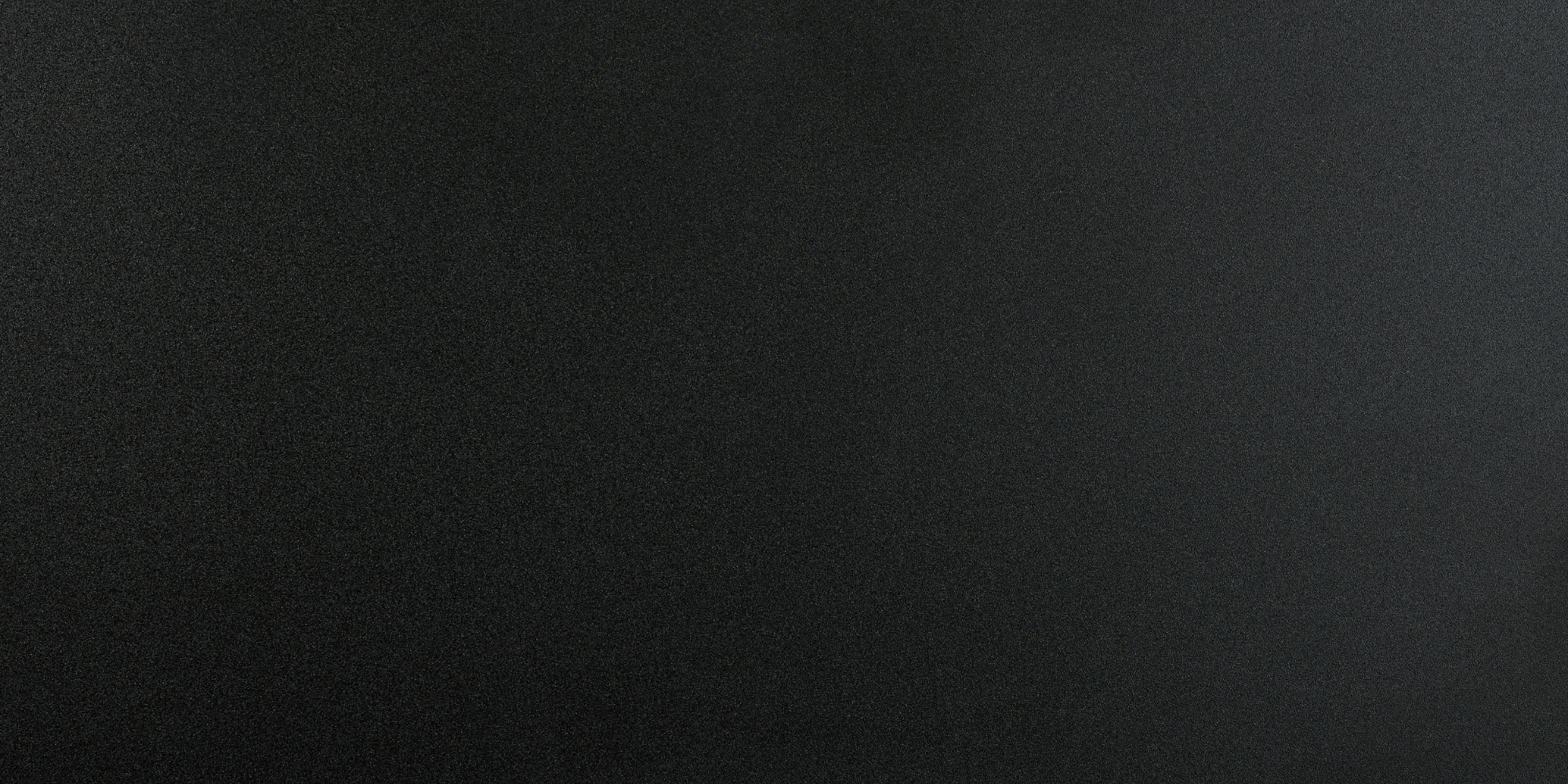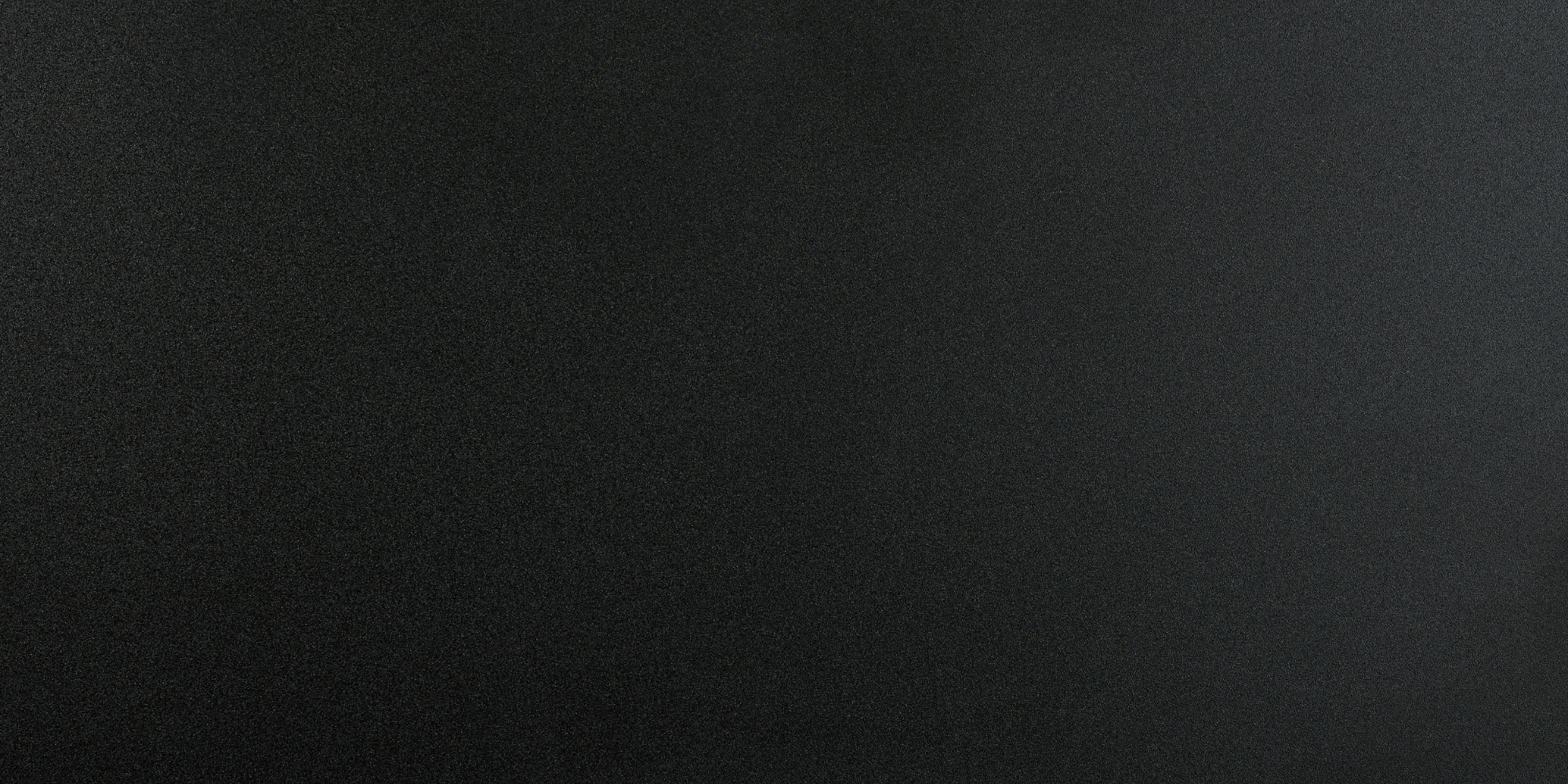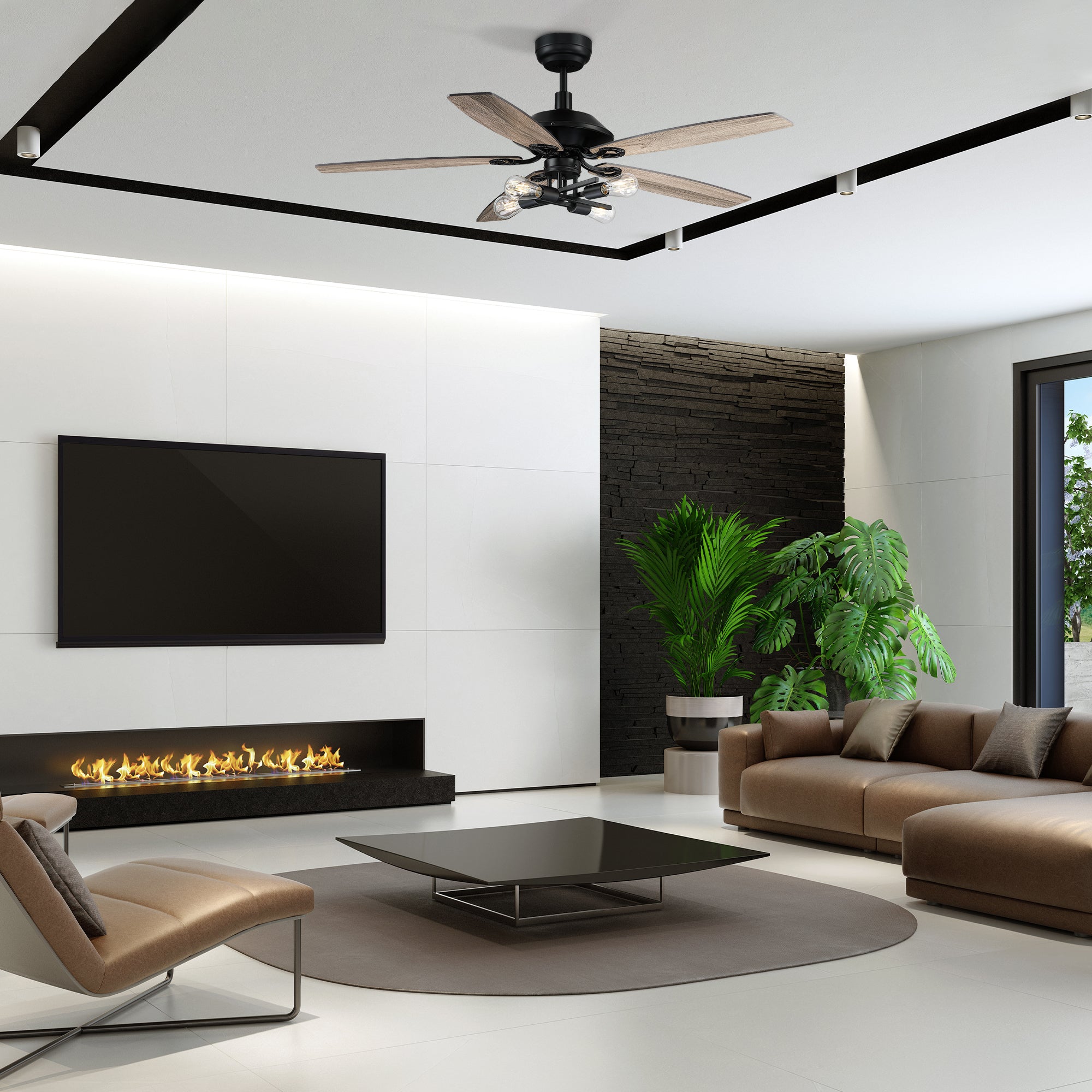 Our purpose
INNOVATIVE COOLING & LIGHTING
Smafan sources premium materials to create reliable ceiling fans and lighting, equipped with energy-efficient and powerful motors, luminous light kits, smart technology, and ETL certifications.  Our products feature smart device
compatibility, versatile control options, and convenient functions at an affordable price range.
Our Team
RELIABLE SERVICE
Headquartered in Ontario, California, our team has extensive training and experience in the lighting and fan industries, with a special focus on customer service, to deliver effective troubleshooting and friendly assistance.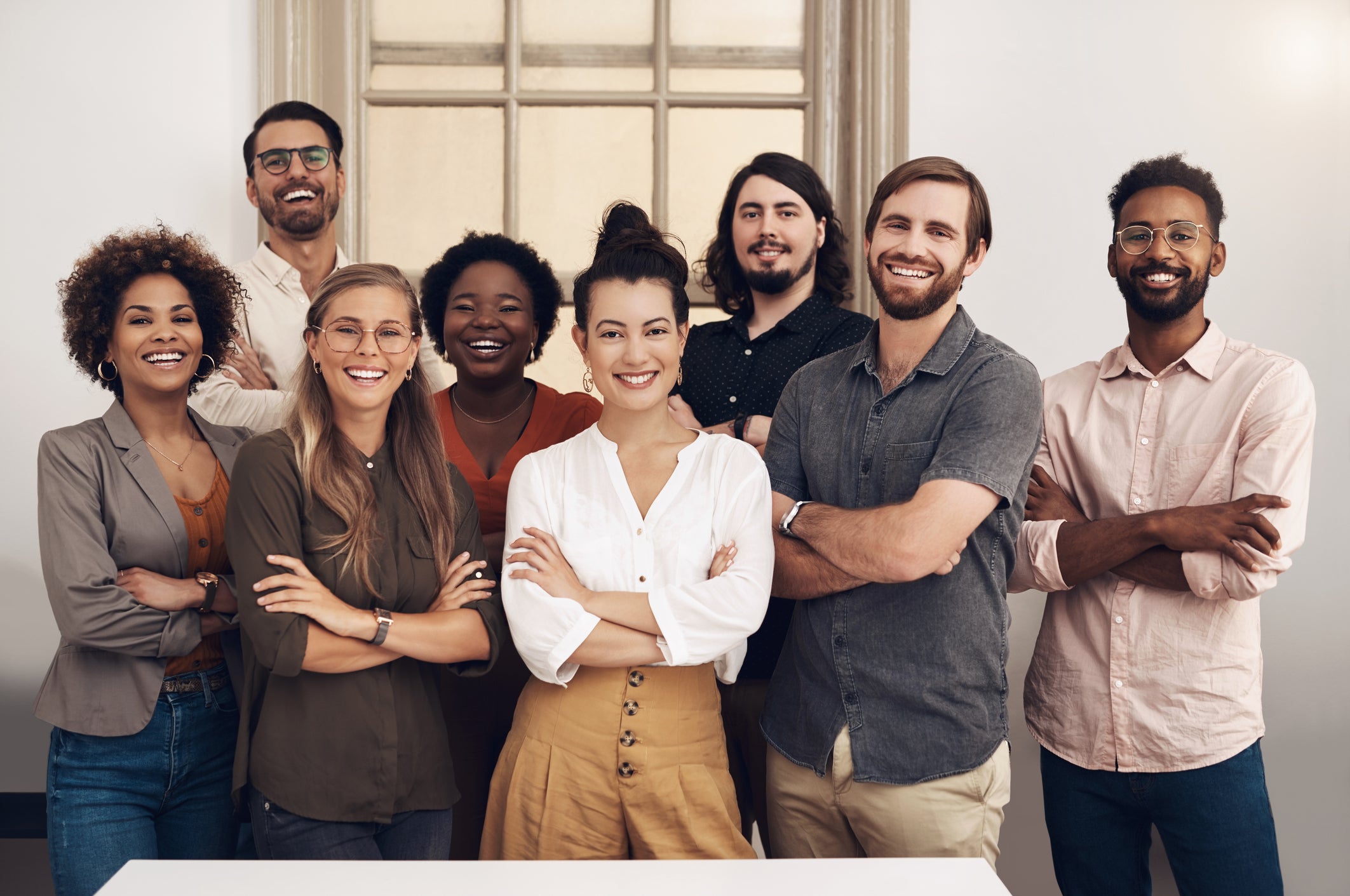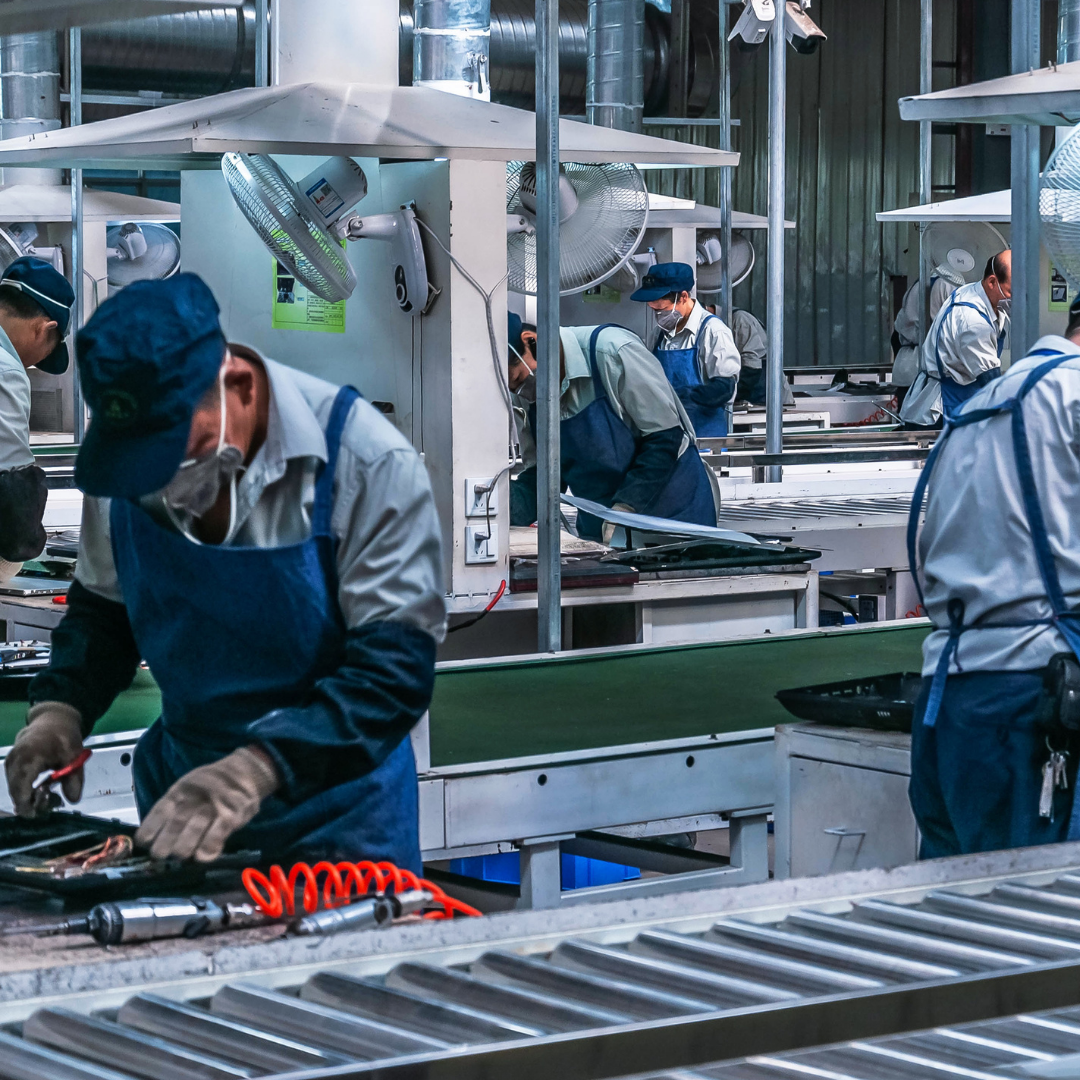 Our promise
COMMITTED TO EXCELLENCE
Smafan aims to add convenience and luxury to homes across the globe with its innovative ceiling fans and lights. We are committed to delivering high-quality and safe products to our customers, treating our supply chain partners with respect, and minimizing our ecological impact on the earth.