Add brightness and style to any space in your home with Smafan's premium lighting fixtures. We offer a wide selection of shapes, sizes, designs, and functions for the perfect fit and performance.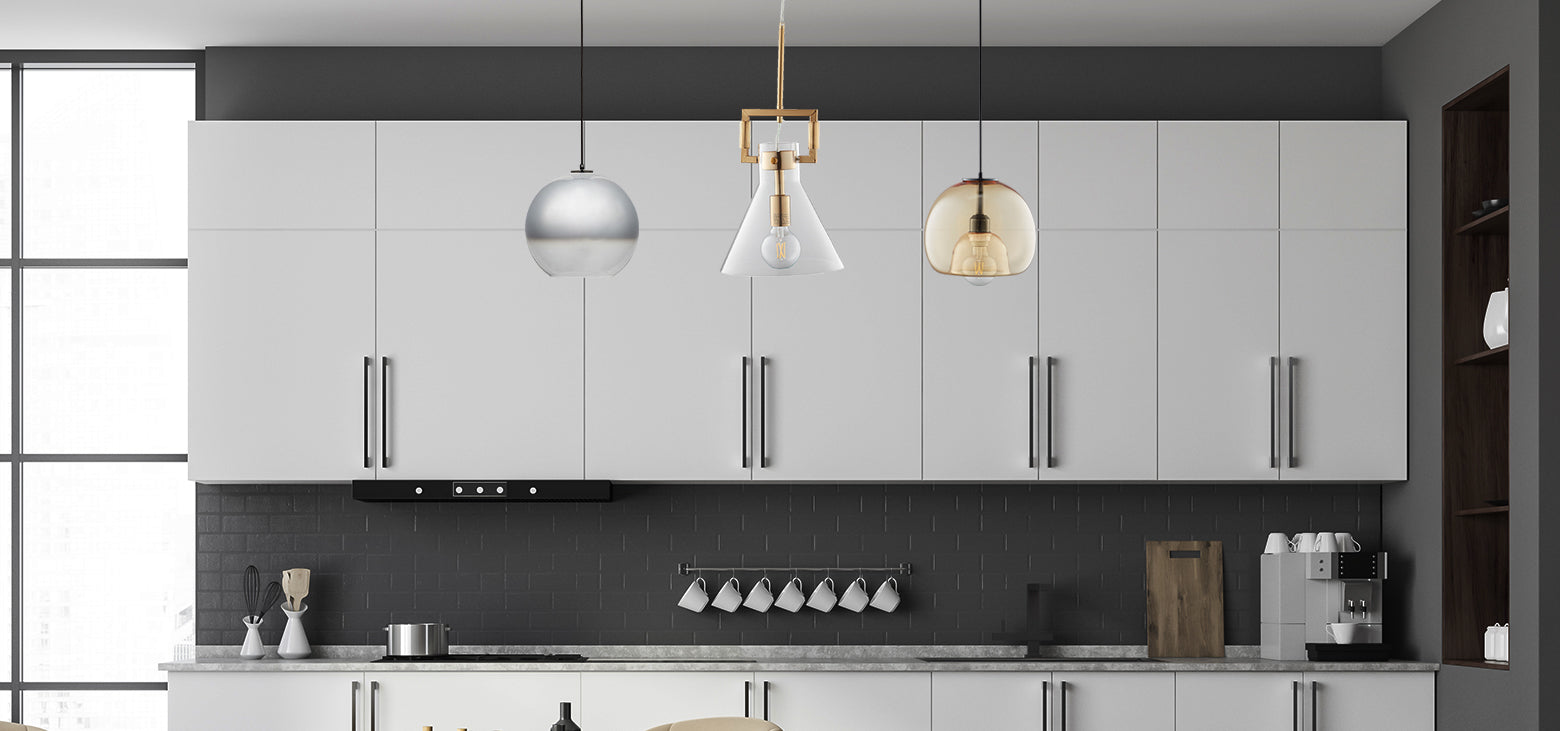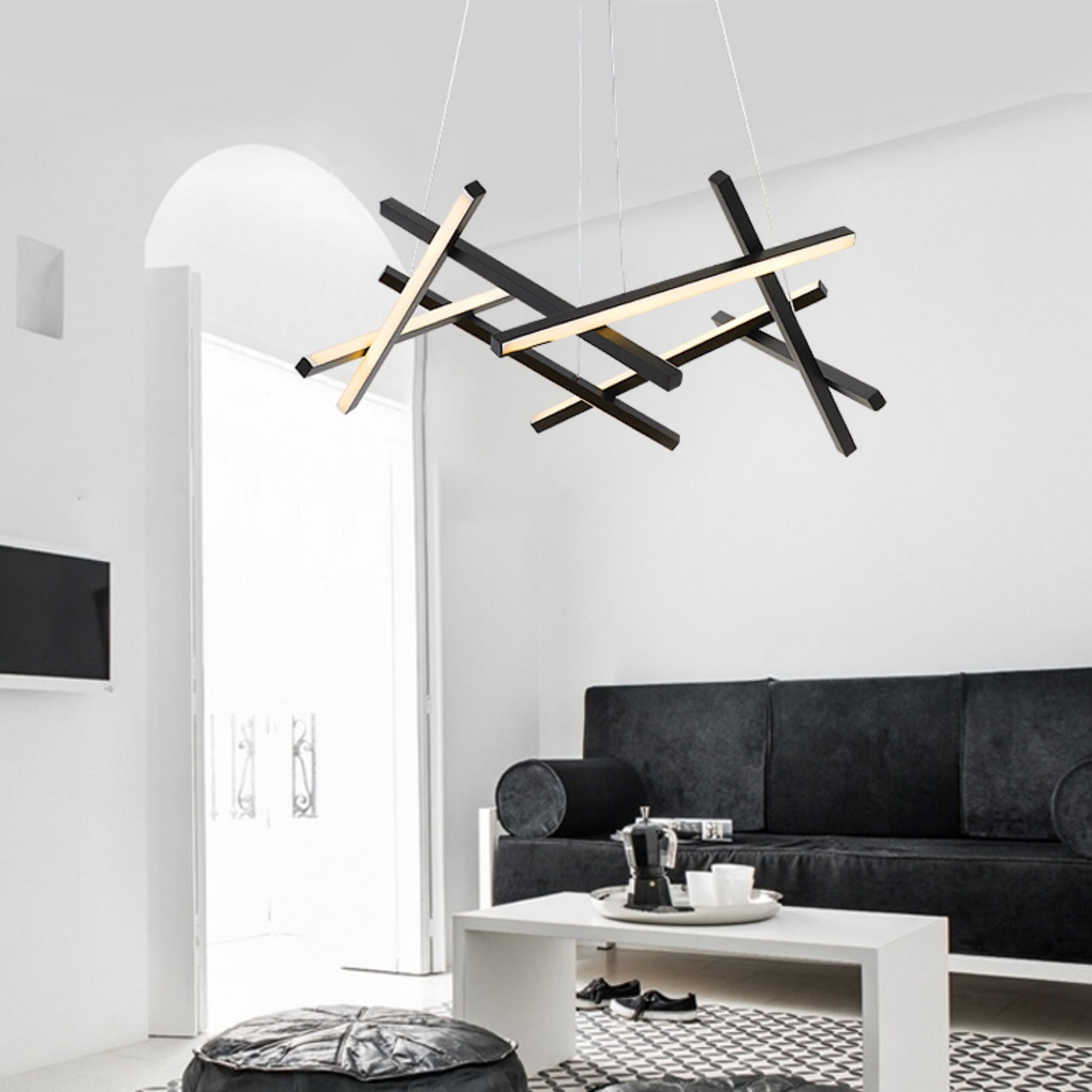 Ruelle – Modern Geometric Lighting
Inspired by contemporary and art deco designs, our statement lighting incorporates geometric lines, simple patterns, and modern LED lighting for fixtures that offer style and functionality.
SHOP STATEMENT LIGHTING