We care about you and your needs.
Share your thoughts about our services and products with us to earn more points.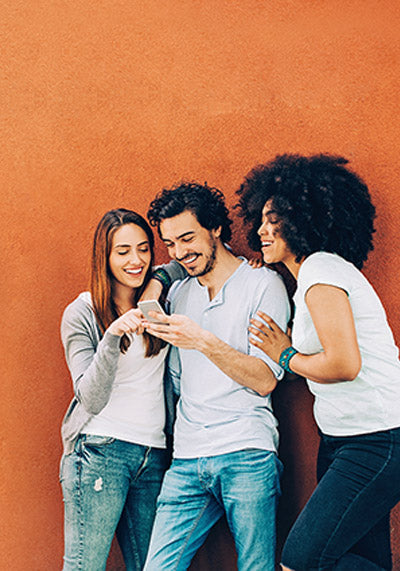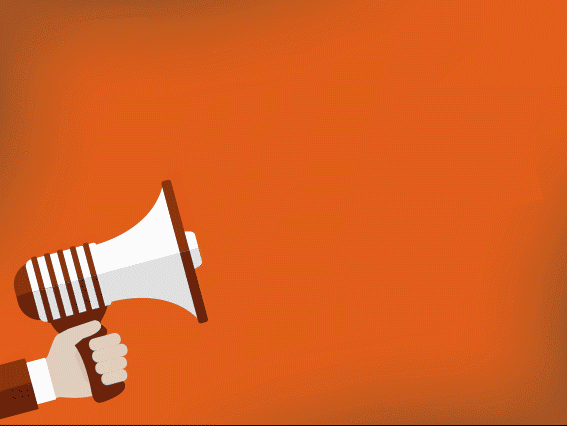 Submit reviews
+ 100 POINTS PER Share
Share your experience with us and help us improve our products and customer service.
LET YOUR POINTS PAY FOR YOUR NEXT ORDER
Why wait to get rewarded? Start your experience today.