Are you opting for cohesive style or do you prefer to mix and match different elements for an eclectic feel?
No matter your answer, we have a variety of styles to make your space Pinterest-worthy.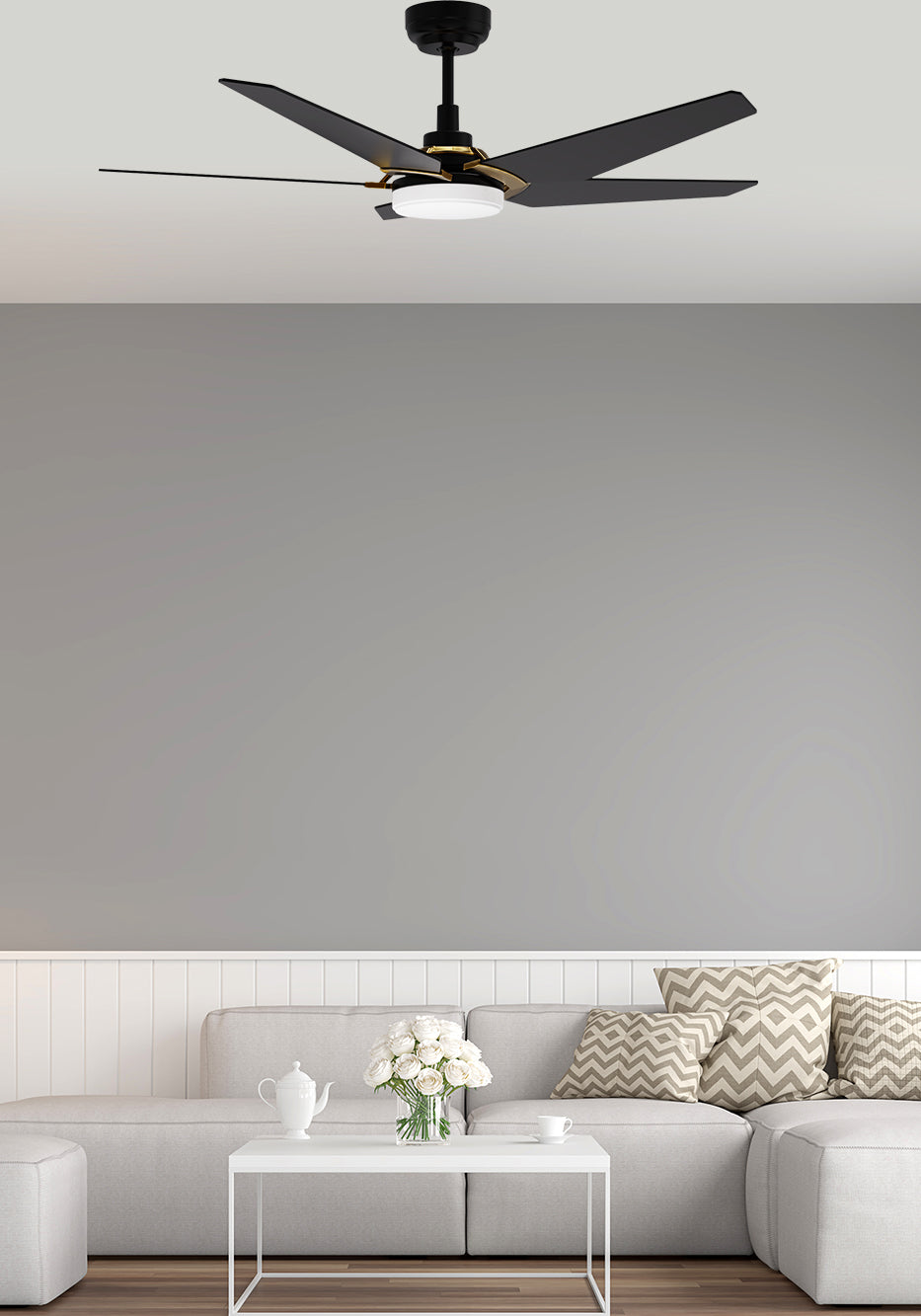 MODERN
Our Modern style fans to simplistic designs staying true to black, white, or silver.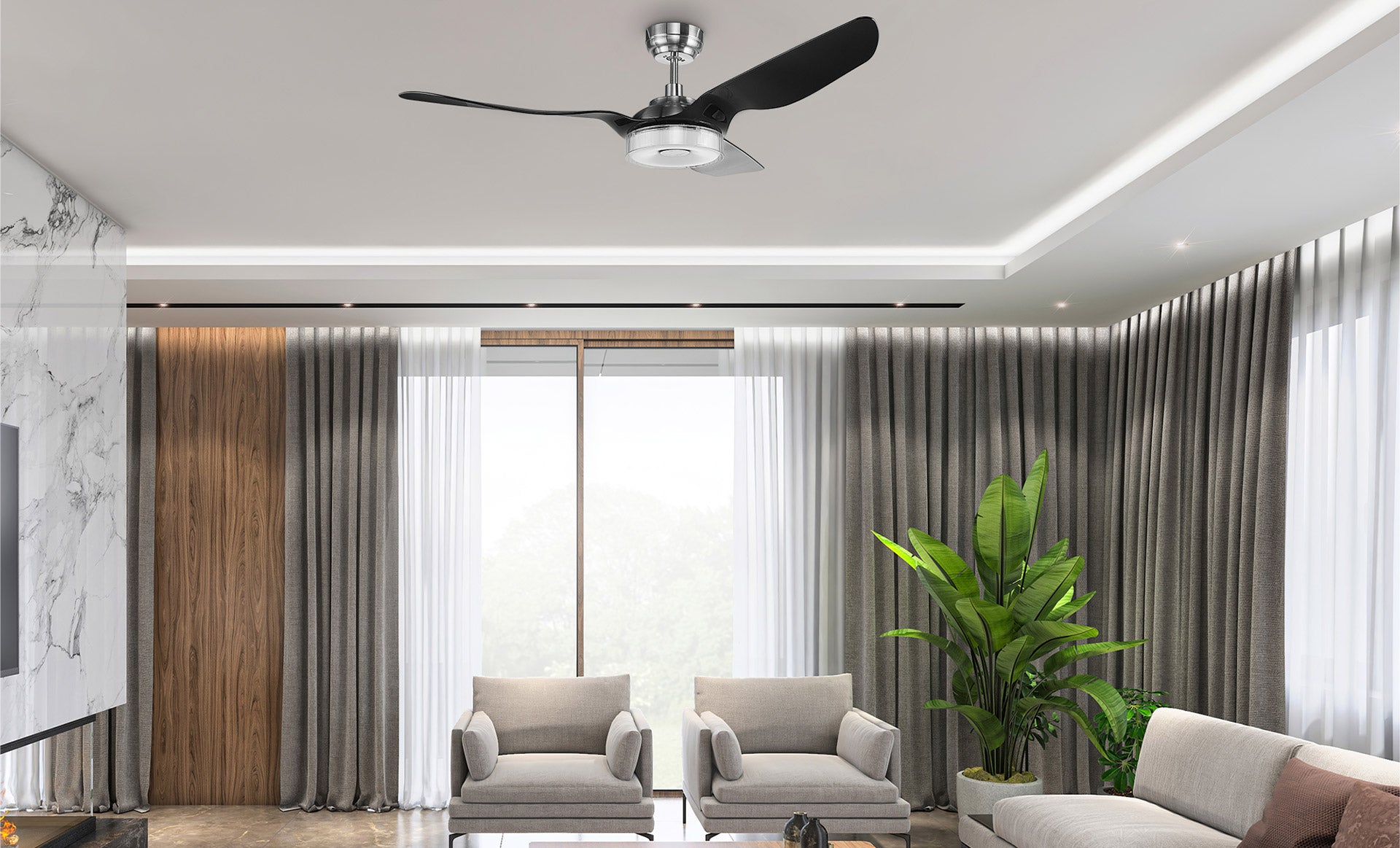 TRADITIONAL
Traditional style fans uphold a decor from the past with stained woods and intricate details.
FIND OUT MORE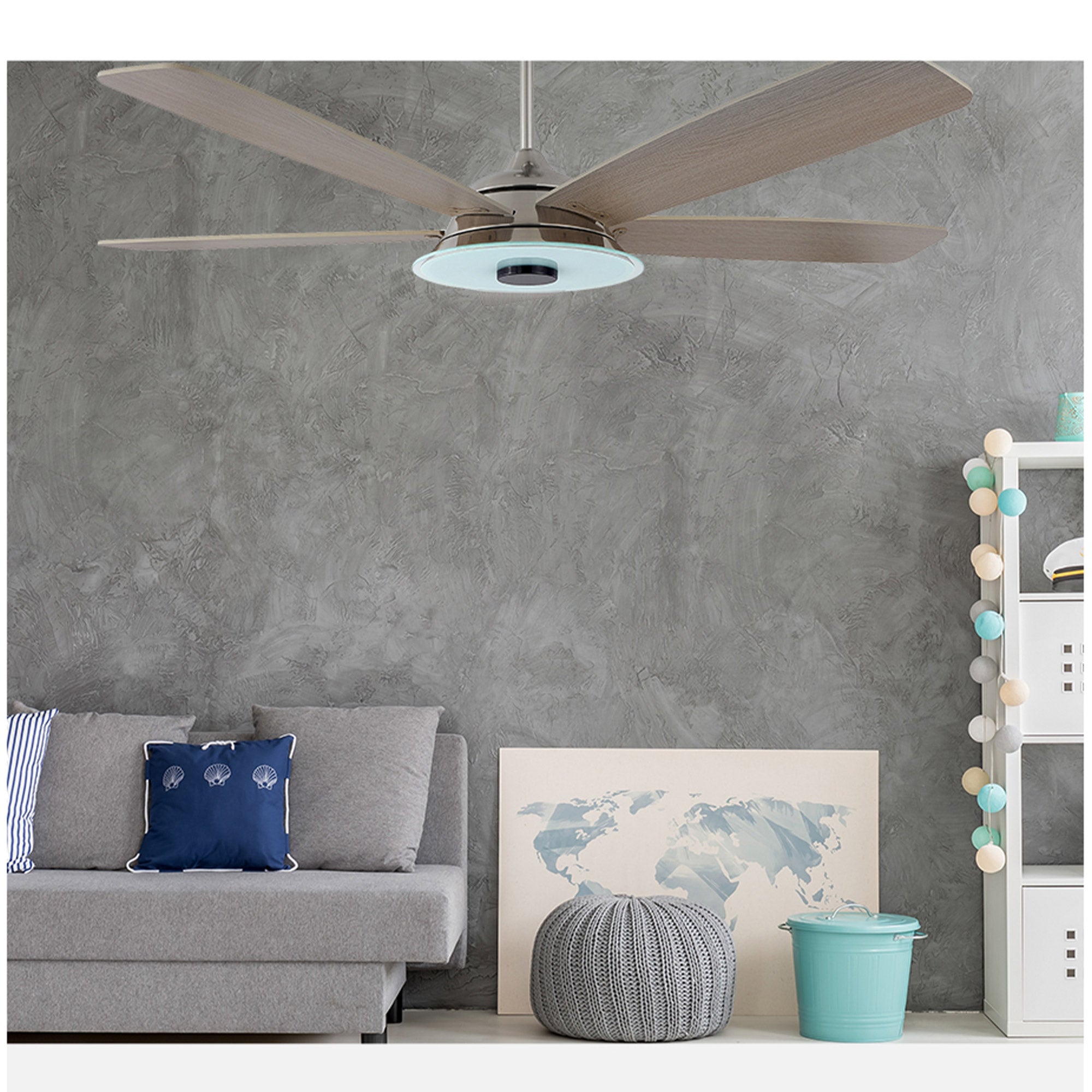 NAUTICAL
Our Nautical style fans encompass traits that exploring with circular or paddle like features.
FIND OUT MORE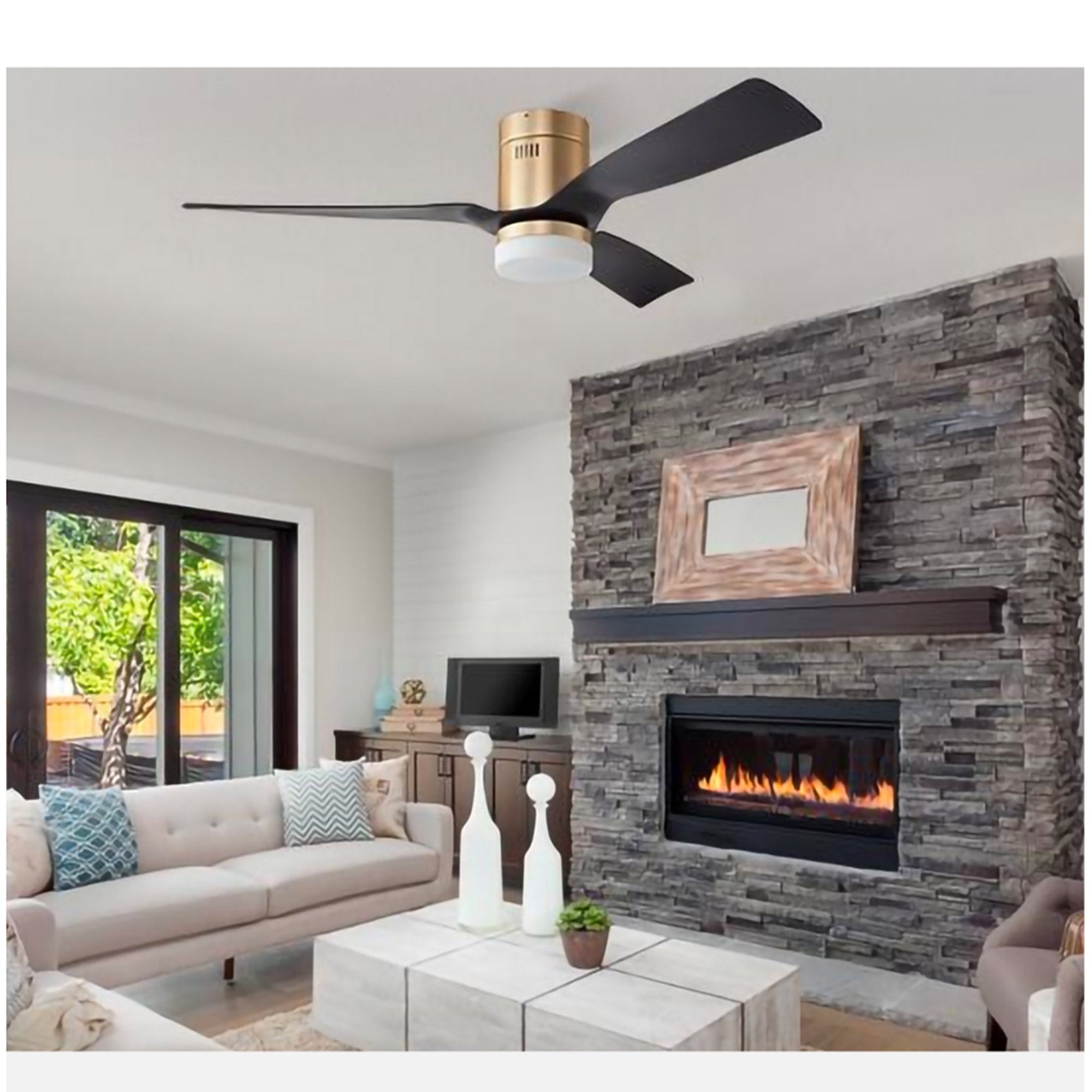 LUXURY
Our luxury style fans make use of rich golds, stark blacks, and crystal infusions for chandelier-like appearance.
FIND OUT MORE
INDUSTRIAL
Industrial style fans will blend well with the use of metals, wood, and bare brick decor.