Affiliate Program
Interested in joining our affiliate program and earning $10,000 monthly?

Why Join Smafan Affiliate Program?
How Do I Earn Commission?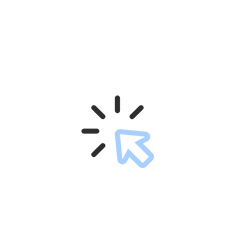 Visit smafan.com to apply for the affiliate program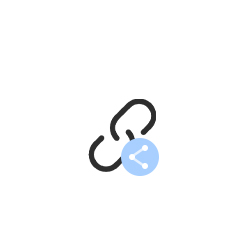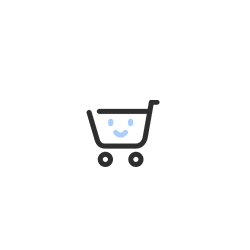 Get customers to click your link and make a purchase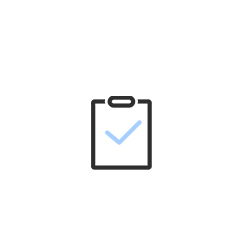 Wait for your order to be confirmed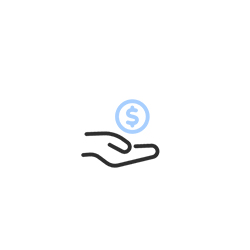 Affiliate Program Opportunities
Discover Opportunities in:
Forums
Blogs
Product Review Websites
Social Media Platforms
Publishers
Enthusiasts keen on exploring affiliate programs
Unlock Lucrative Benefits:
Earn an attractive 8% commission on all sales
Enjoy an extended 30-day cookie life, surpassing industry norms
Leverage a suite of affiliate tools, encompassing banners, data feeds, and more
What's in it for You?

Access regularly refreshed banners and text links
Access exclusive coupons and seasonal promotions
Benefit from the expertise of a dedicated Affiliate Manager, ready to address all your inquiries
Common Questions and Answers
The SMAFAN Affiliate Program is an opportunity for website owners, bloggers, and online content creators to partner with SMAFAN and earn commissions by promoting SMAFAN products and services on their websites.
Earning commissions is easy:
Step 1: Apply for the SMAFAN Affiliate Program and become an affiliate.
Step 2: Receive your unique affiliate links, promote SMAFAN products and services on your website or platform, and earn commissions for each sale generated through your referrals.
SMAFAN provides affiliates with a range of promotional materials, including links to promotions, product listings, brand pages, and product details. You can also create custom affiliate links to any relevant page on smafan.com using related affiliate networks or third-party affiliate tools.
Affiliates can use content provided in our product data feed. However, using specific SMAFAN website content, such as copy, images, or other materials, may require prior approval. Please contact our program manager for more information on using specific content.
To maintain a fair and ethical affiliate program, certain practices are not allowed, including but not limited to:
Using false links or engaging in illegal tampering with referral links.
Creating programs or scripts to artificially generate sales.
Employing persistent pop-ups and full-screen pop-ups.
Hiding affiliate links under unrelated content.
Placing affiliate links directly into search engines (e.g., Google, Yahoo, Bing).
Deceptively tricking users into clicking on affiliate links.
Creating websites that impersonate official SMAFAN sites to mislead users.
Any actions that violate the terms and conditions of the SMAFAN Affiliate Program. SMAFAN reserves the right to take action against violators.
To begin your journey as an SMAFAN affiliate, click on the provided links on the SMAFAN website to join the SMAFAN Affiliate Program.