Ceiling Fans Ideas
Searching for the perfect Smart Home Ceiling Fan made easy.
Select from a category from below to begin your search.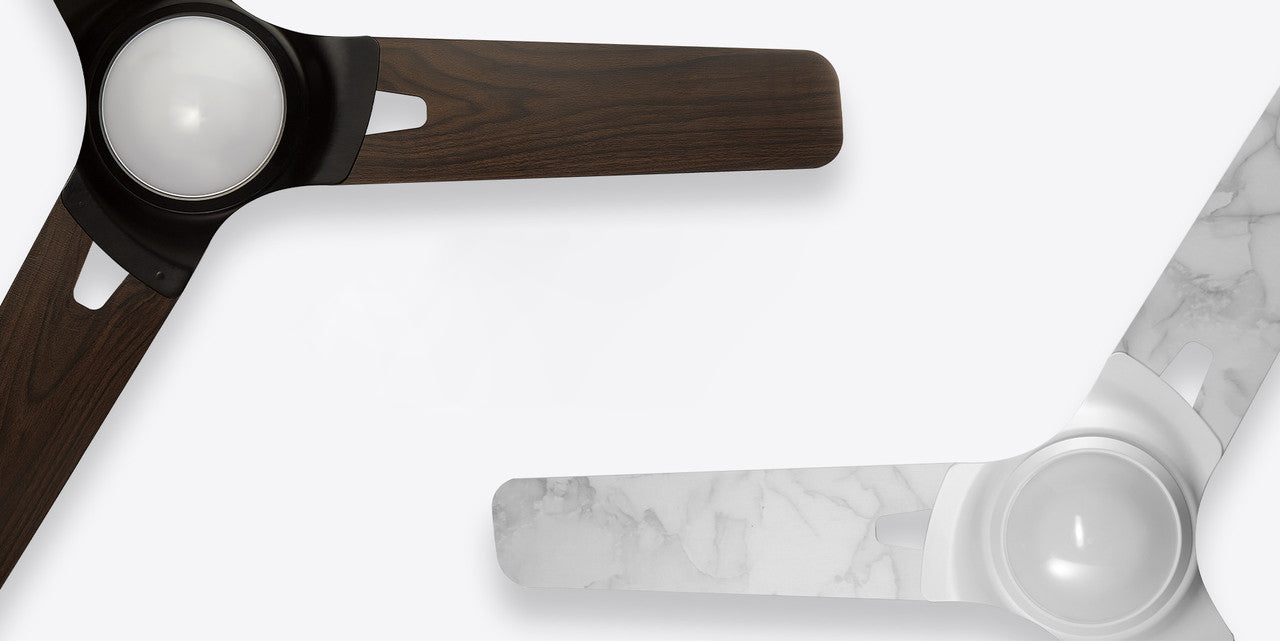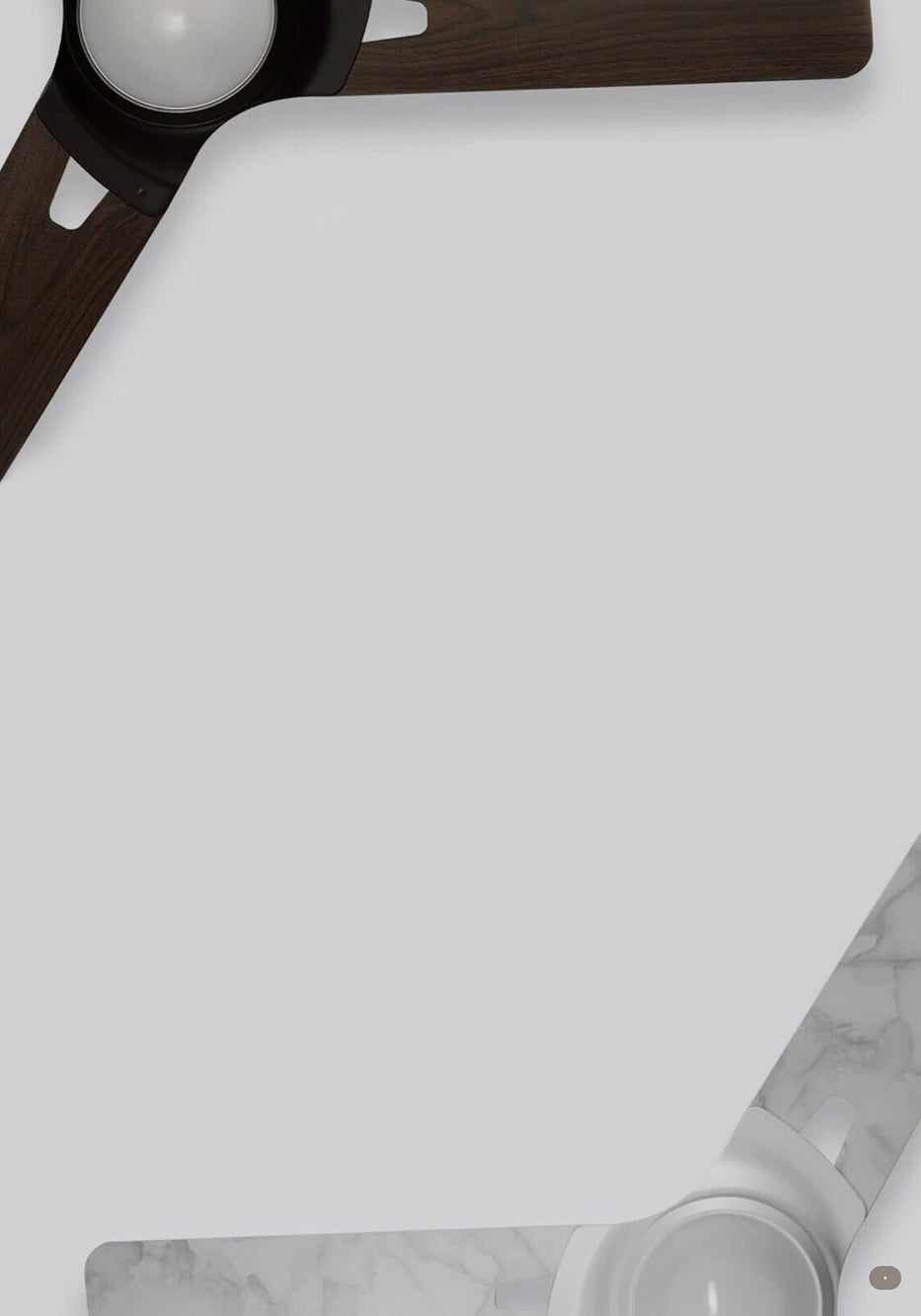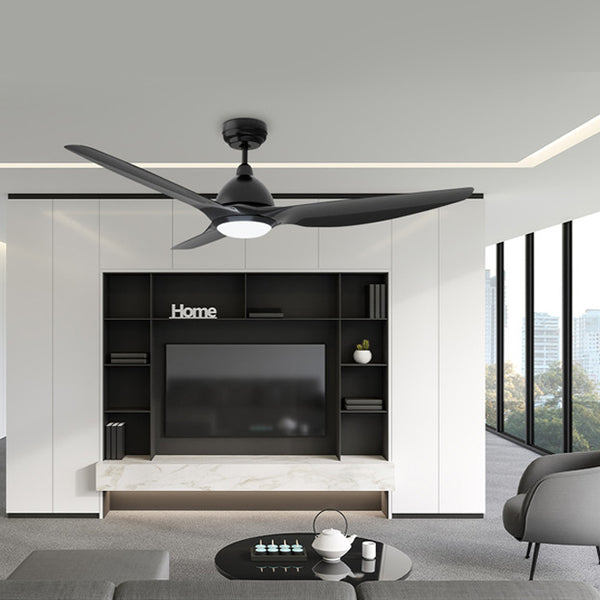 Choose The Style
When designing a room we usually have a theme in mind or a look we are trying to achieve.
Choose from a variety of styles like traditional, modern, rustic, and more for your ideal setting for each room of your home.
FIND OUT MORE
Must Have Features
When it comes to technology or smart home products, we know there are certain features that matter more than others.
Features such damp rating, connectivity to Wi-Fi, ways to control, or speed settings can all be filtered here to find you the best fitting features.
FIND OUT MORE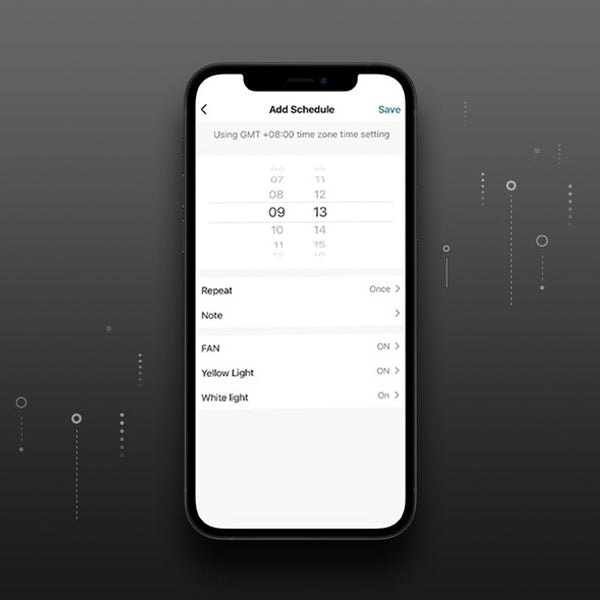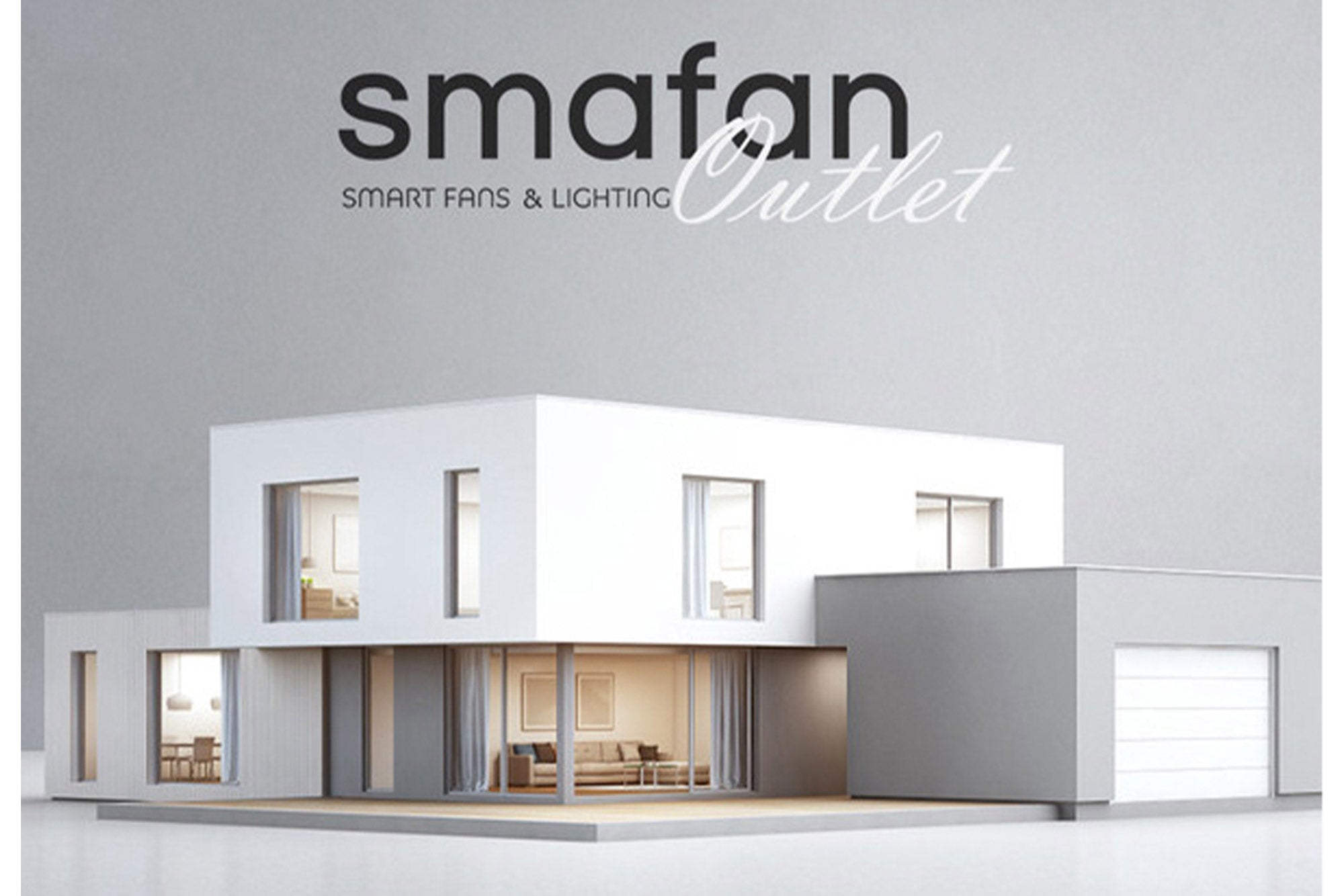 Size and Spaces
When choosing a new Smart Ceiling Fan it is important to take into consideration the amount of space in a room that you want to be reached by the draft of the fan.
Choose from a range of sizes for maximum cooling comfort for any size room.
FIND OUT MORE