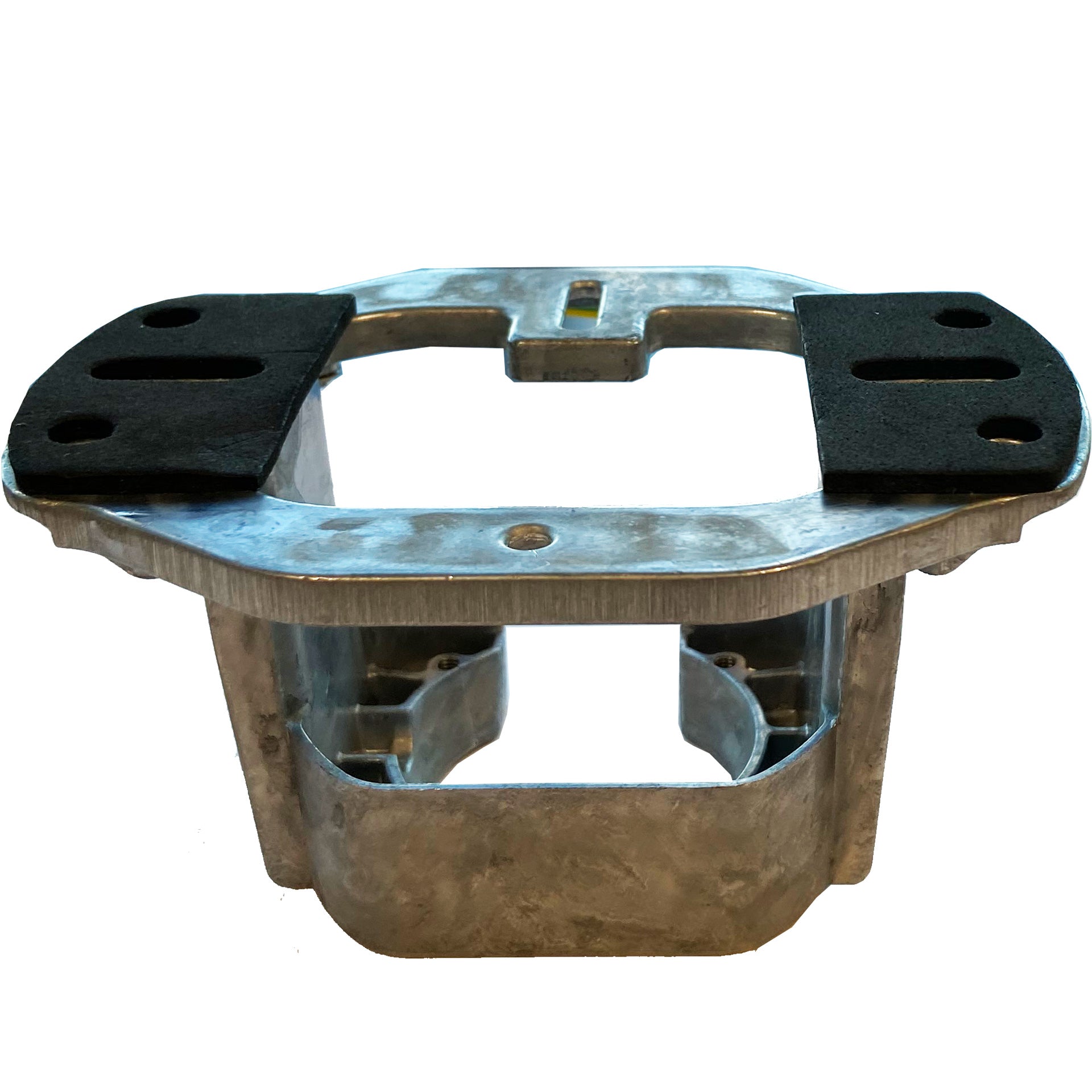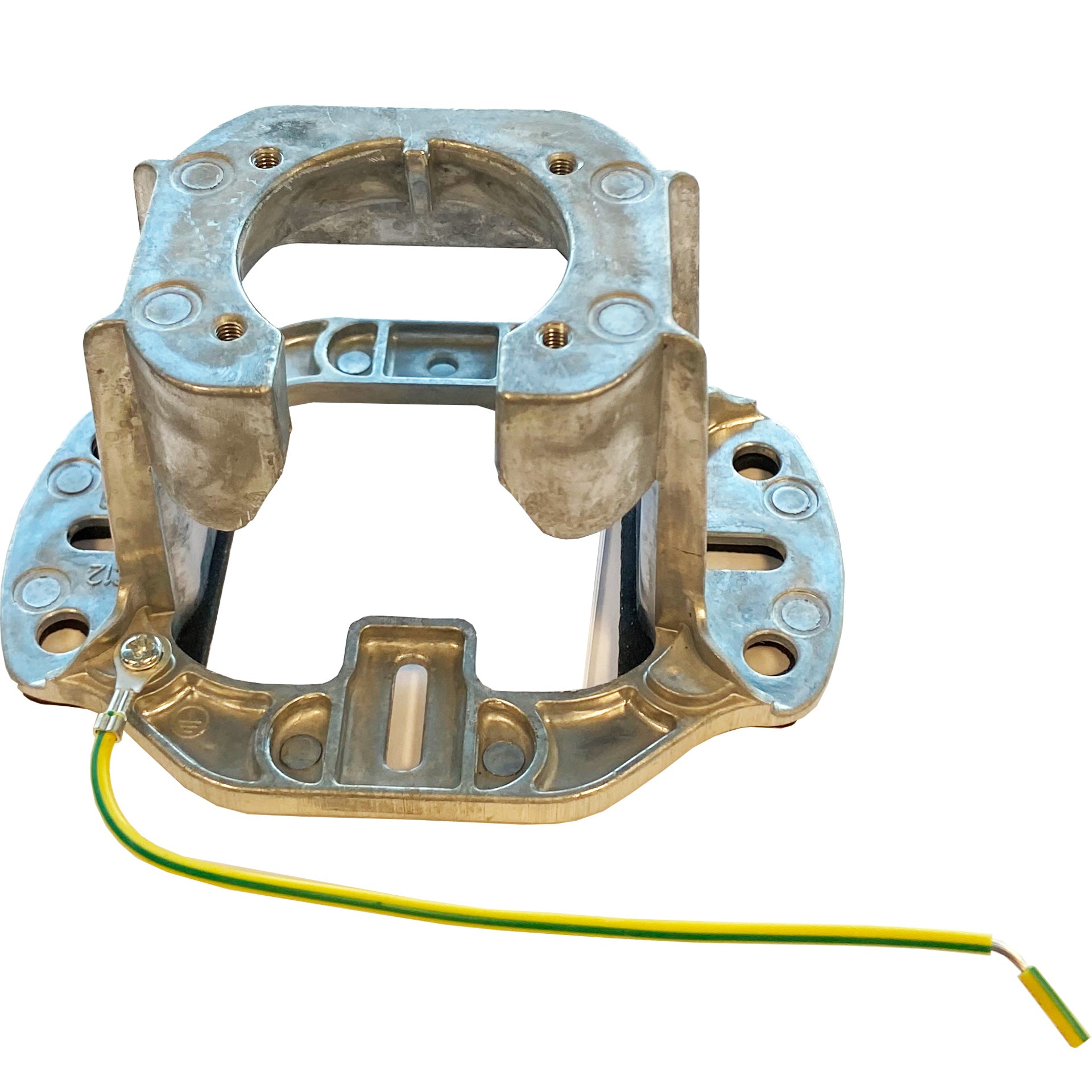 Carro Home Ceiling Fan Mounting Bracket-Replacement Only
SKUBracket-1

Share
This item is a replacement mounting bracket only for Carro Home Smart Ceiling Fans.
NOT available for WGS,WGA or flush mount models.(Please contact our customer service before placing an order)

POWER UP YOUR KNOWLEDGE
How to Choose the Right Size Ceiling Fan
Choosing the right size ceiling fan is like finding the perfect shoe size.
That's why we've created this handy size guide to help you select the ideal ceiling fan size.
LEARN MORE