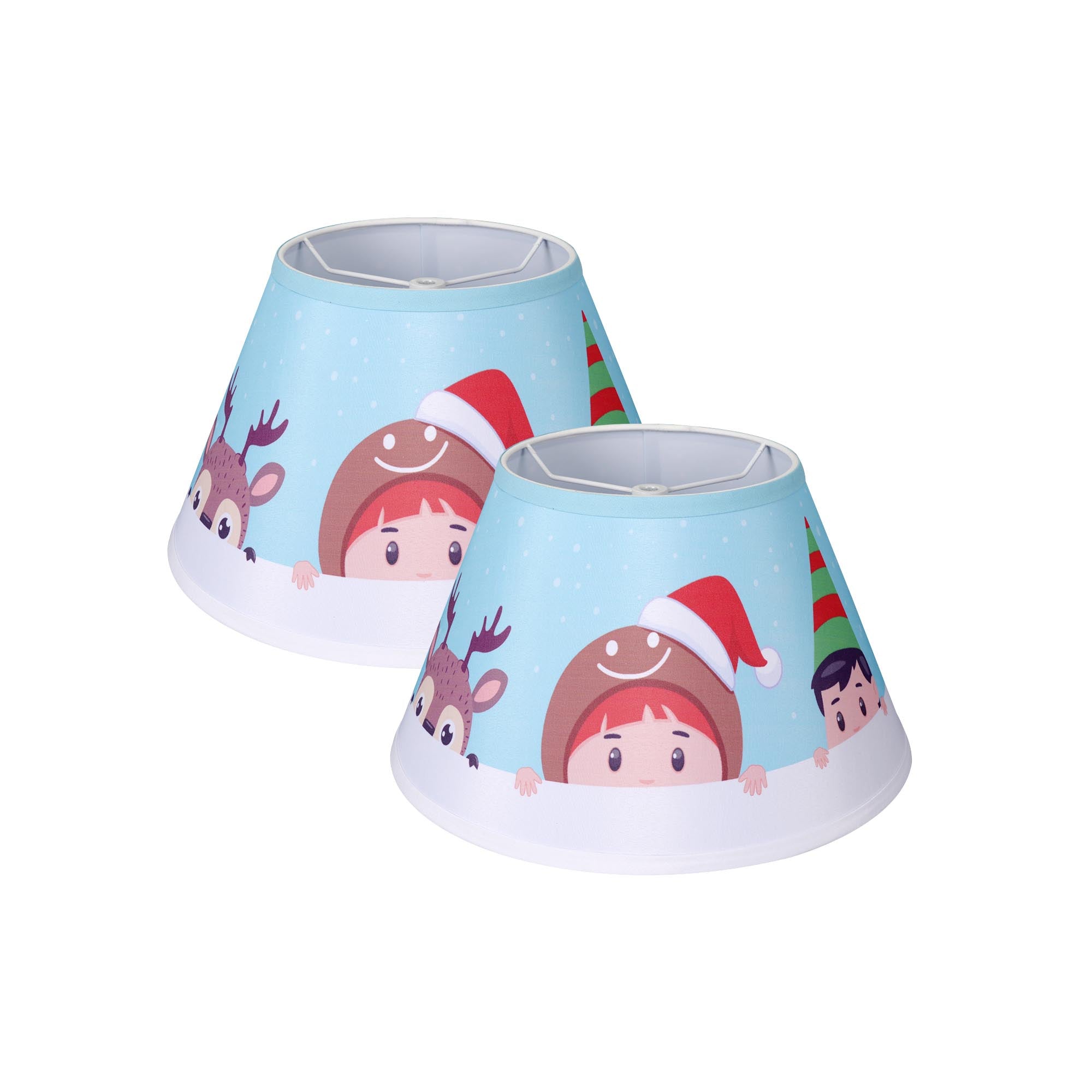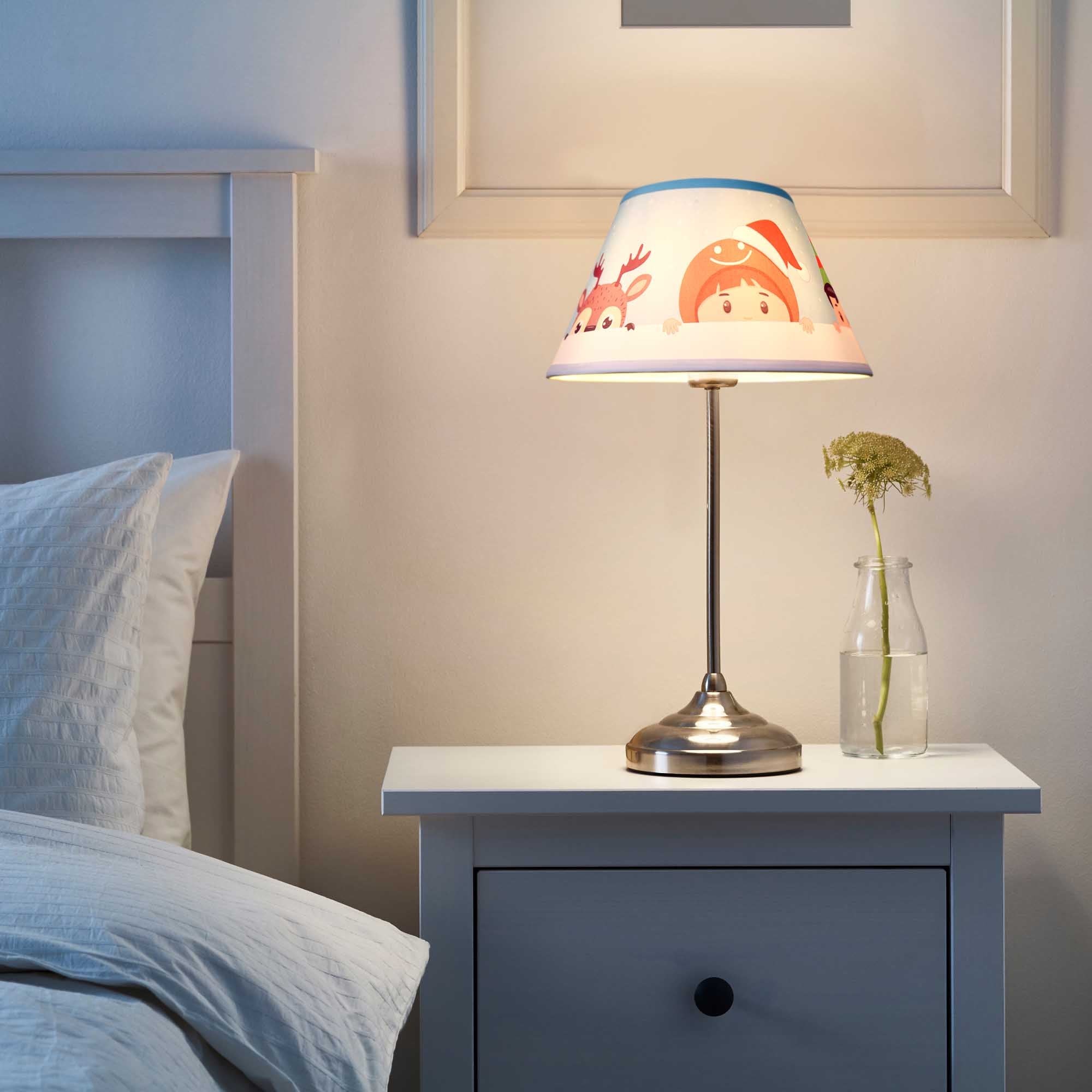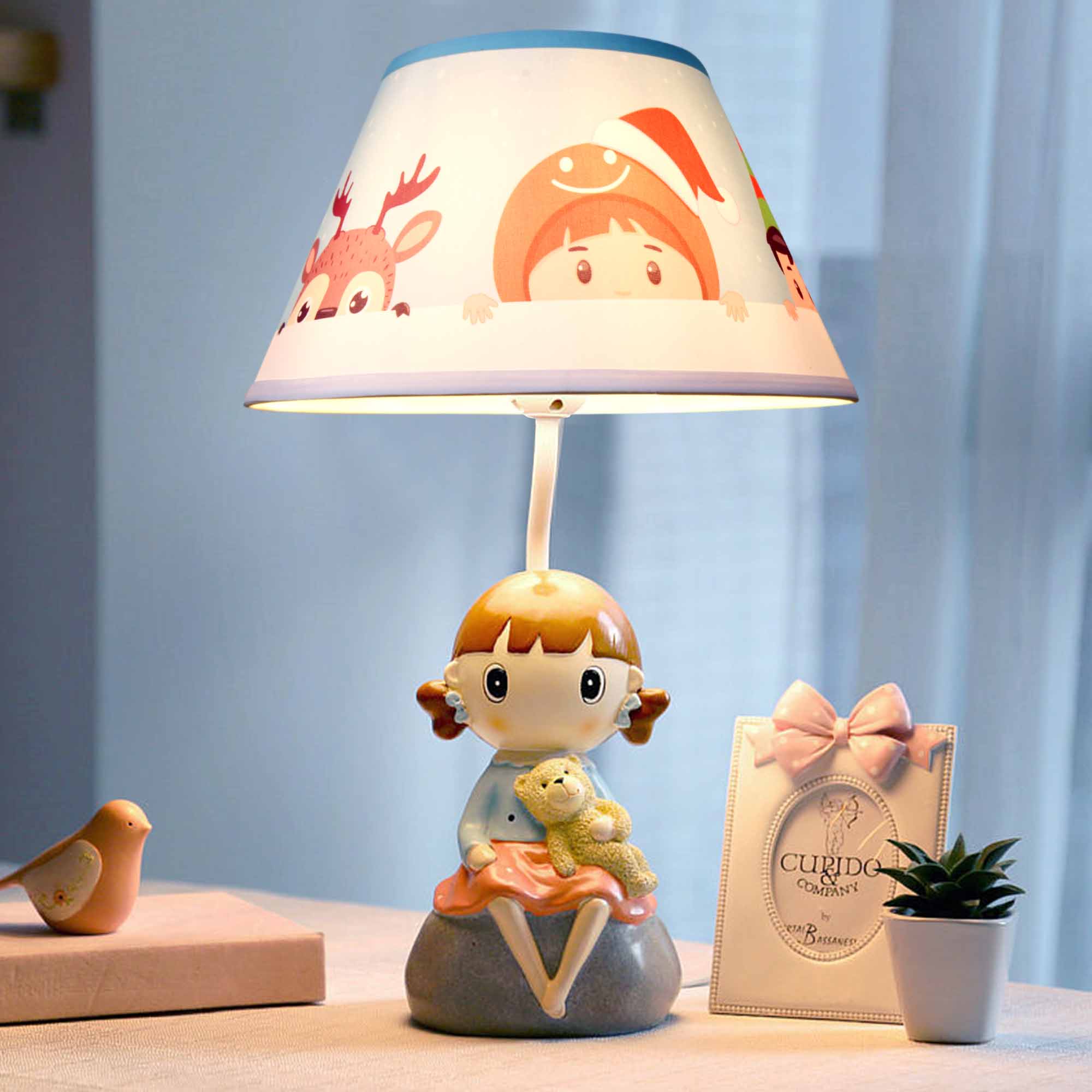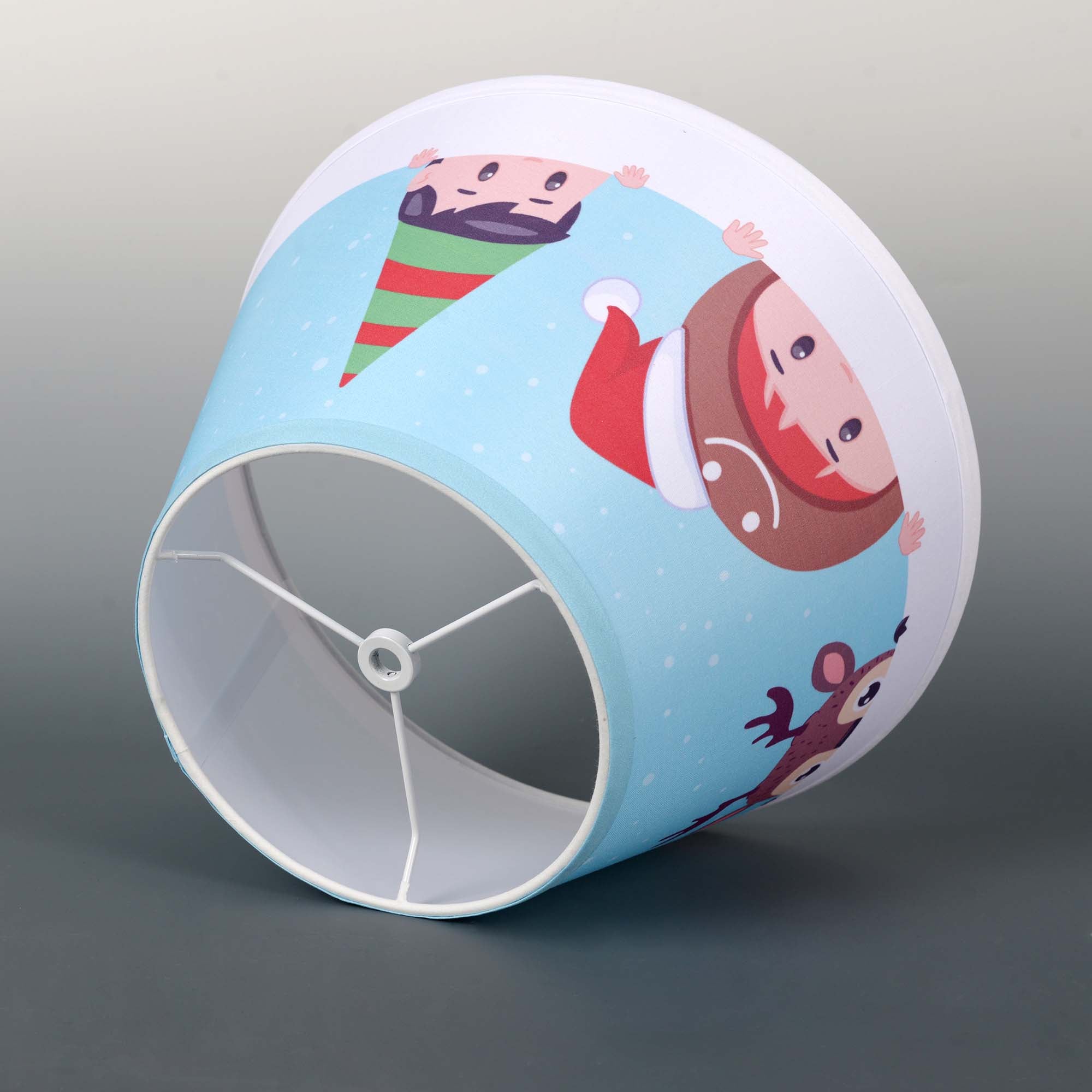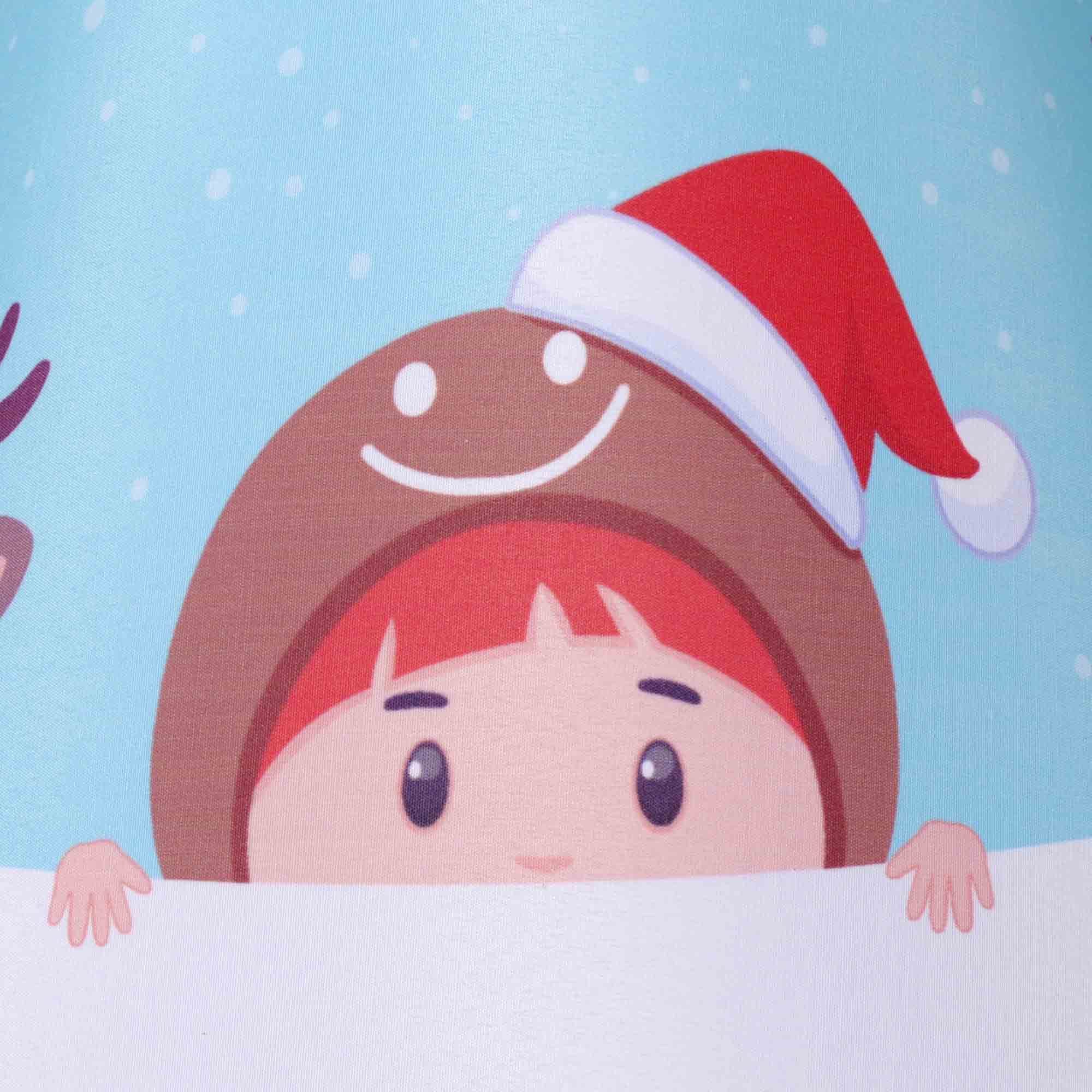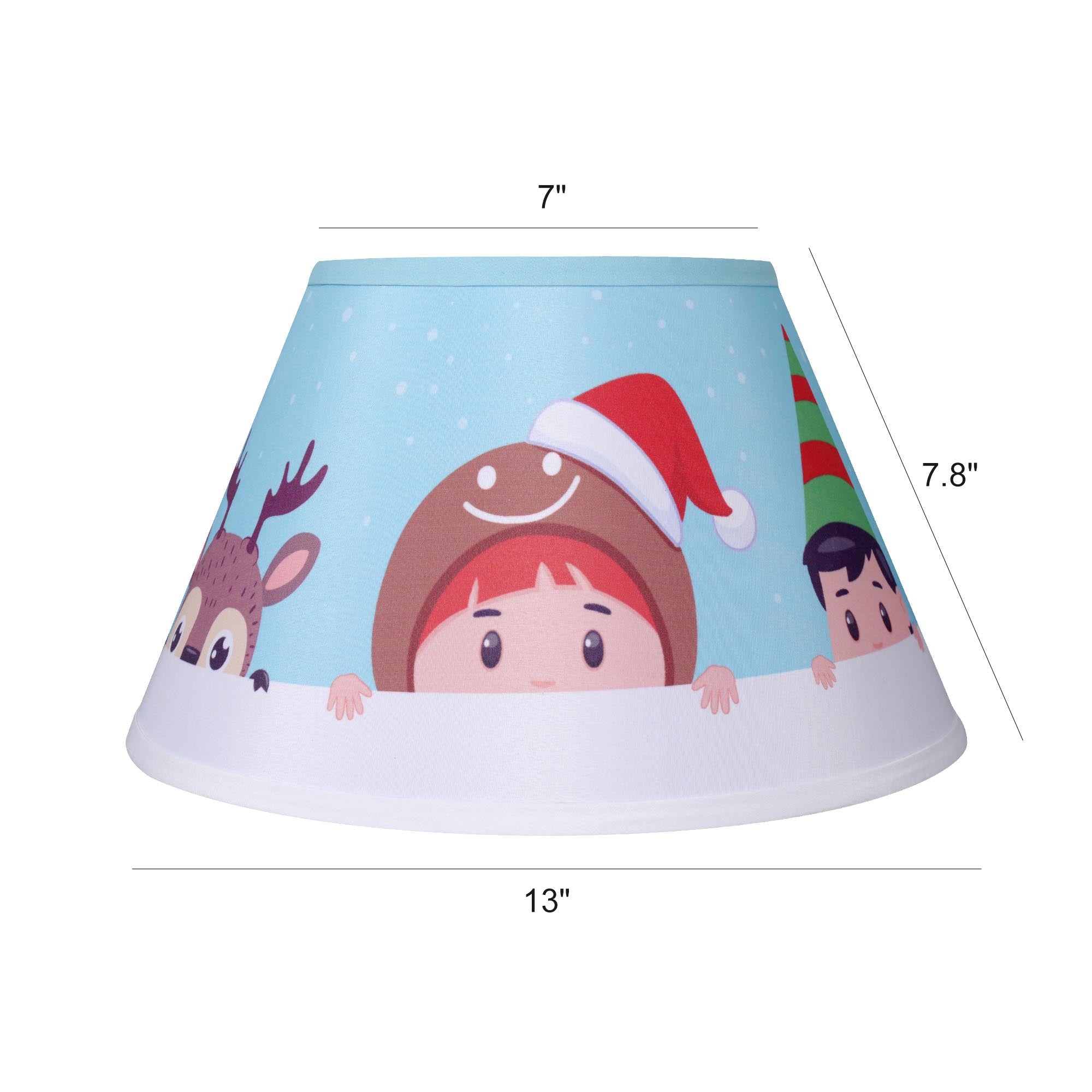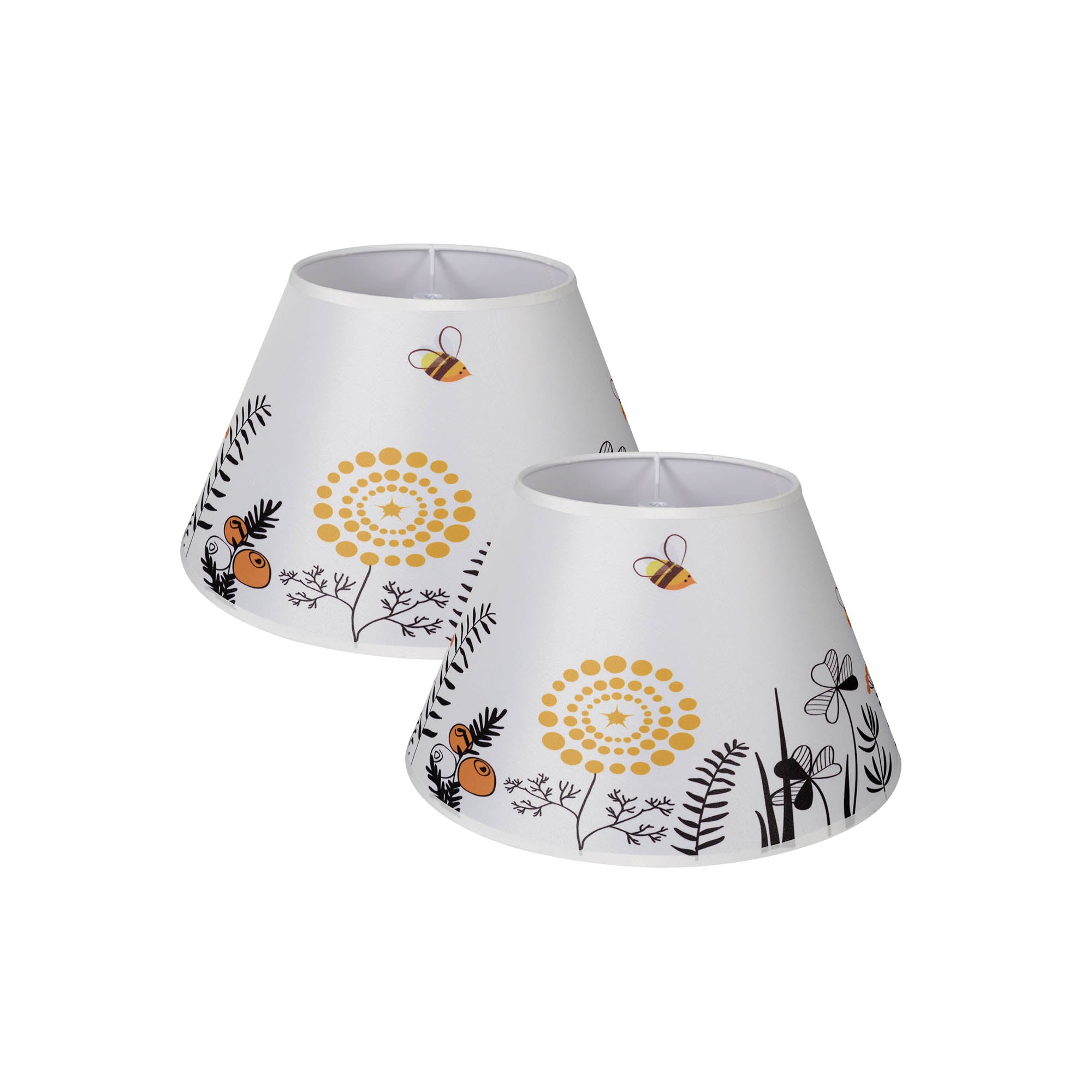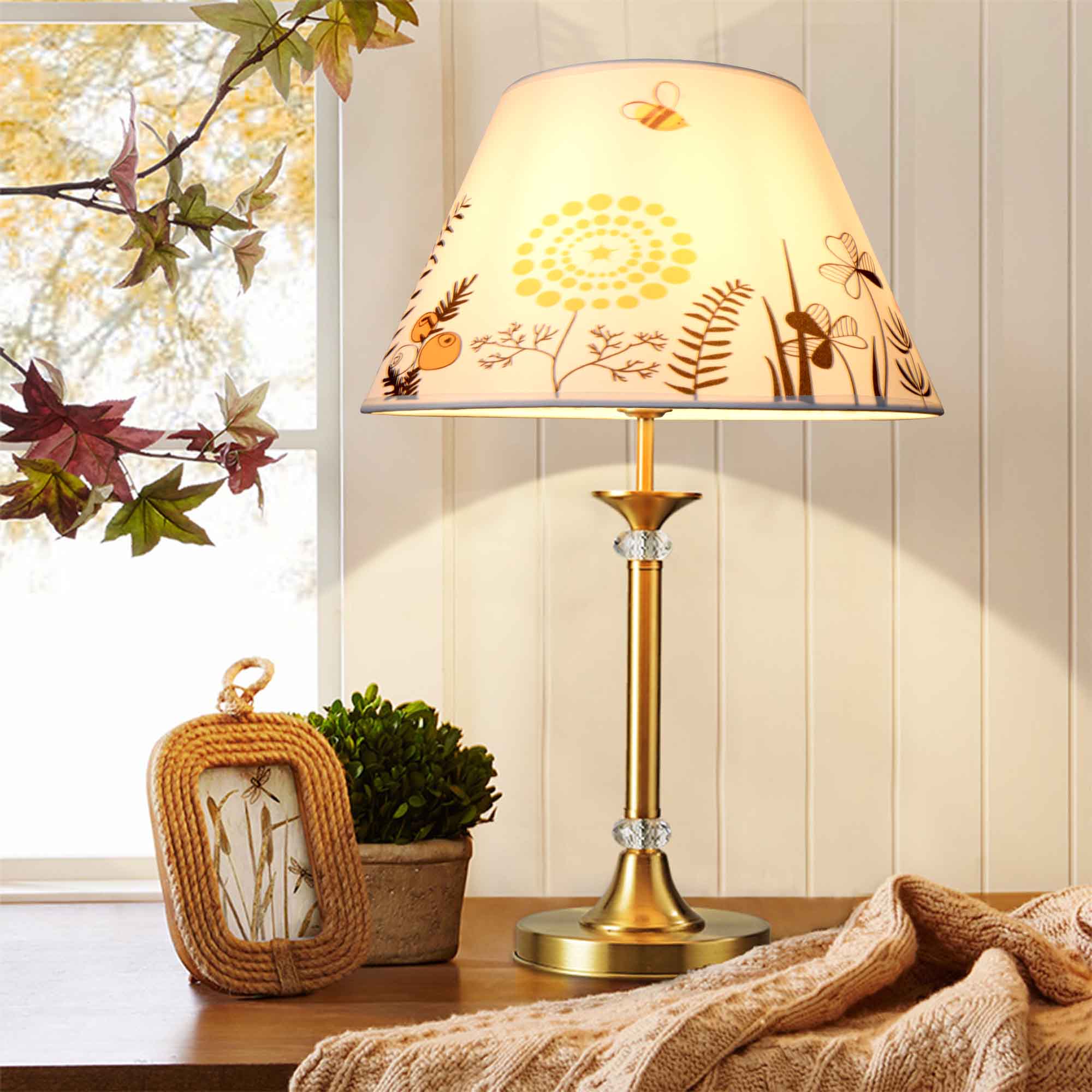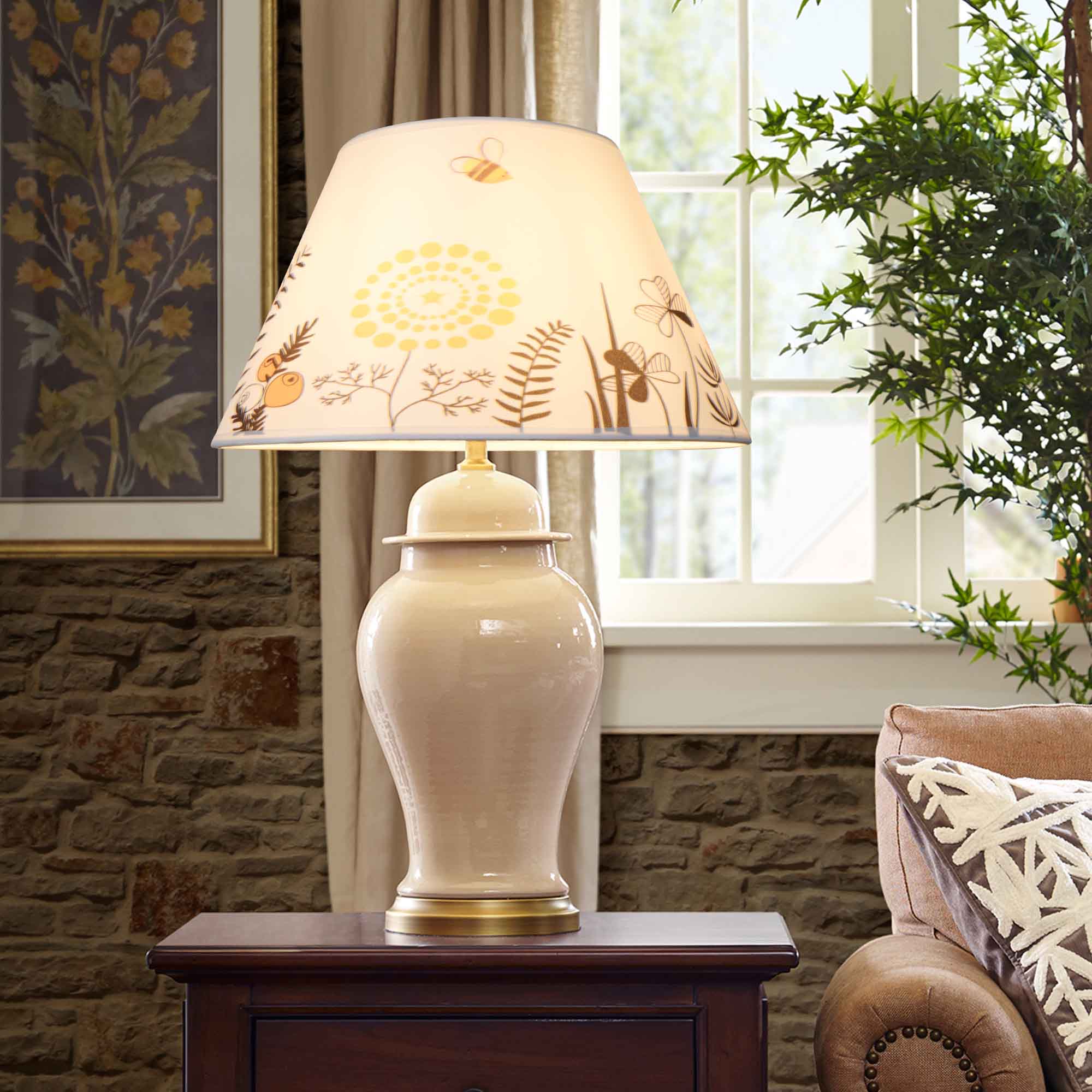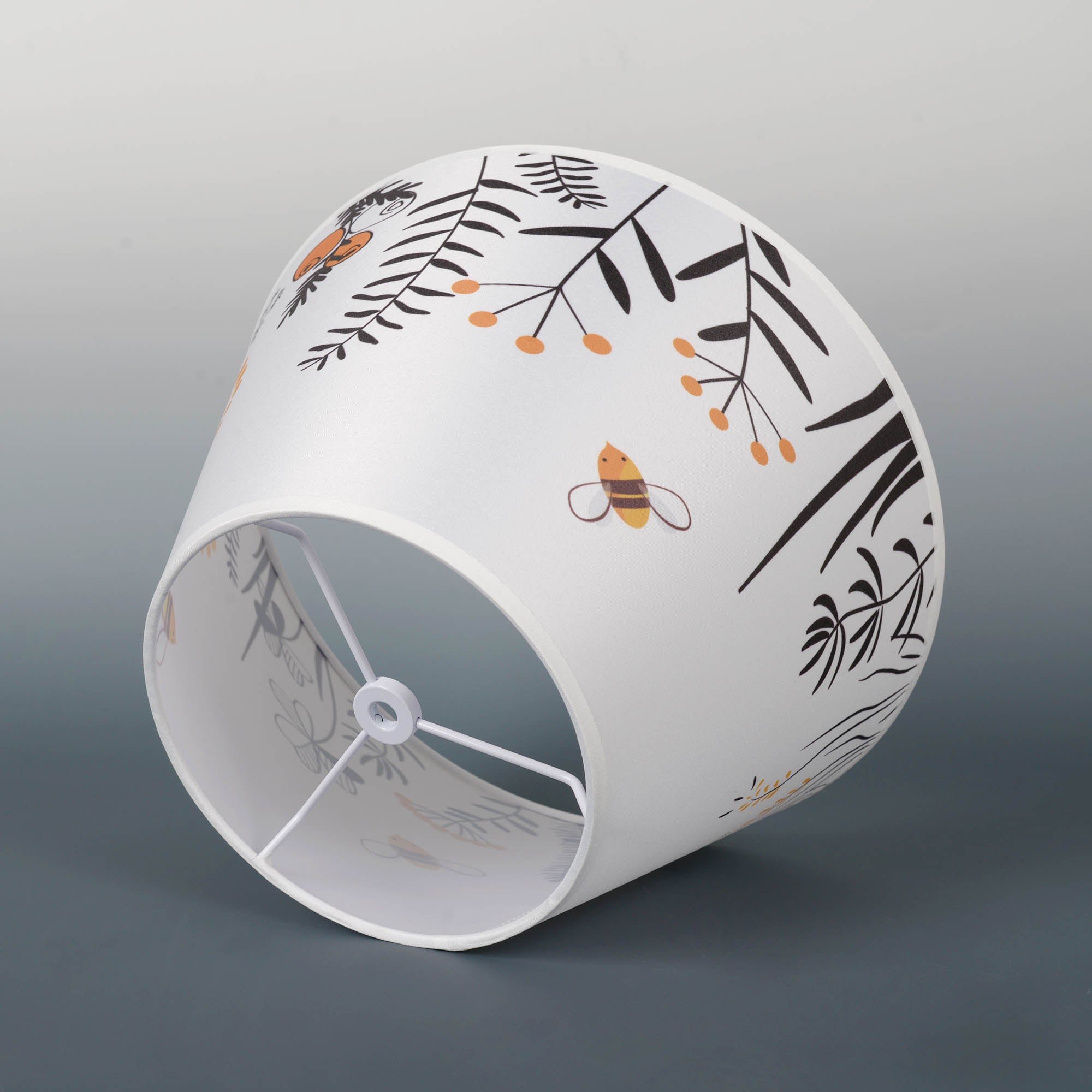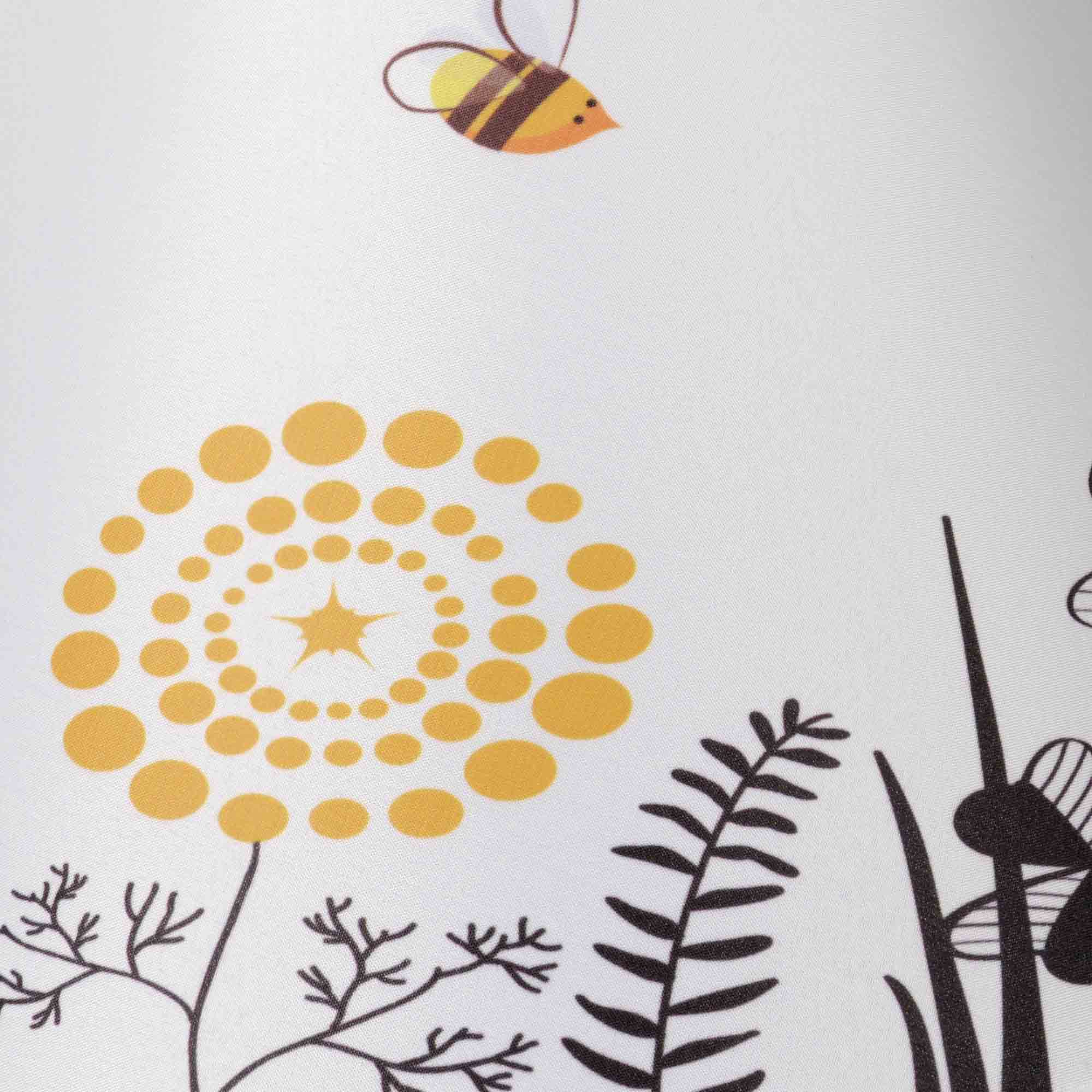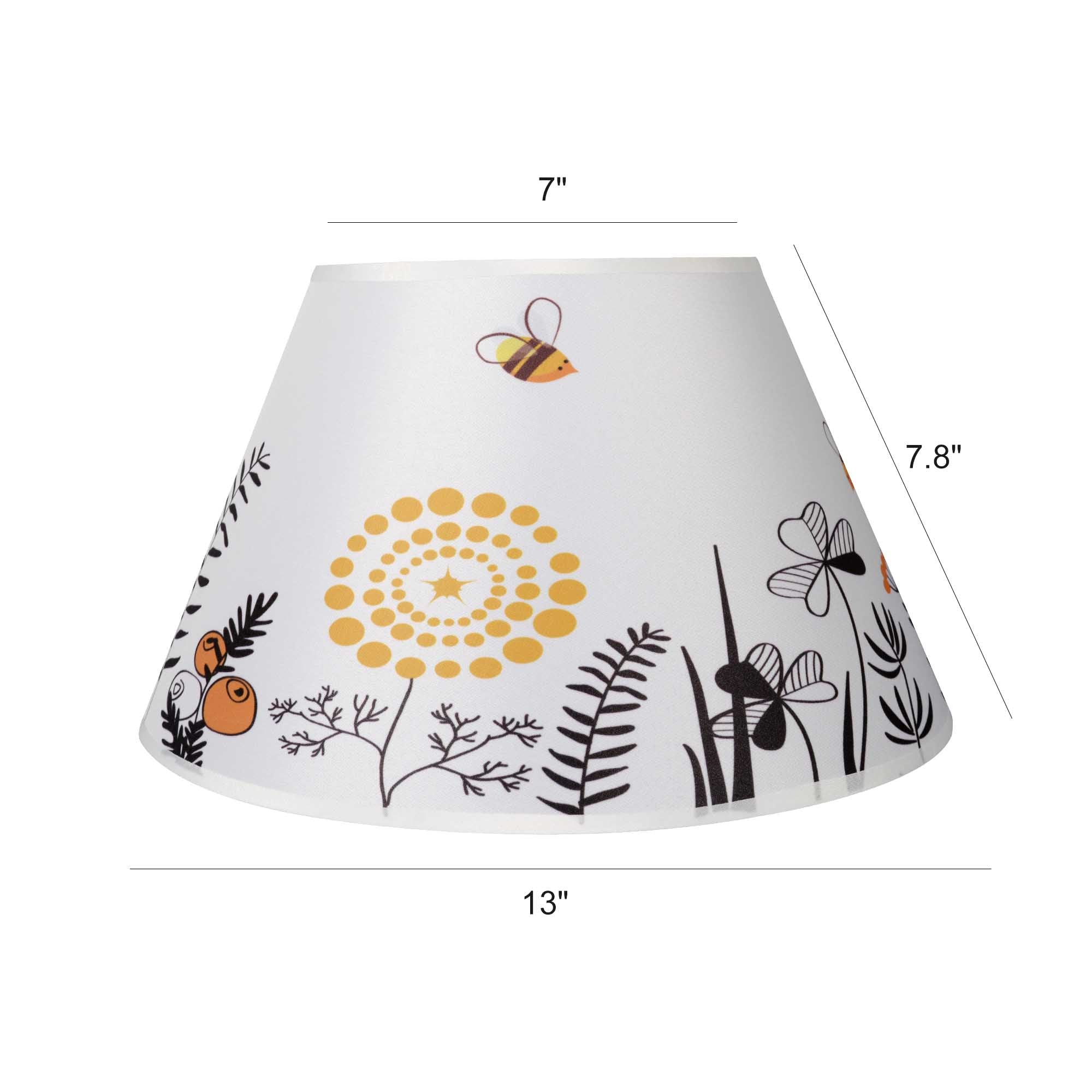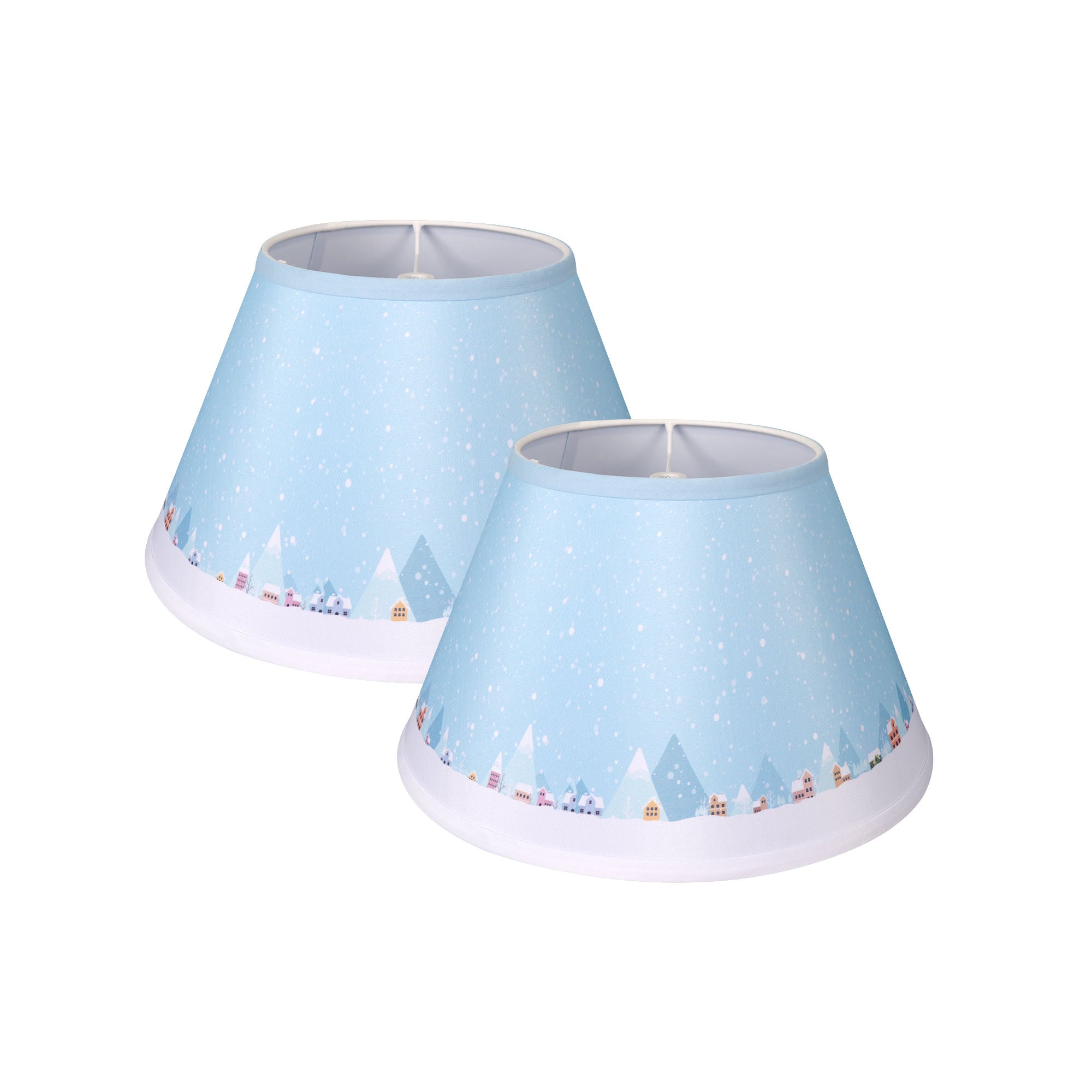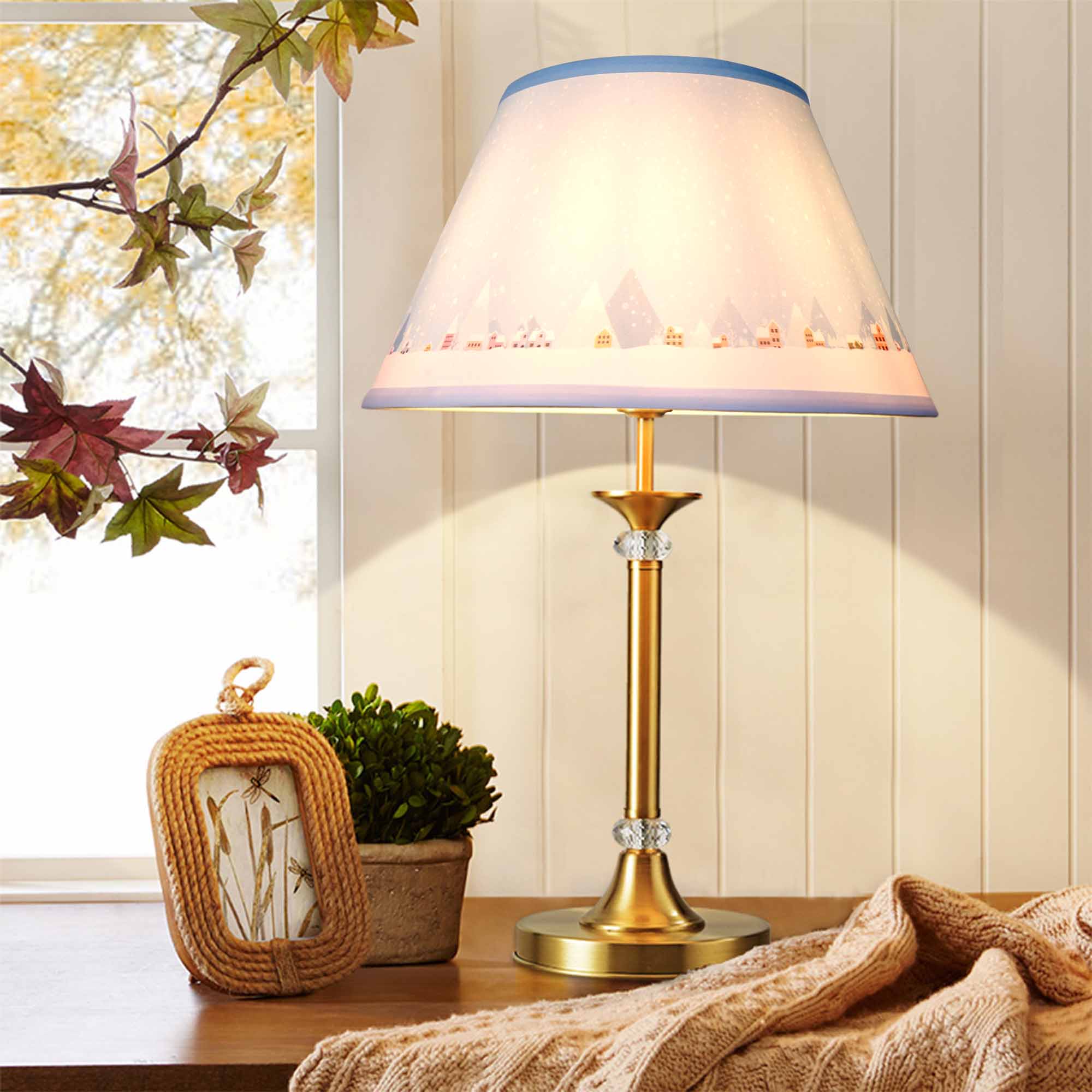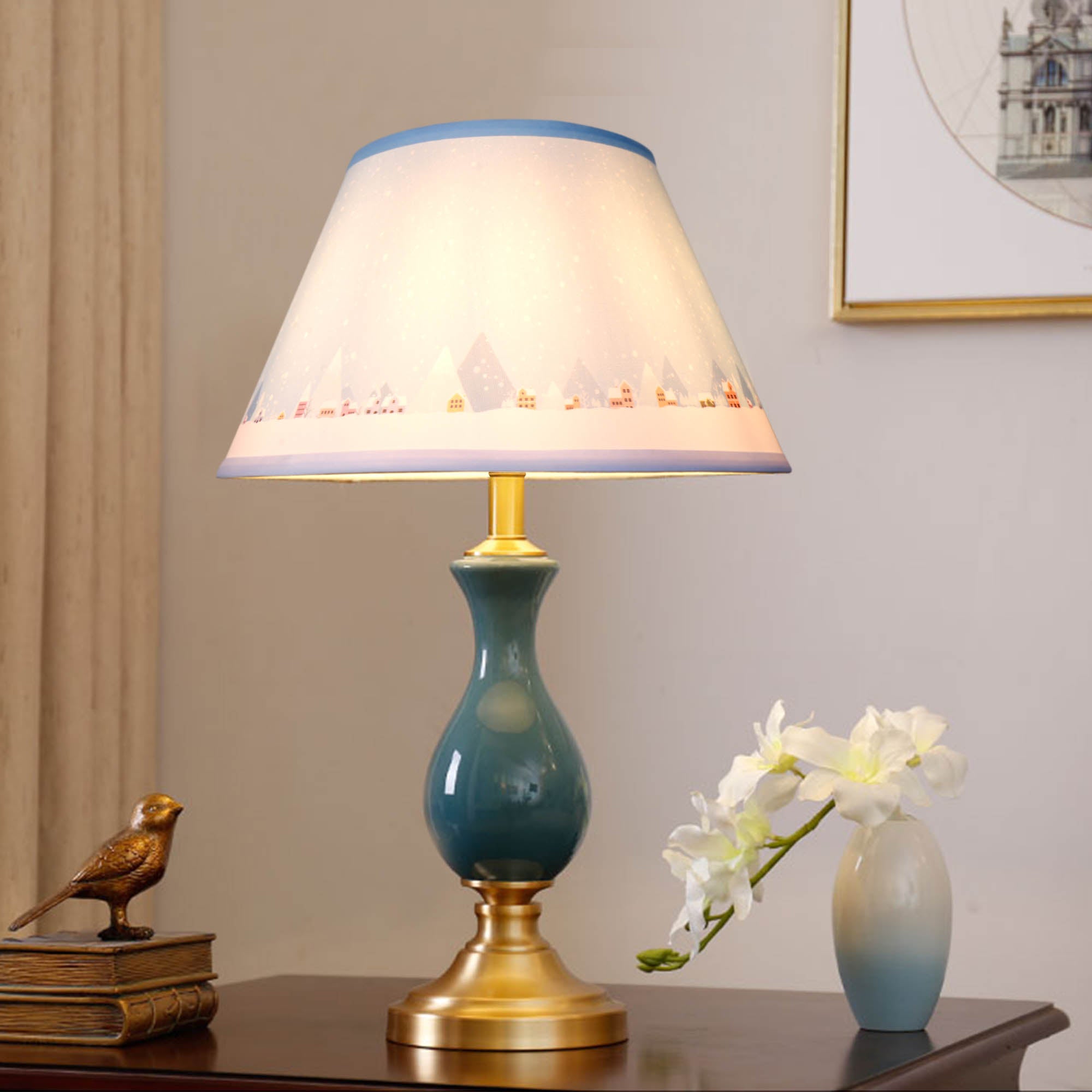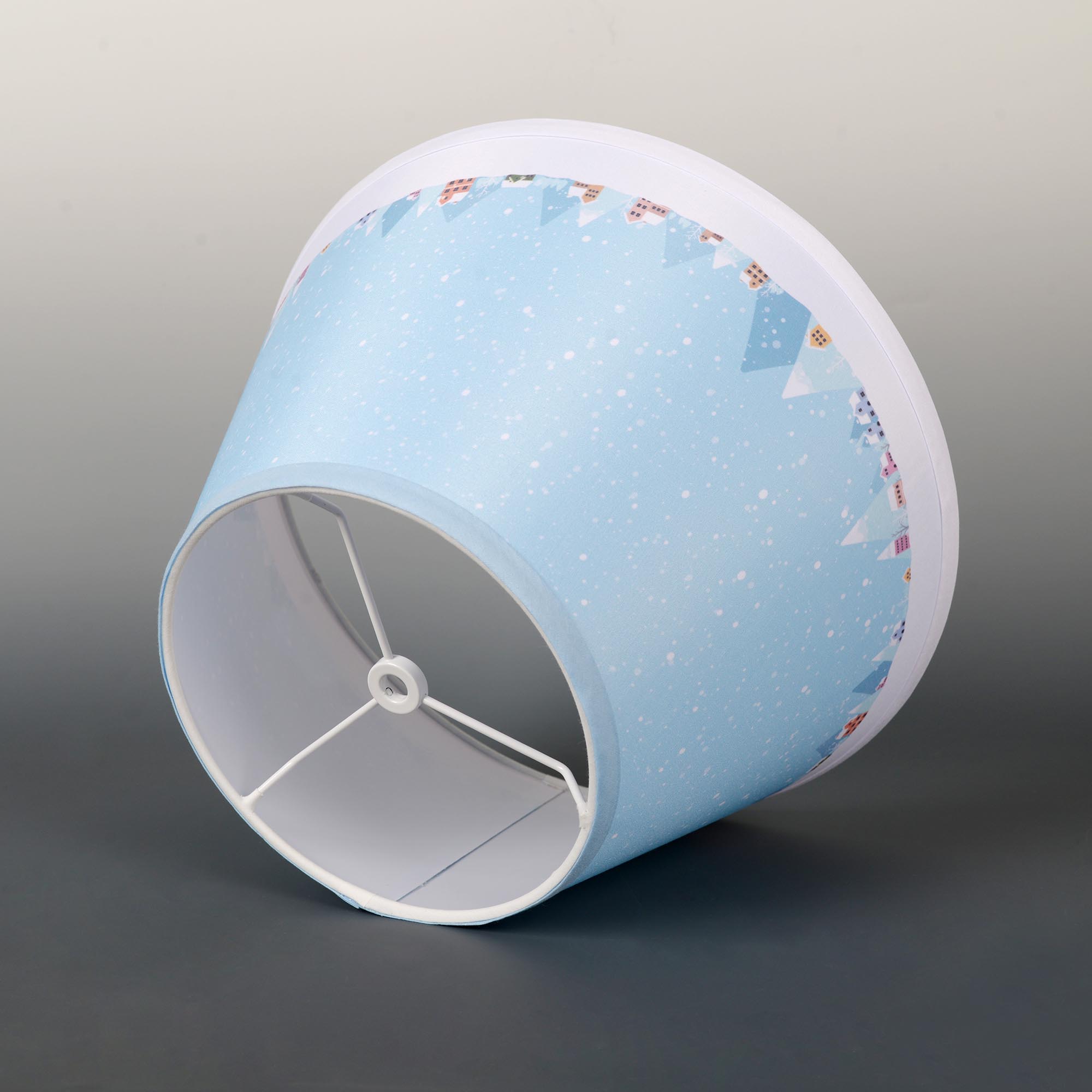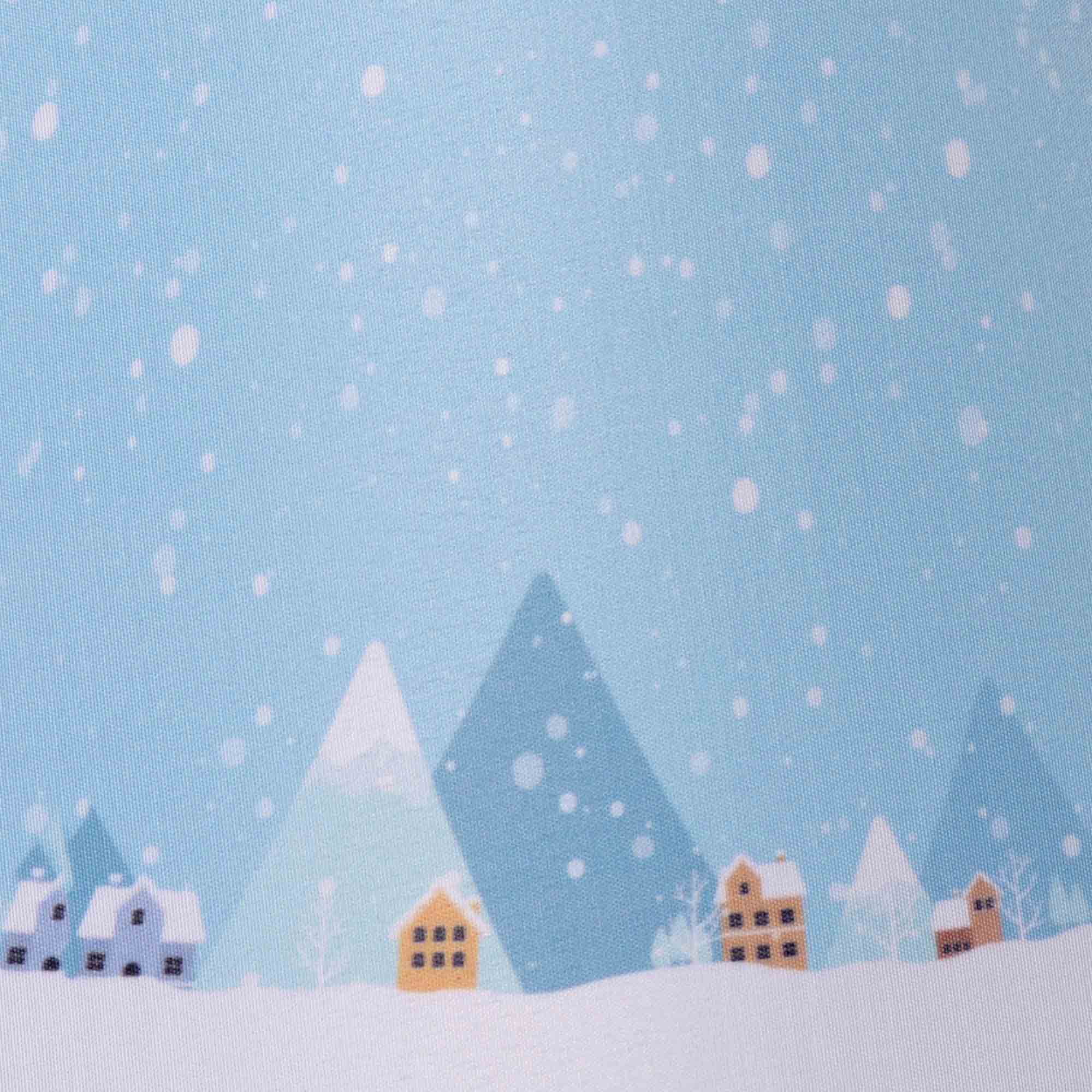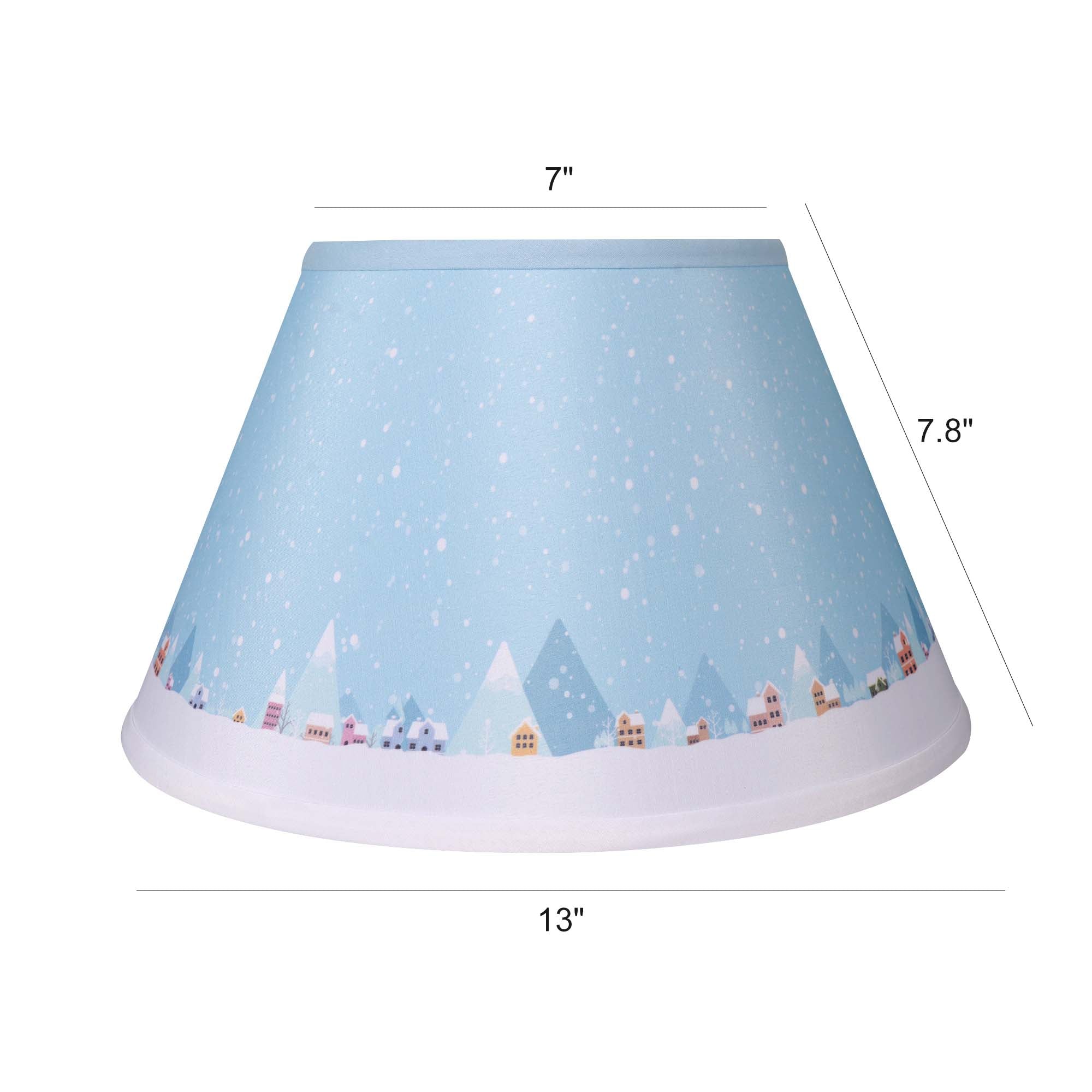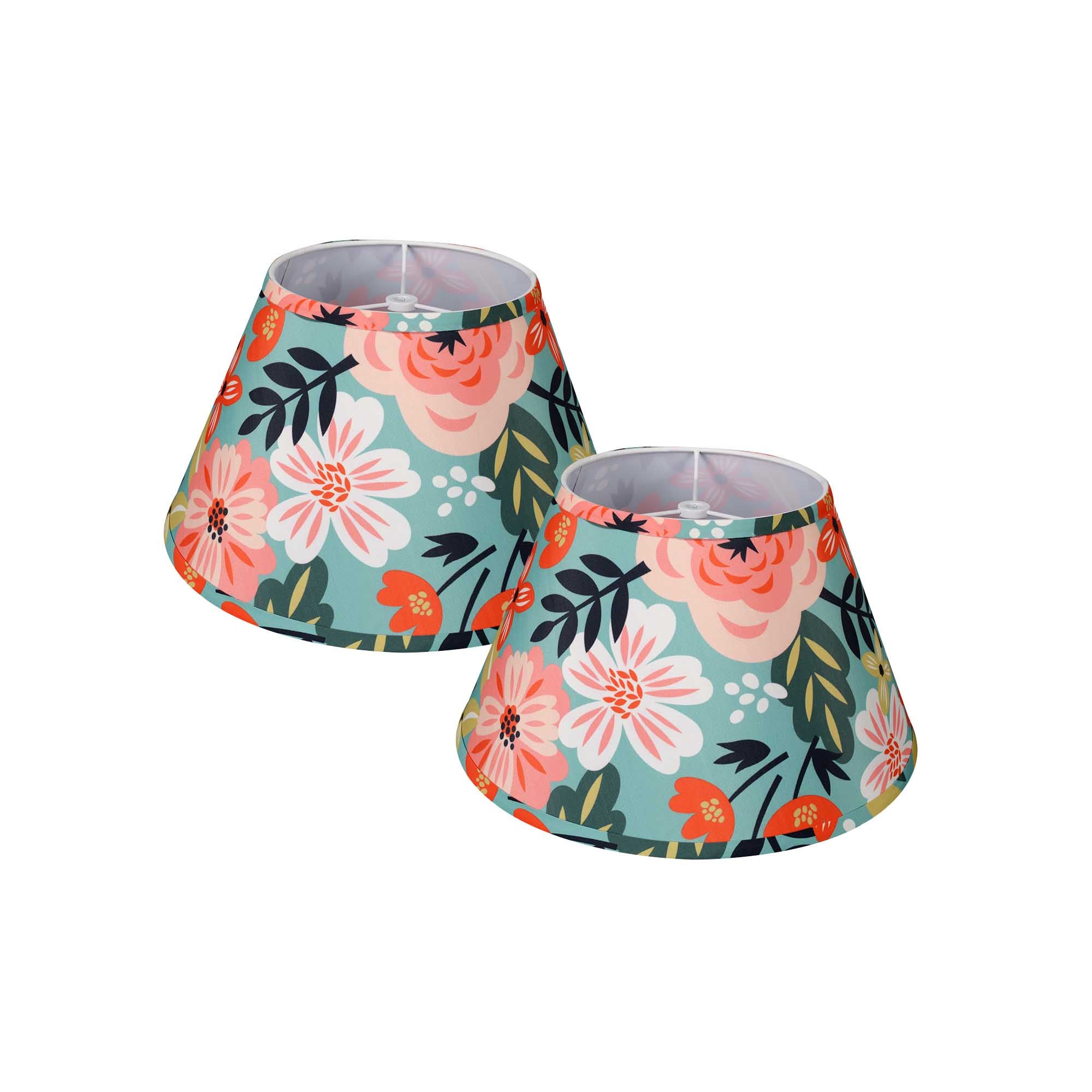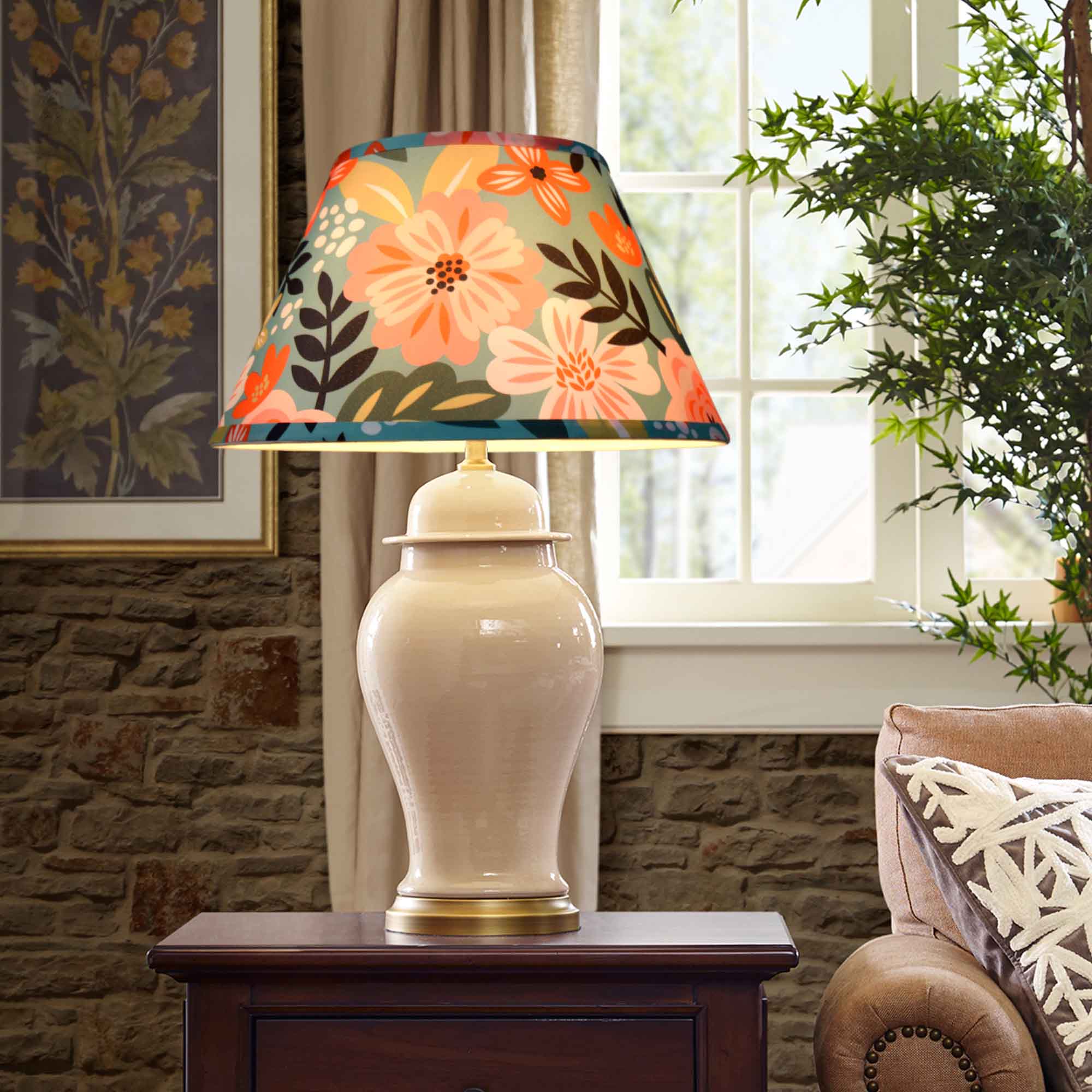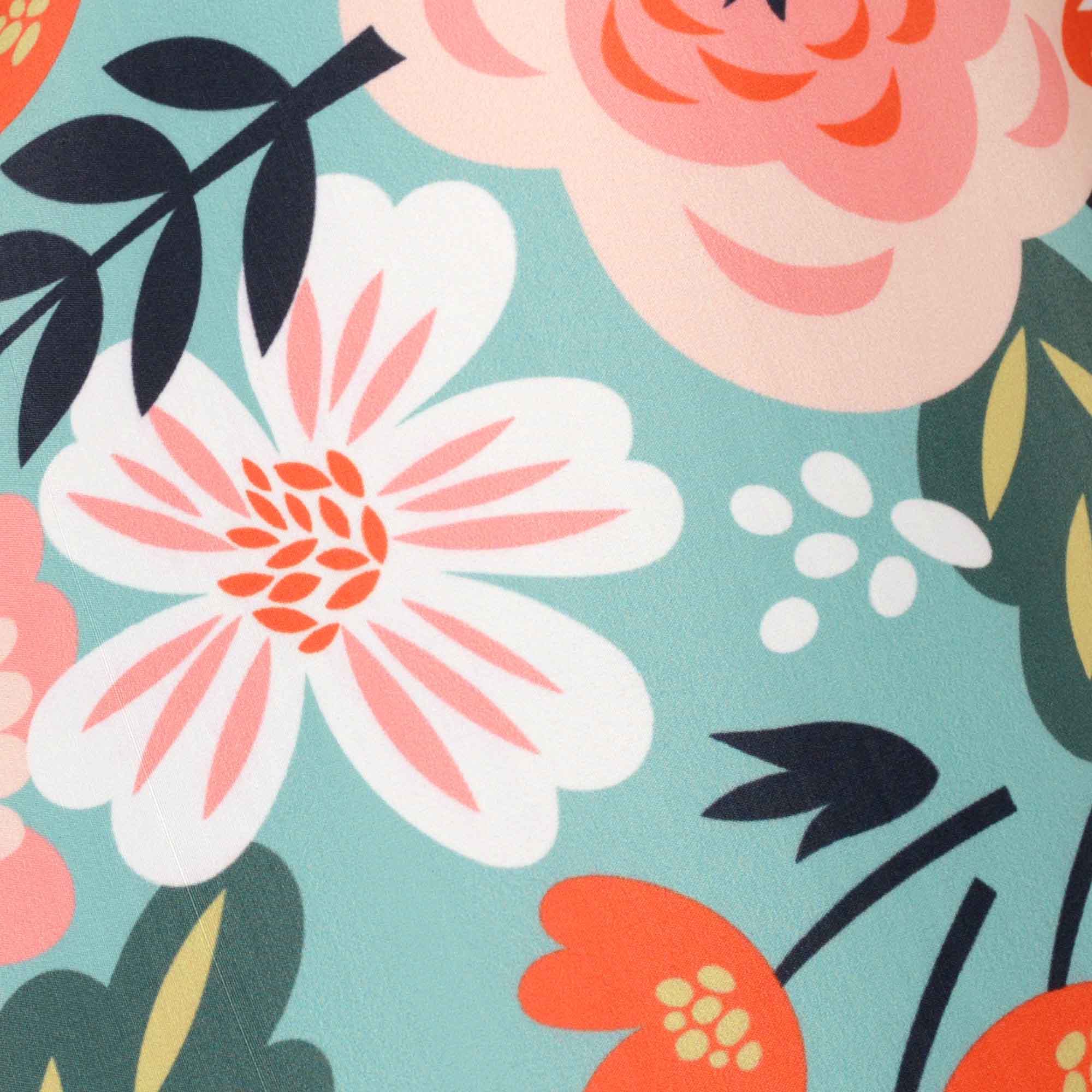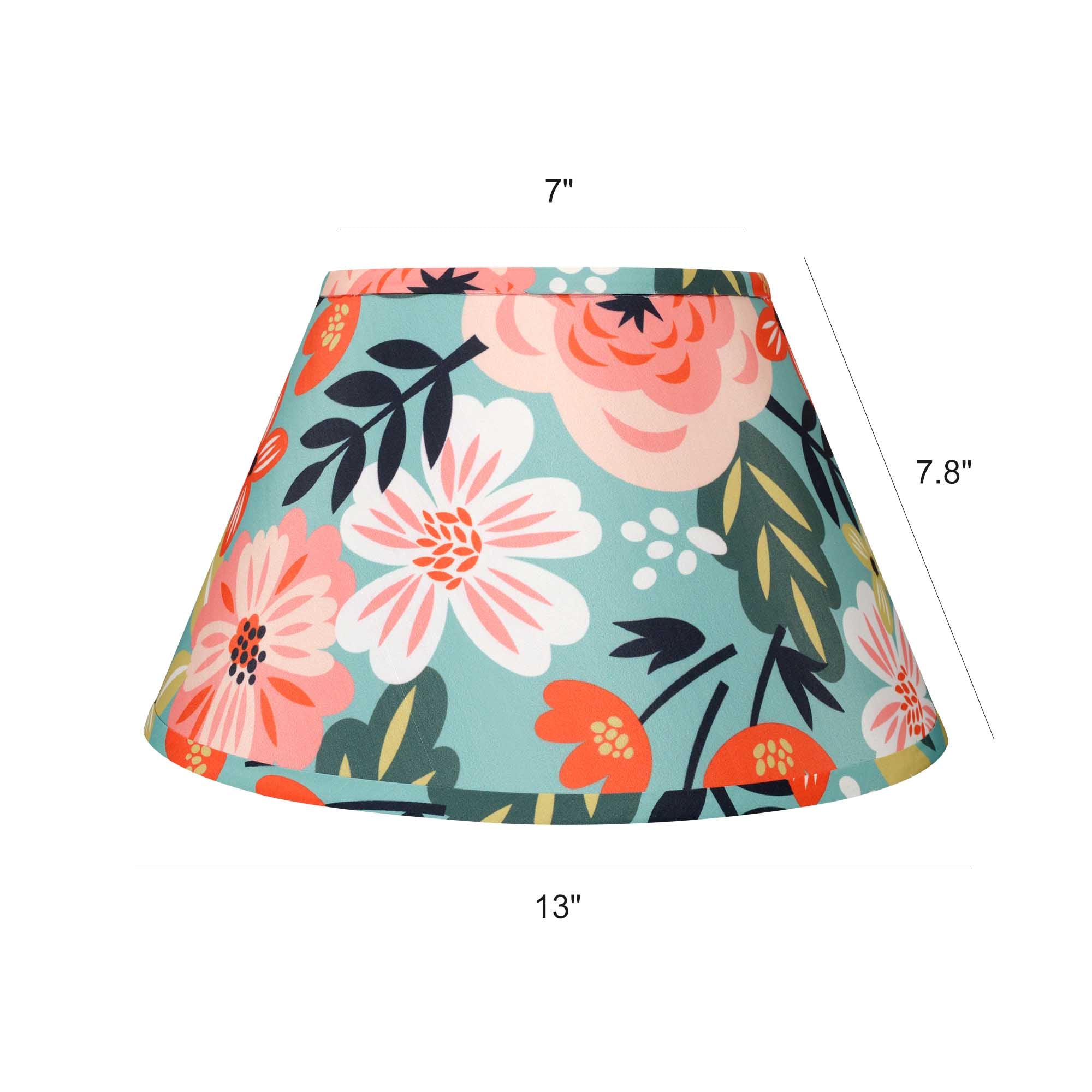 Carro Home Collection Limited Edition Round Empire Shape Lamp Shade 7"x13"x7.8" (Set of 2)
$26.00
$35.00
Sale

• Save
SKUPH-E071308-2F1

Share
This adorable Carro Home lampshade features interesting and colorful pattern, will add a warm and friendly touch to your room. This lampshade from Carro Home gives a finishing touch to any space, offering an especially enticing complement to Carro table lamps. Cotton and poly blend fabric with reverse to white poly lining, as self-fold trim finishes up each edge. This Carro Home Collection Limited Edition Lamp Shade is a perfect addition to your home décor.
Style: Fashion
Shape: Expire
Structure Material: Chrome finish metal
Shade Dimensions: 7" x 13" x 7.8"
Shade Material: Fabric
Shade Color: White/Sky Blue/Light Blue/Cadet Blue
2.1 Gallon Smart Humidifier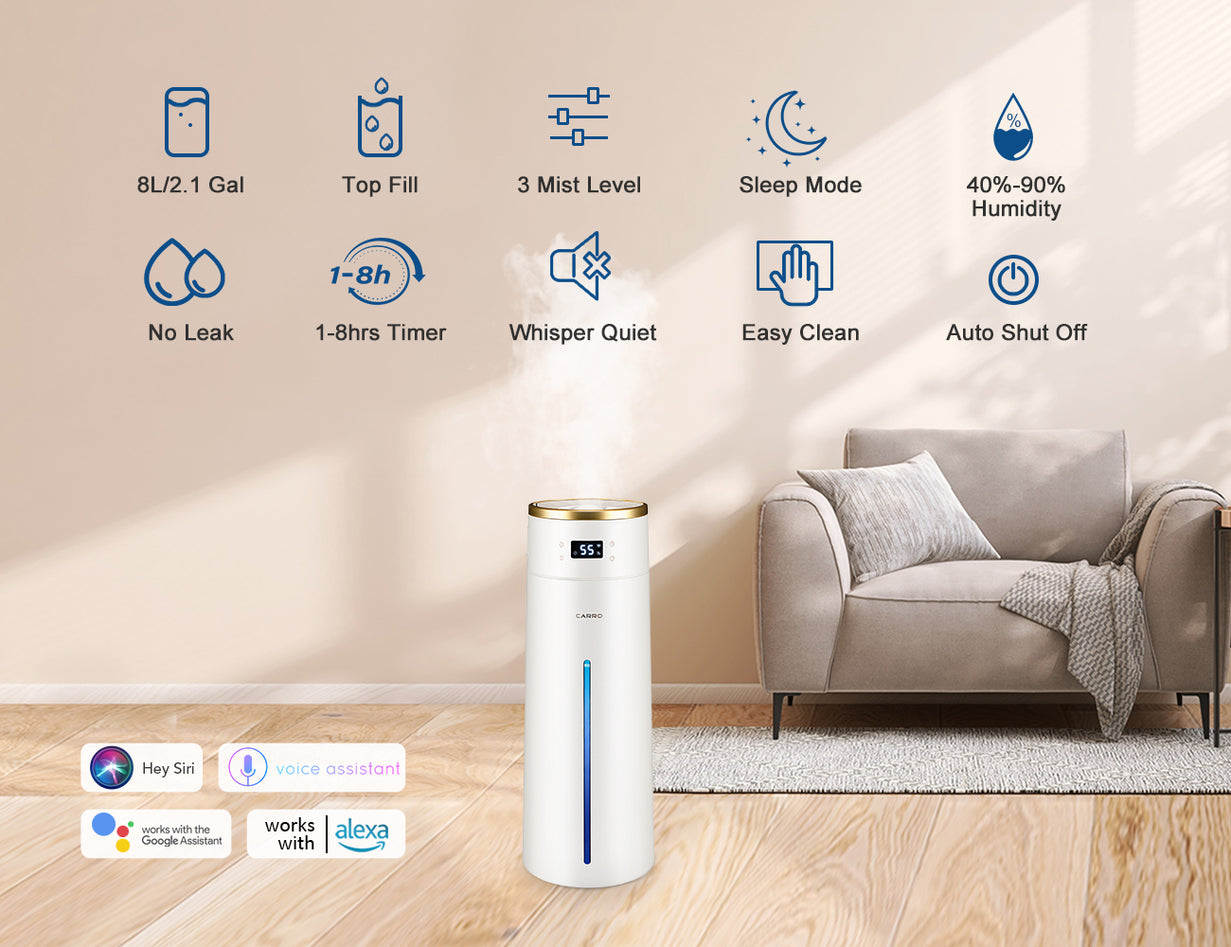 Transform Your Living Environment
Experience the difference with our smart humidifier. Combat dry skin, alleviate stuffy noses, soothe itchy throats, and enjoy restful sleep. Dive into a world of comfort, where every breath is a refreshing embrace.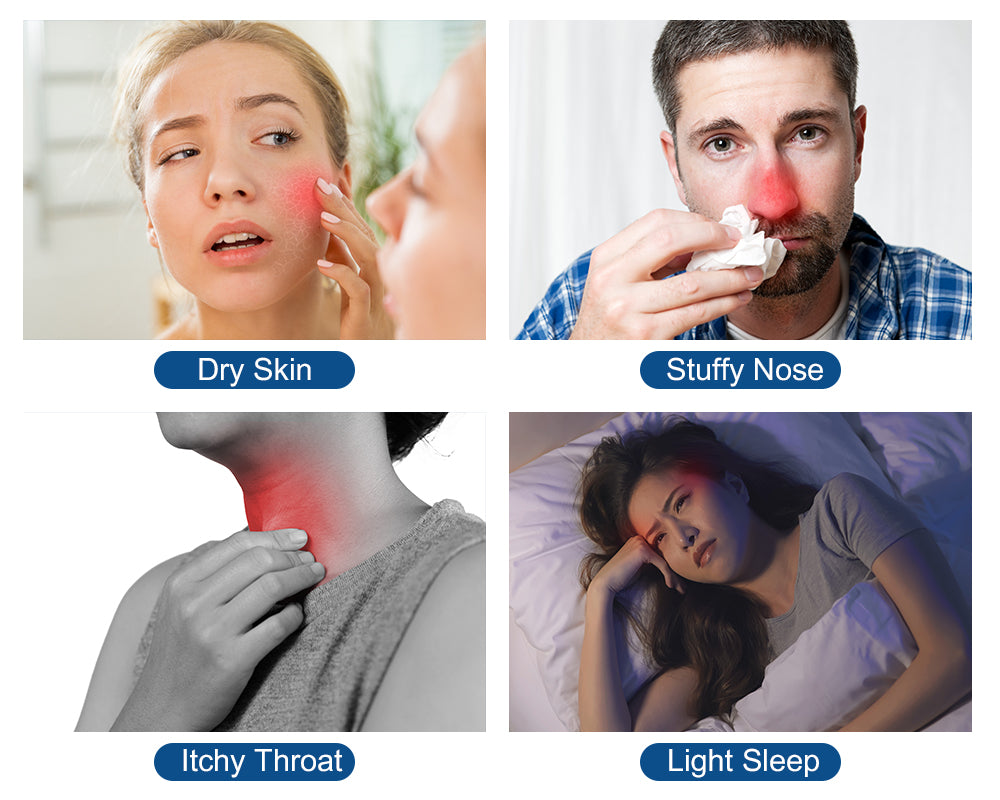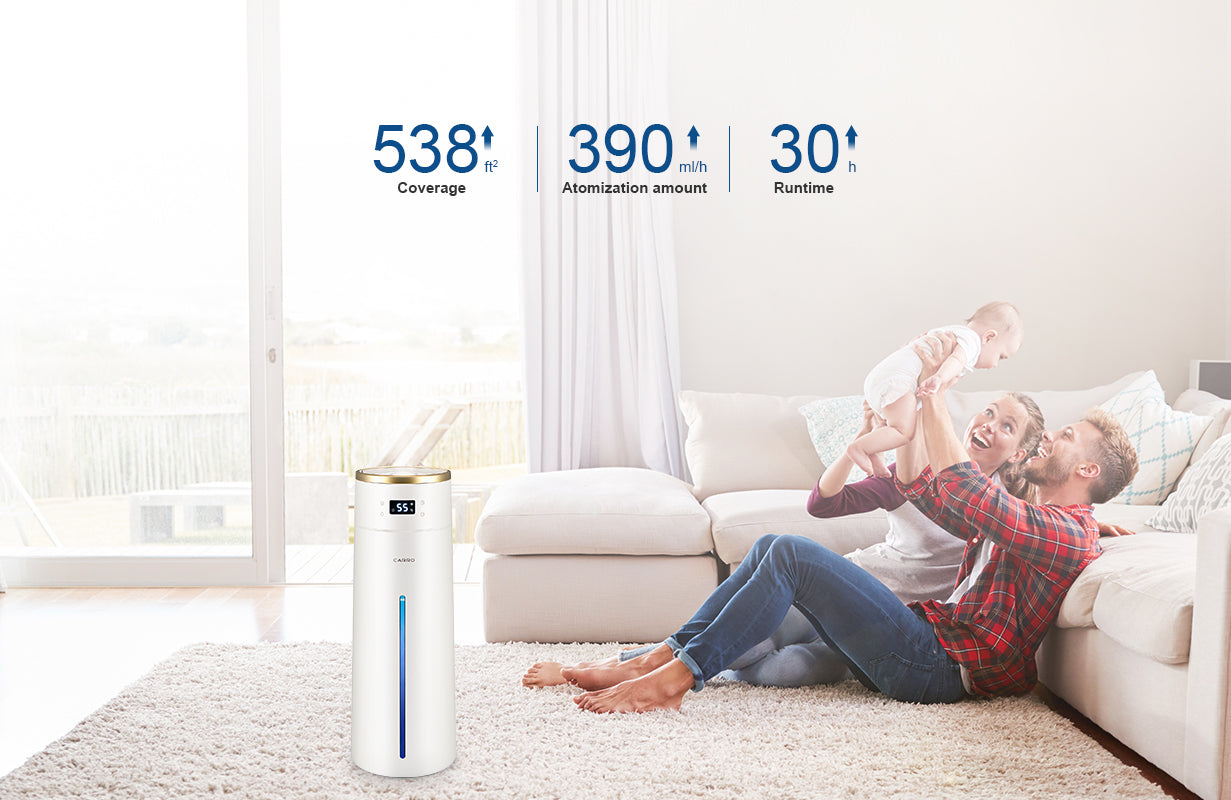 Whole House Comfort
Cherish family moments in expansive spaces. Our smart humidifier for large room effortlessly covers up to 500 sq ft, delivering consistent moisture for 30 hours, turning every corner into a comfort zone.
Customized Comfort
Tailor your environment to your liking. Choose from small, medium, or large mist settings, ensuring the perfect ambiance for every moment.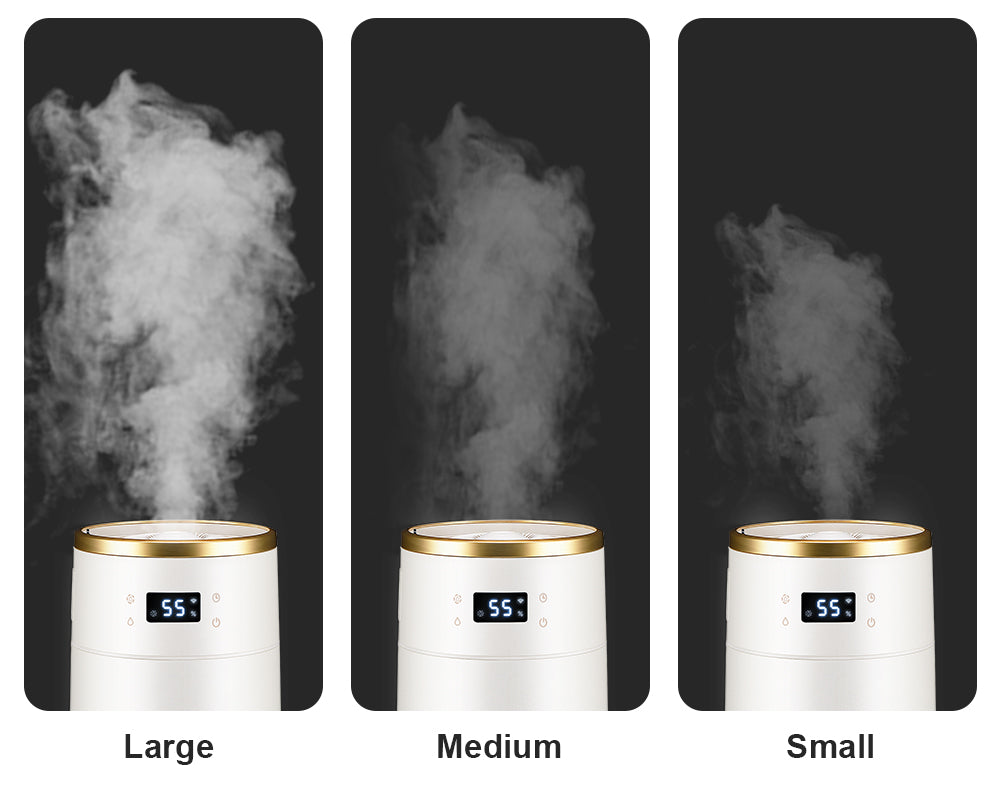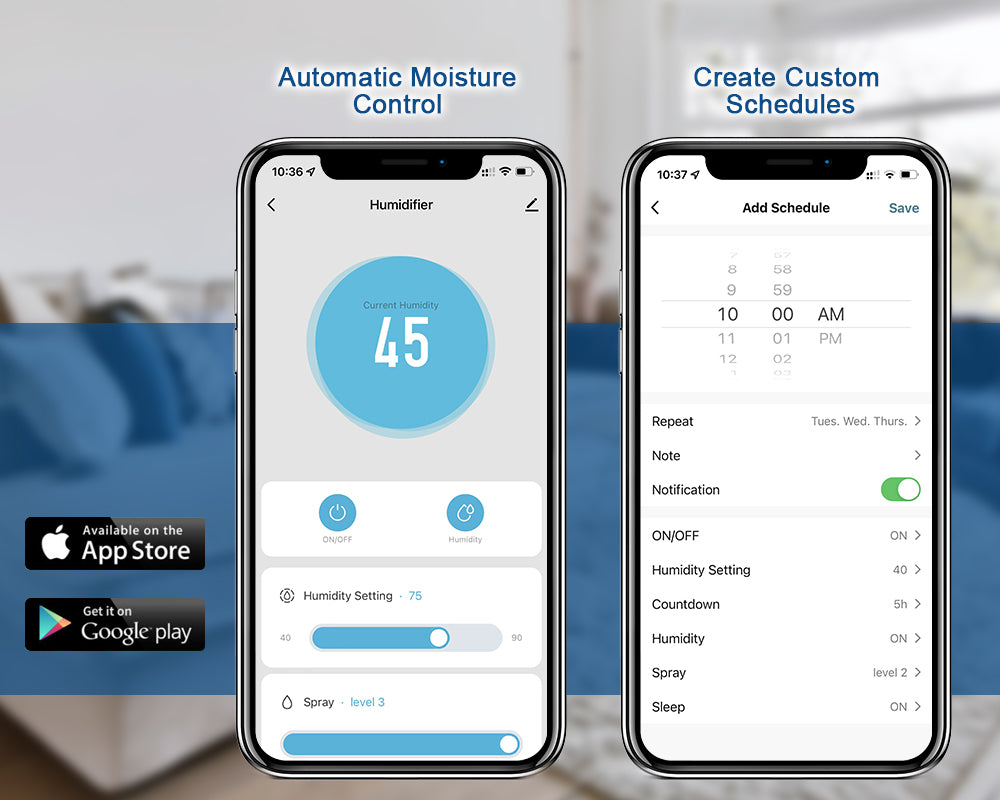 Triple Control, Effortless Comfort
Whether tapping the sleek screen, navigating our streamlined app, or voicing a command, effortlessly refine your ambiance with precision.
Top Fill, Easy Clean
With our innovative top-fill design, refilling becomes a breeze. Plus, enjoy the added benefit of hassle-free cleaning, ensuring your humidifier stays fresh and efficient.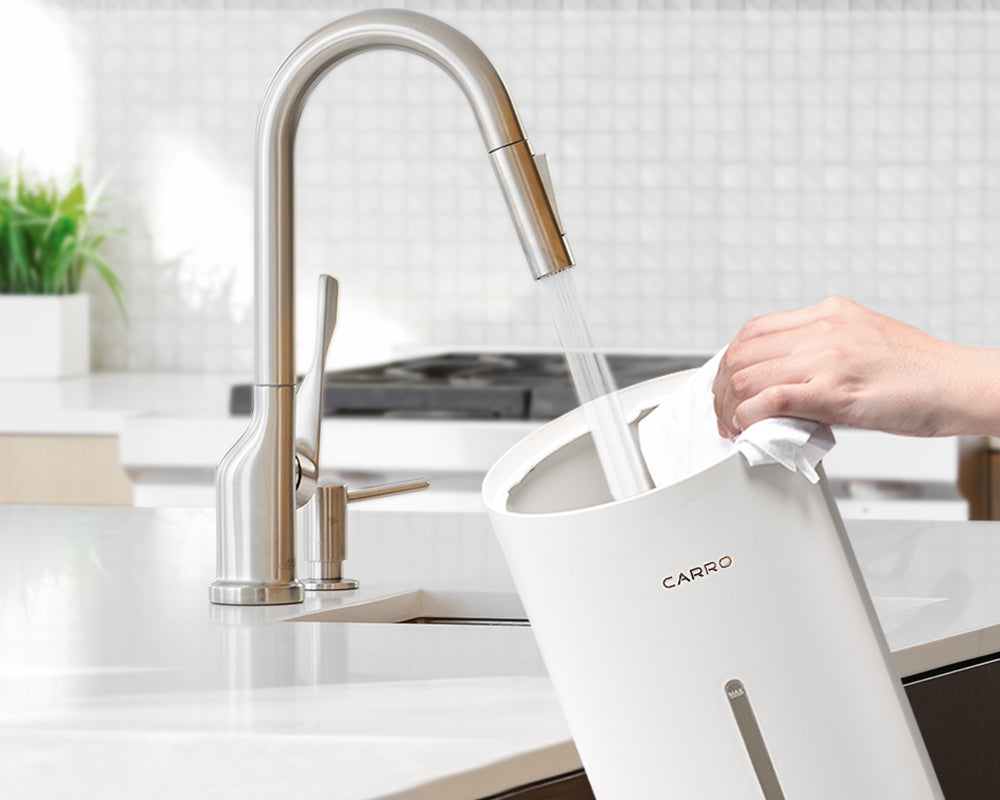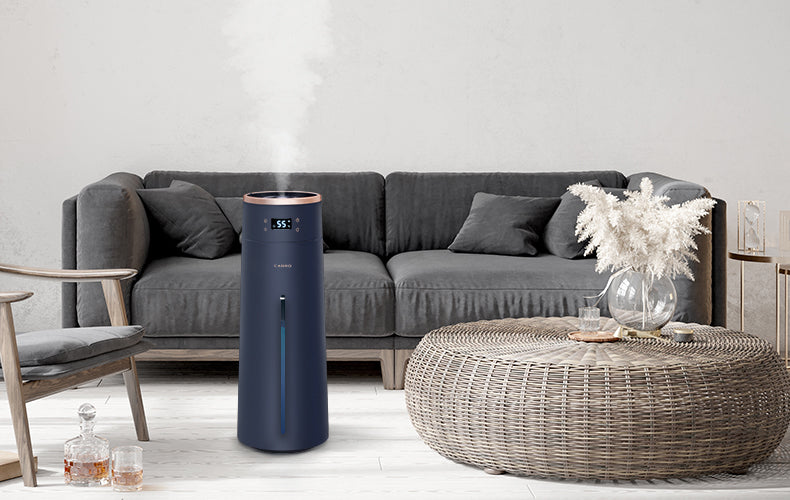 POWER UP YOUR KNOWLEDGE
The Ideal Indoor Humidity
Choosing the right indoor humidity for room.
That's why we've created this blog post to help you customize the ideal indoor humidity.
LEARN MORE