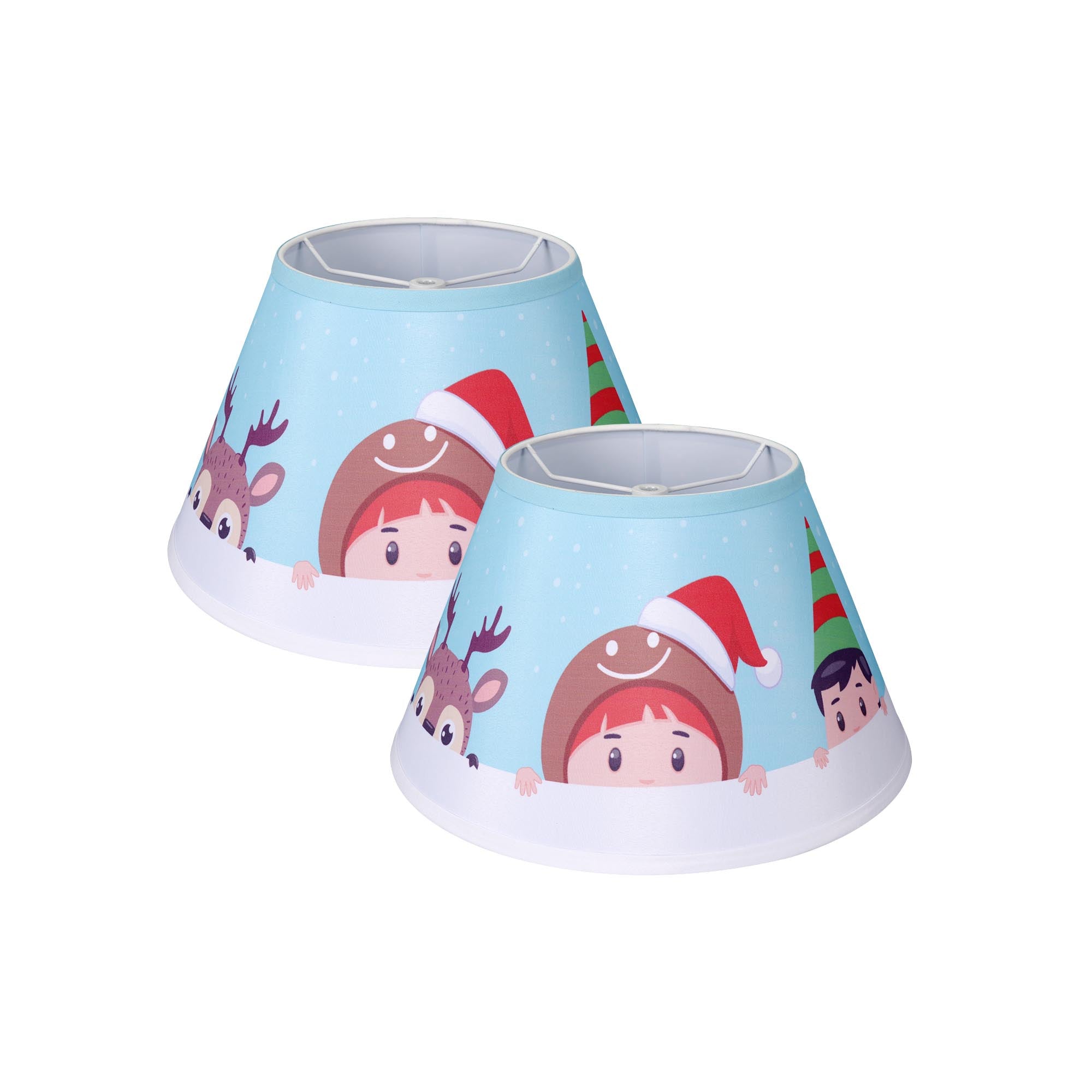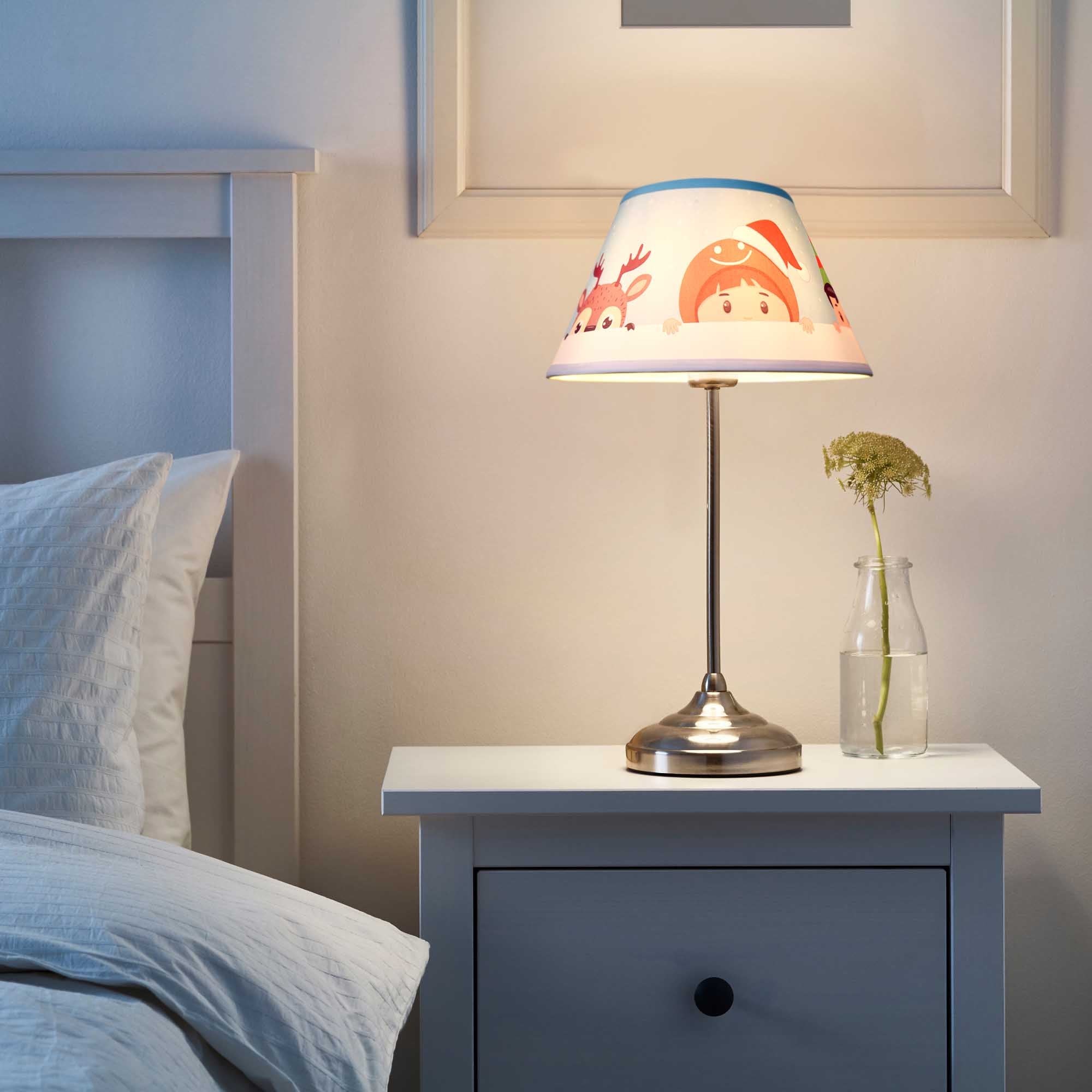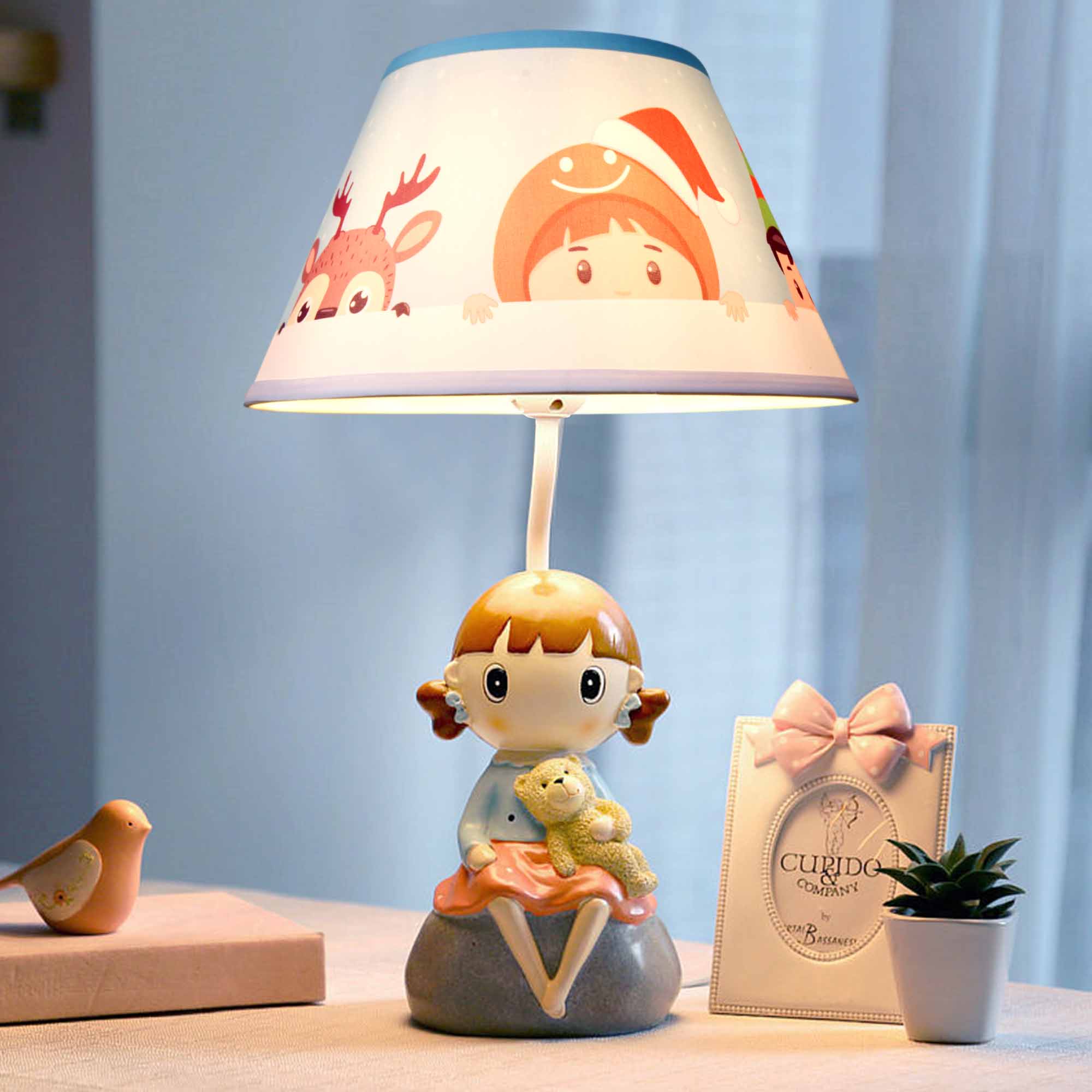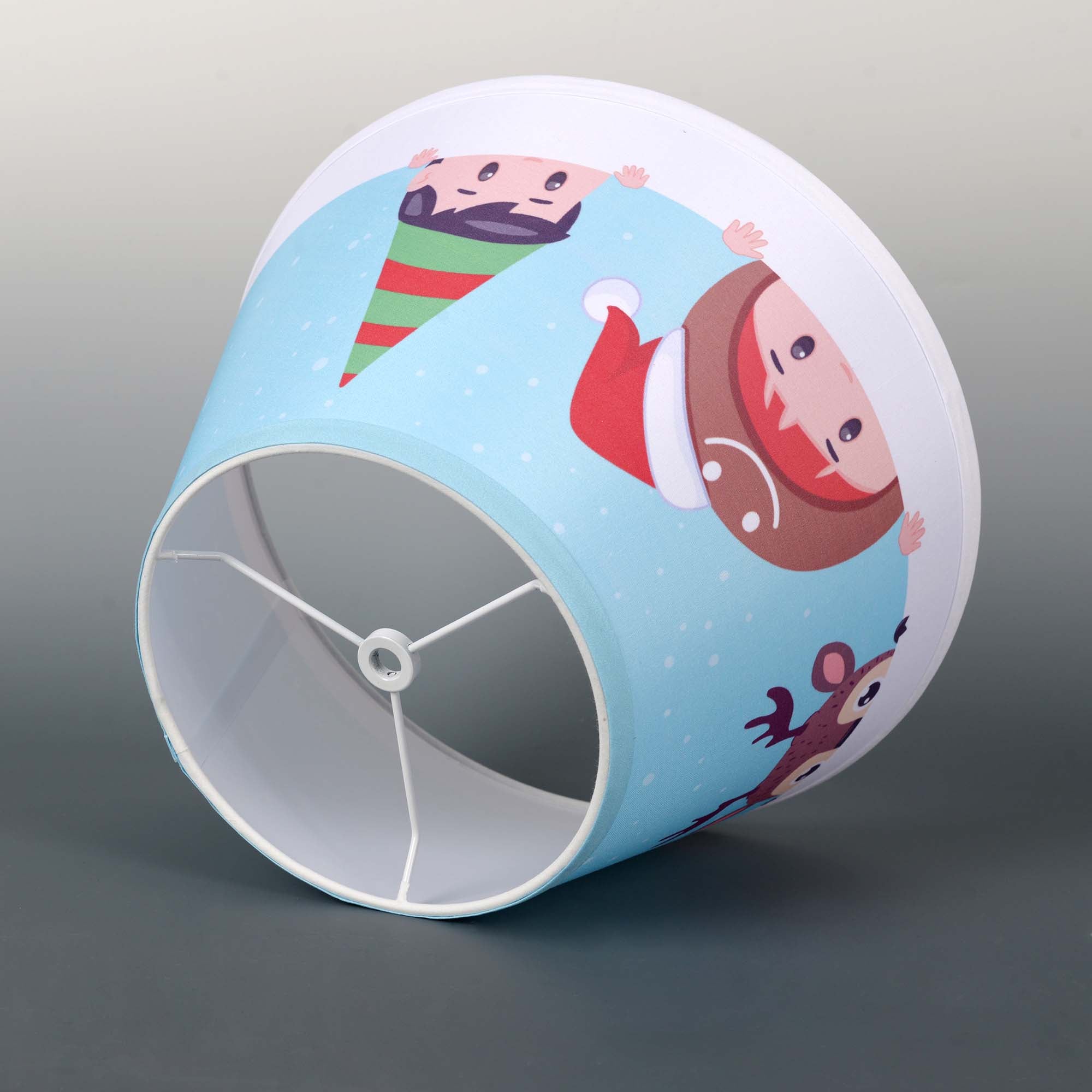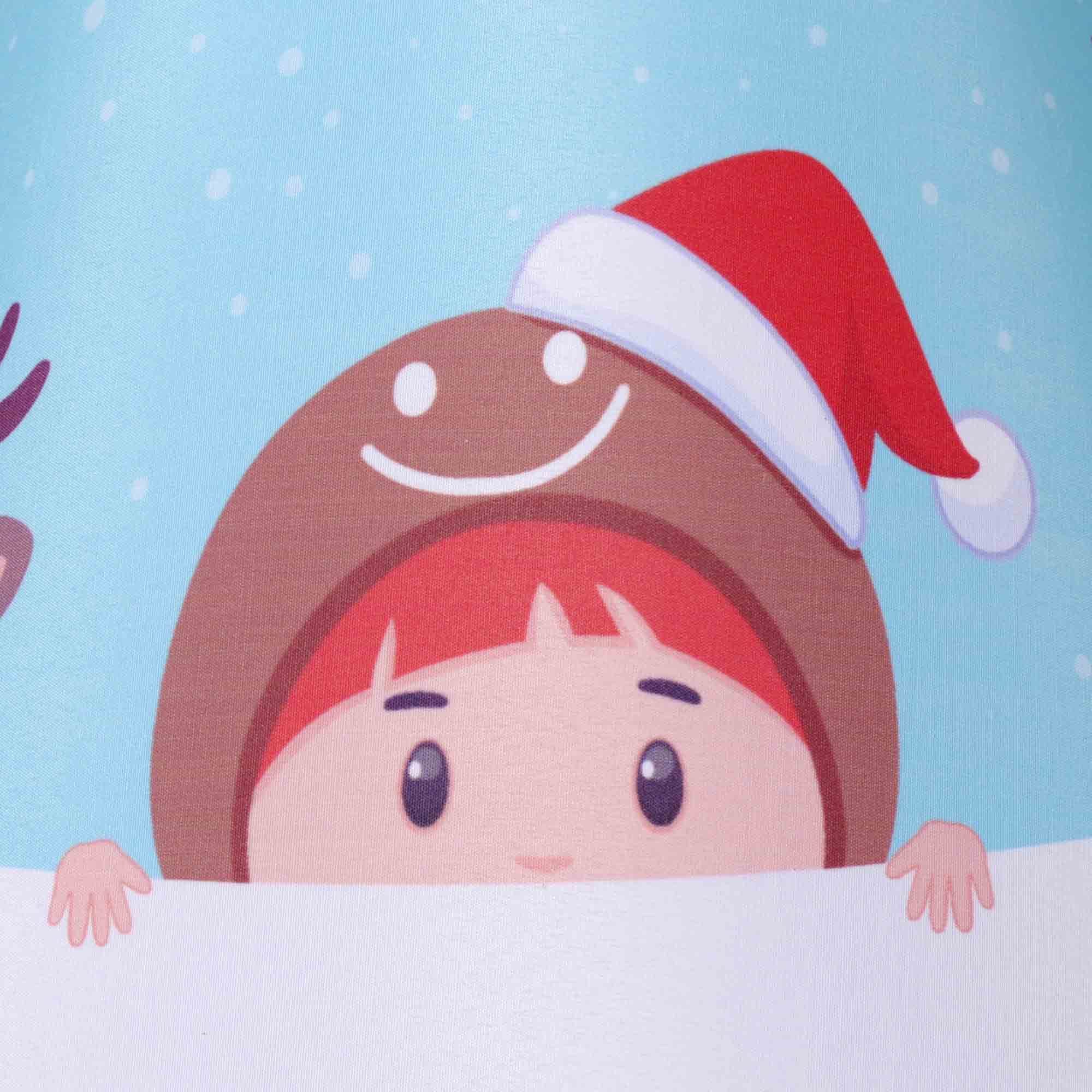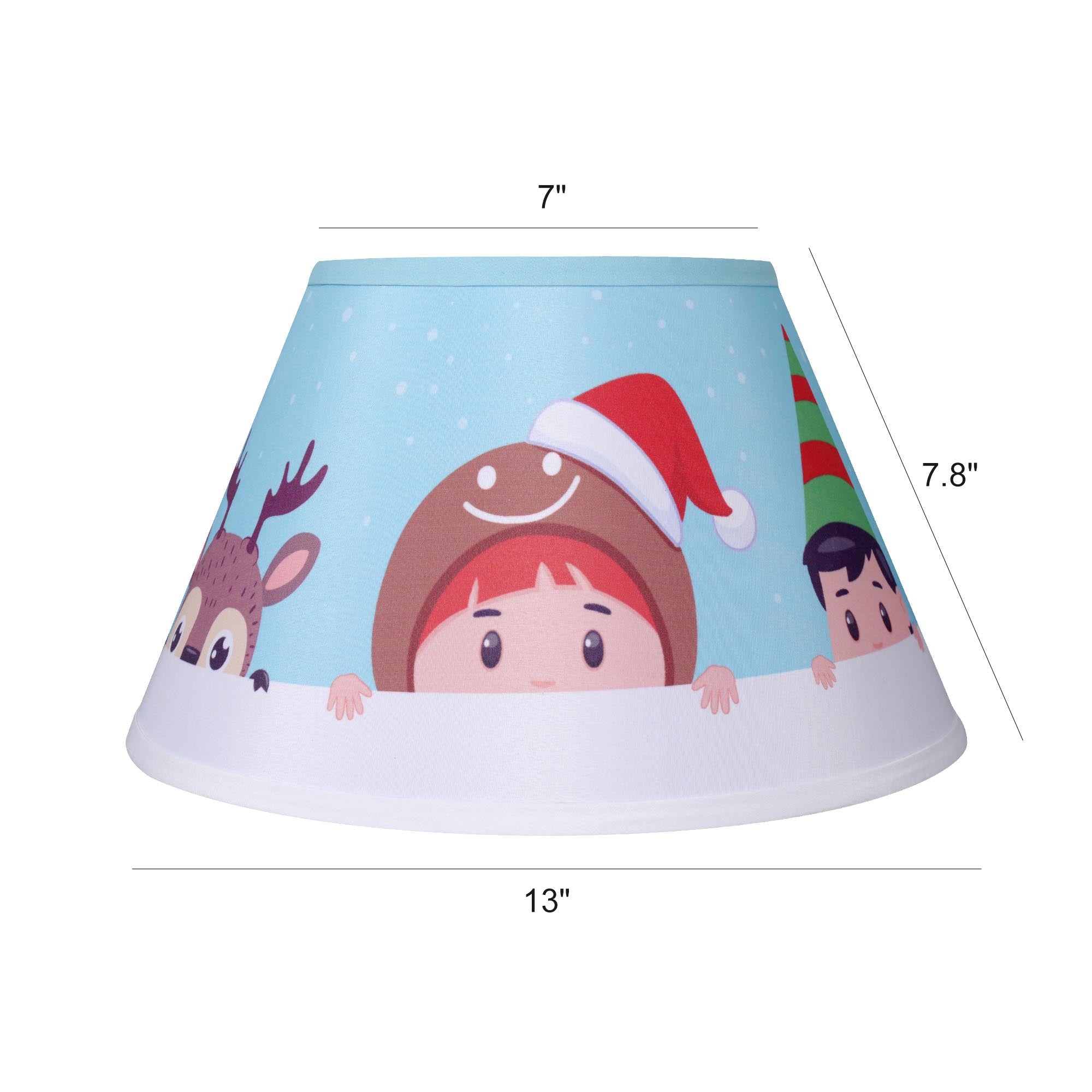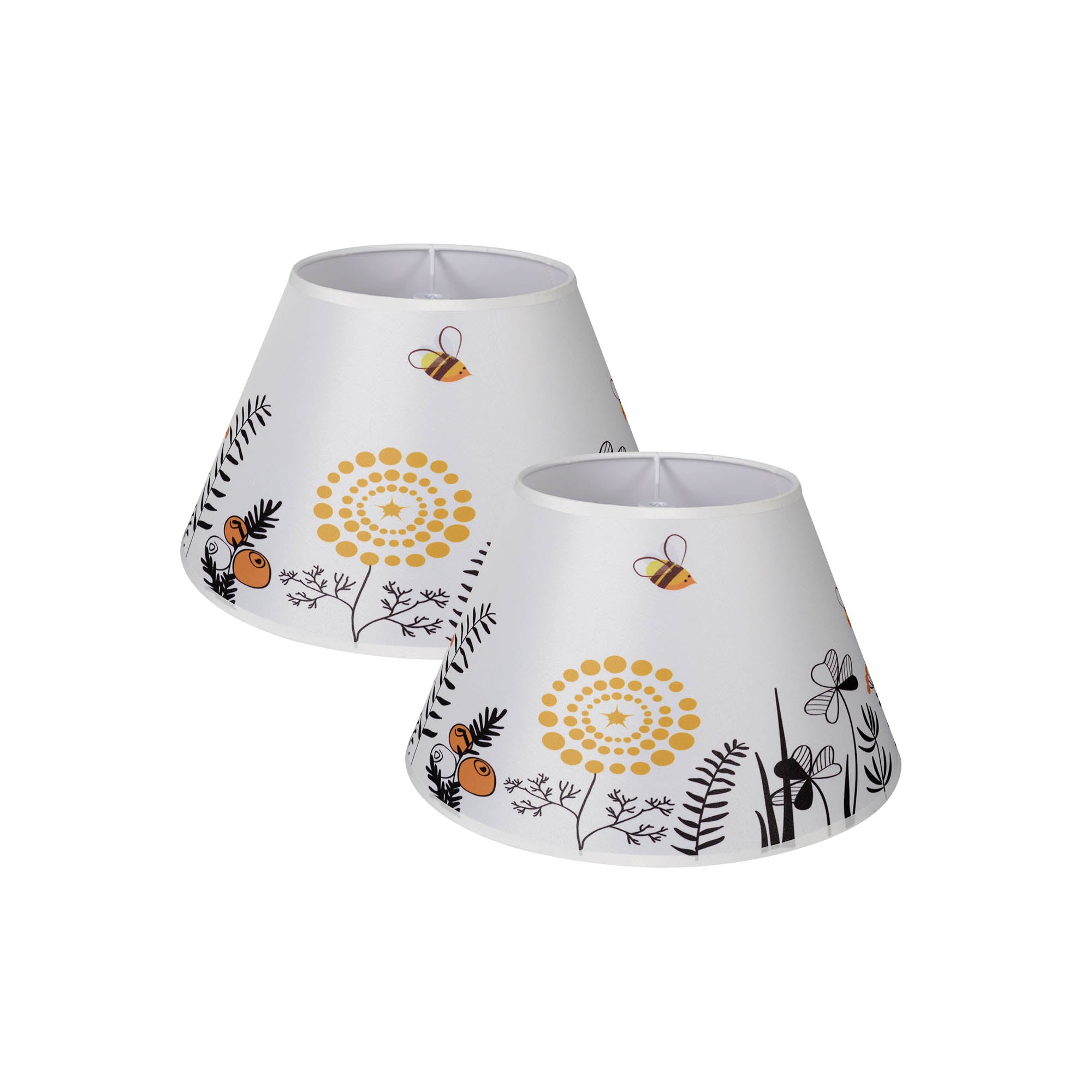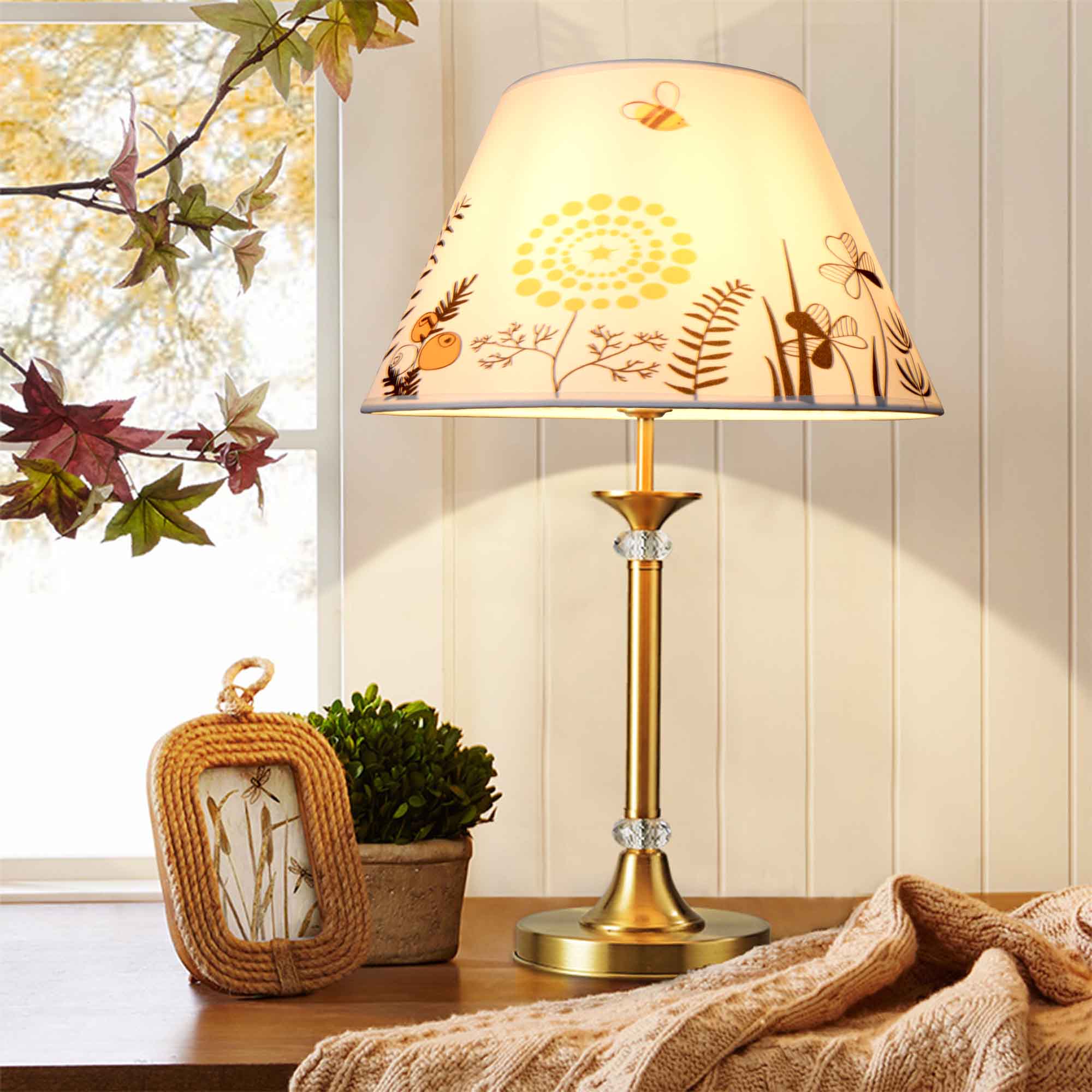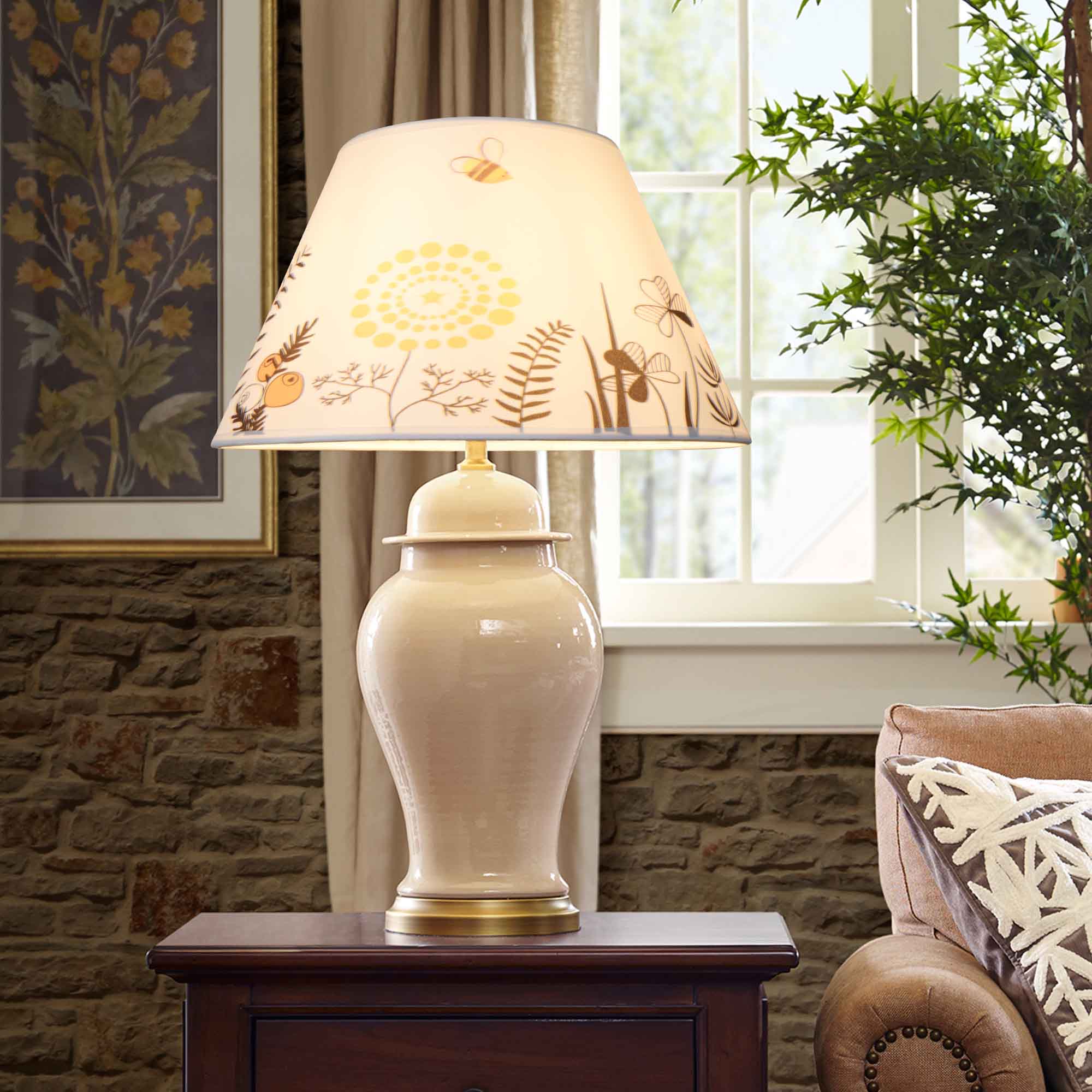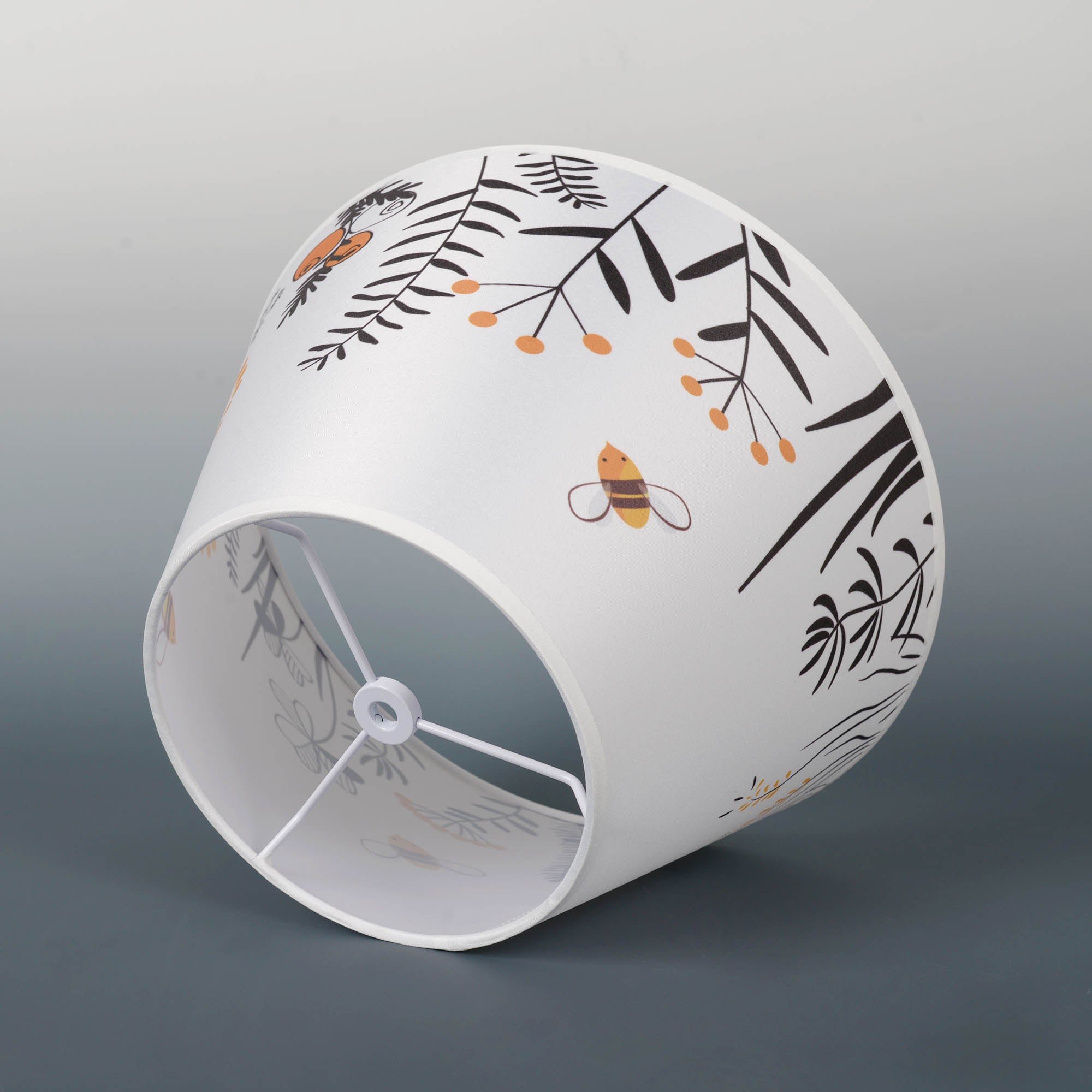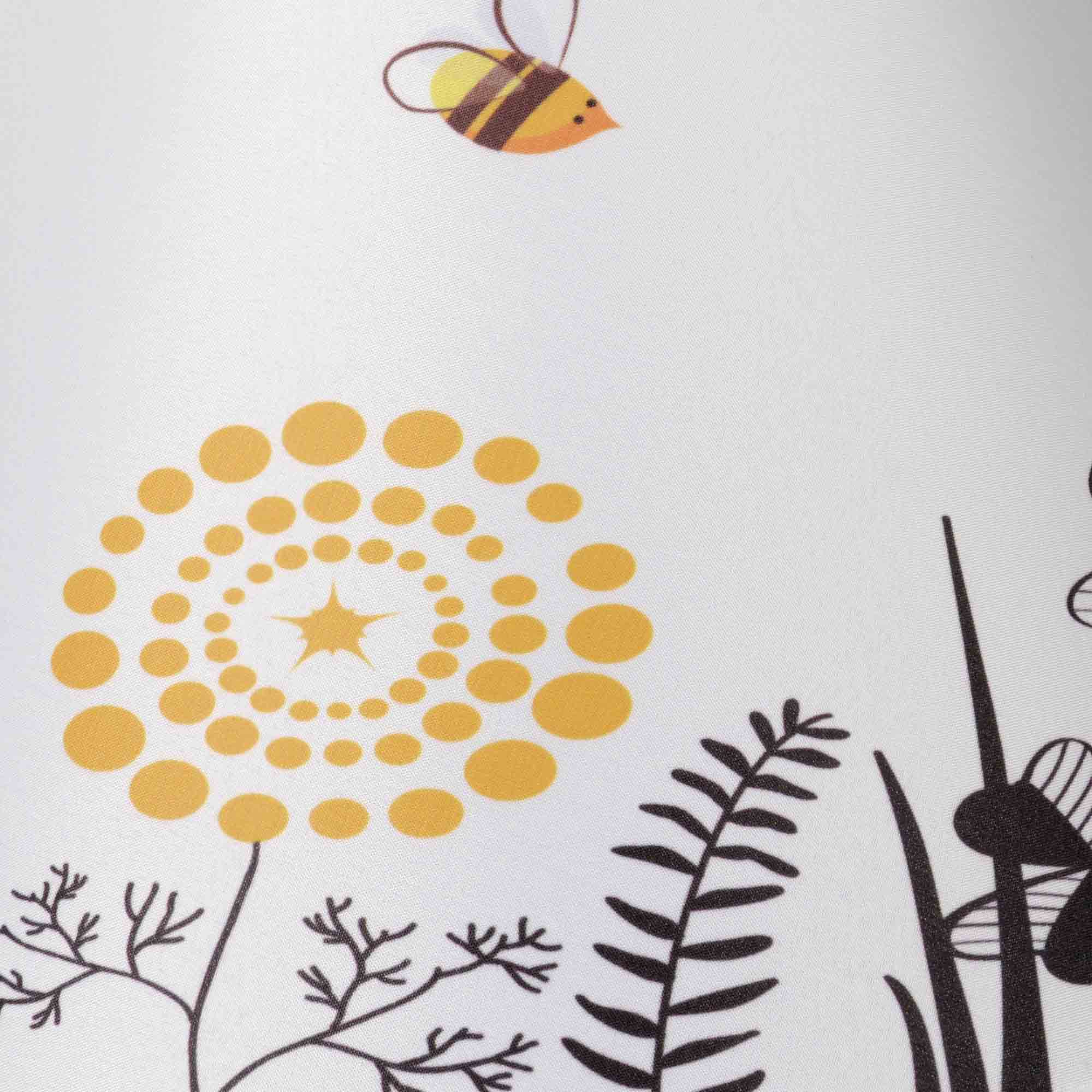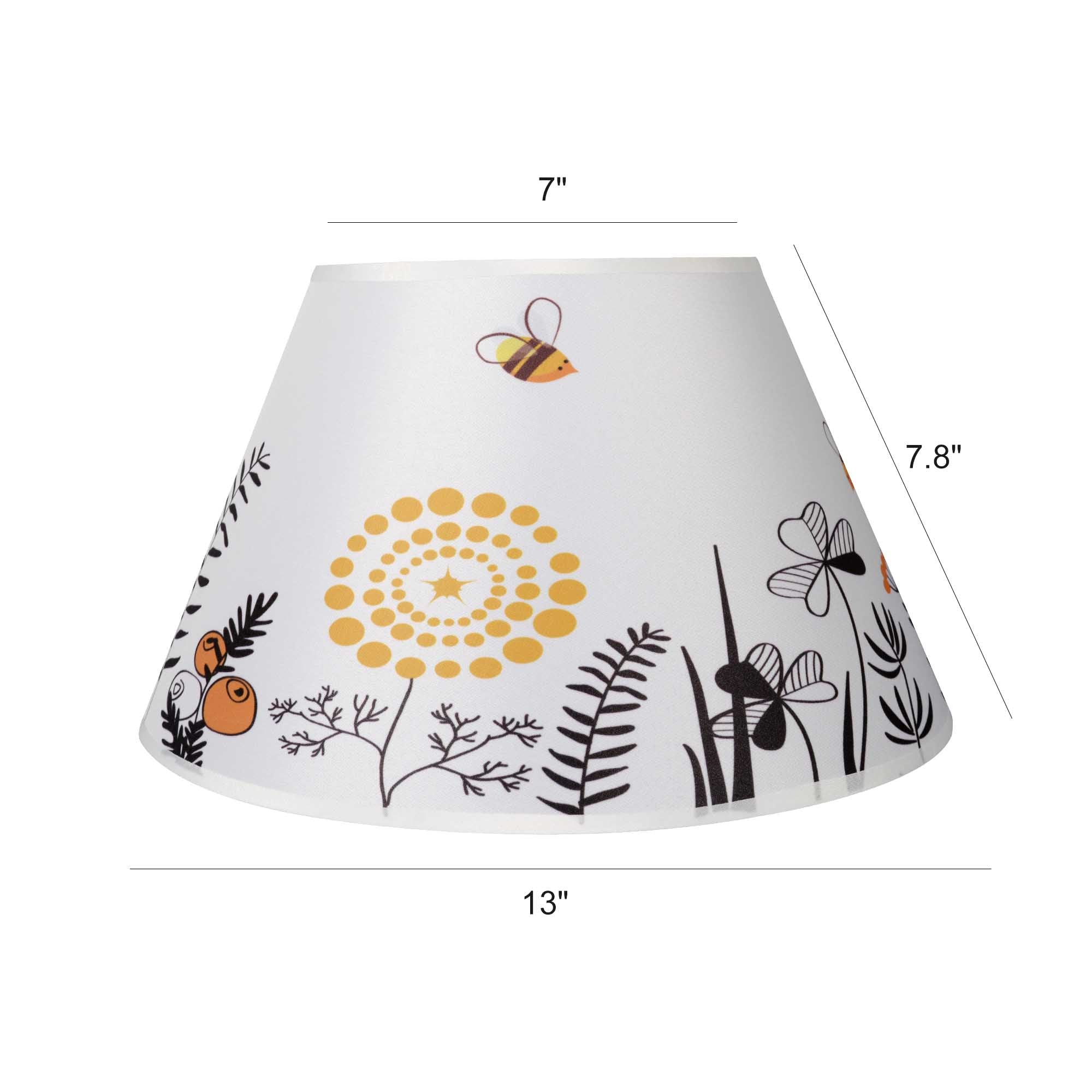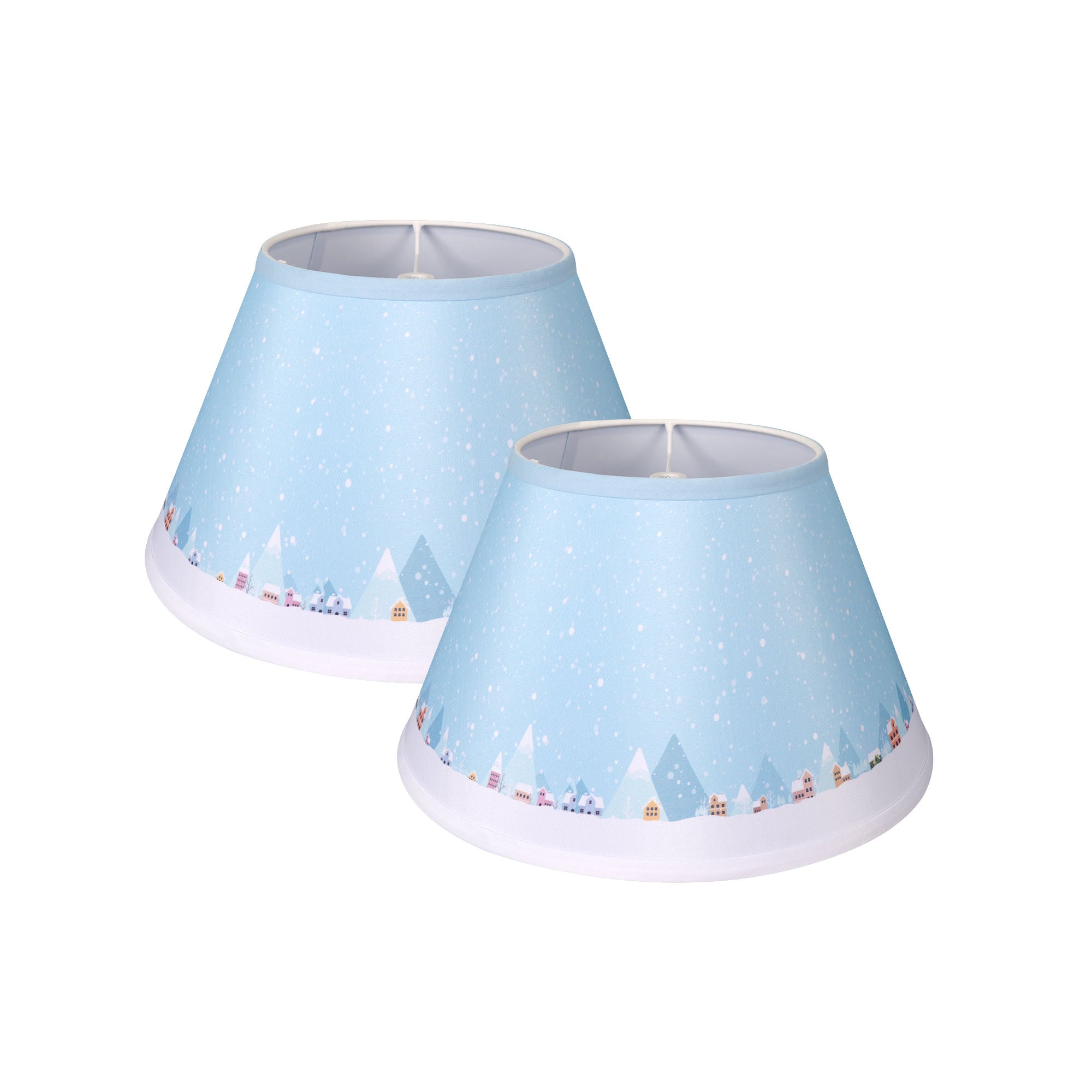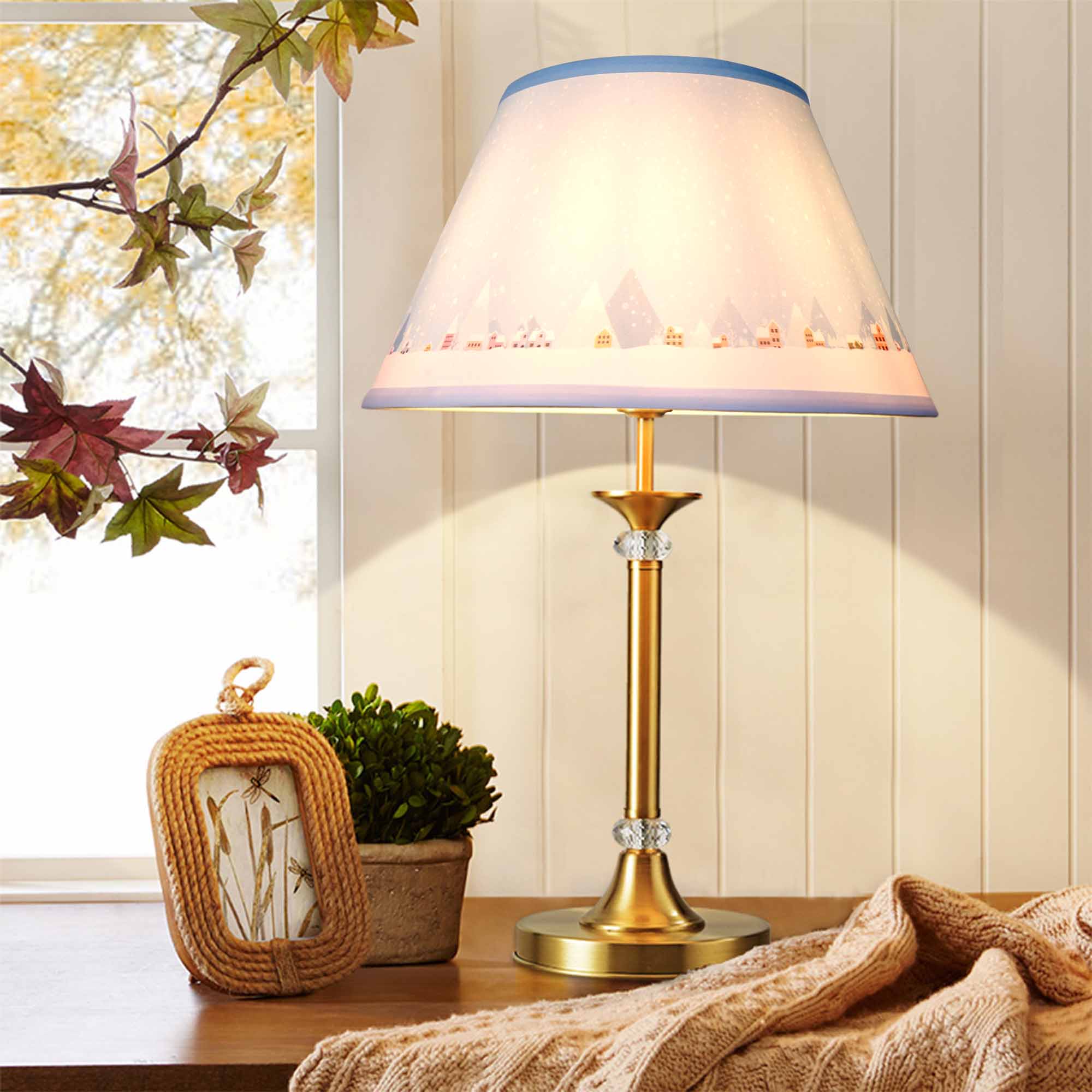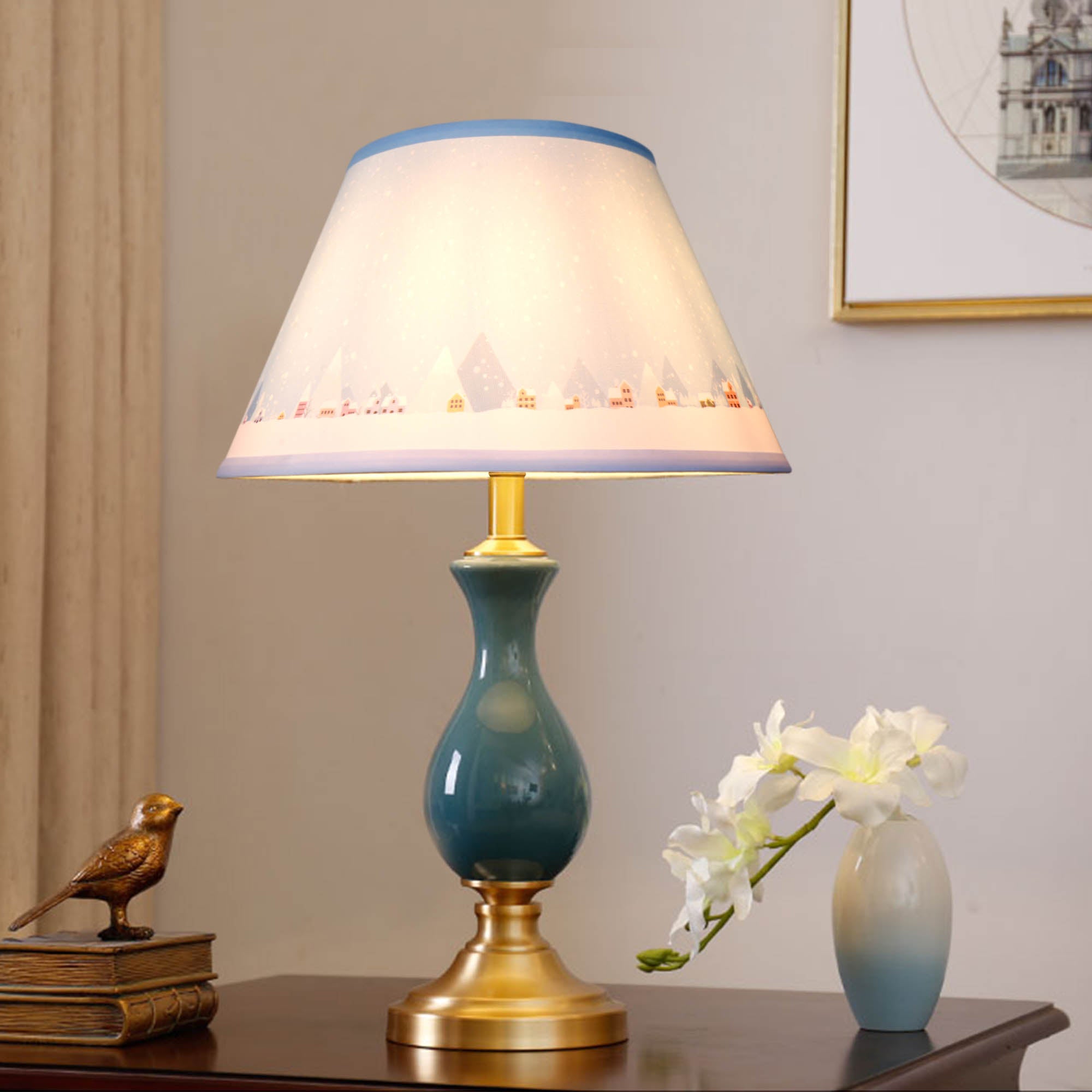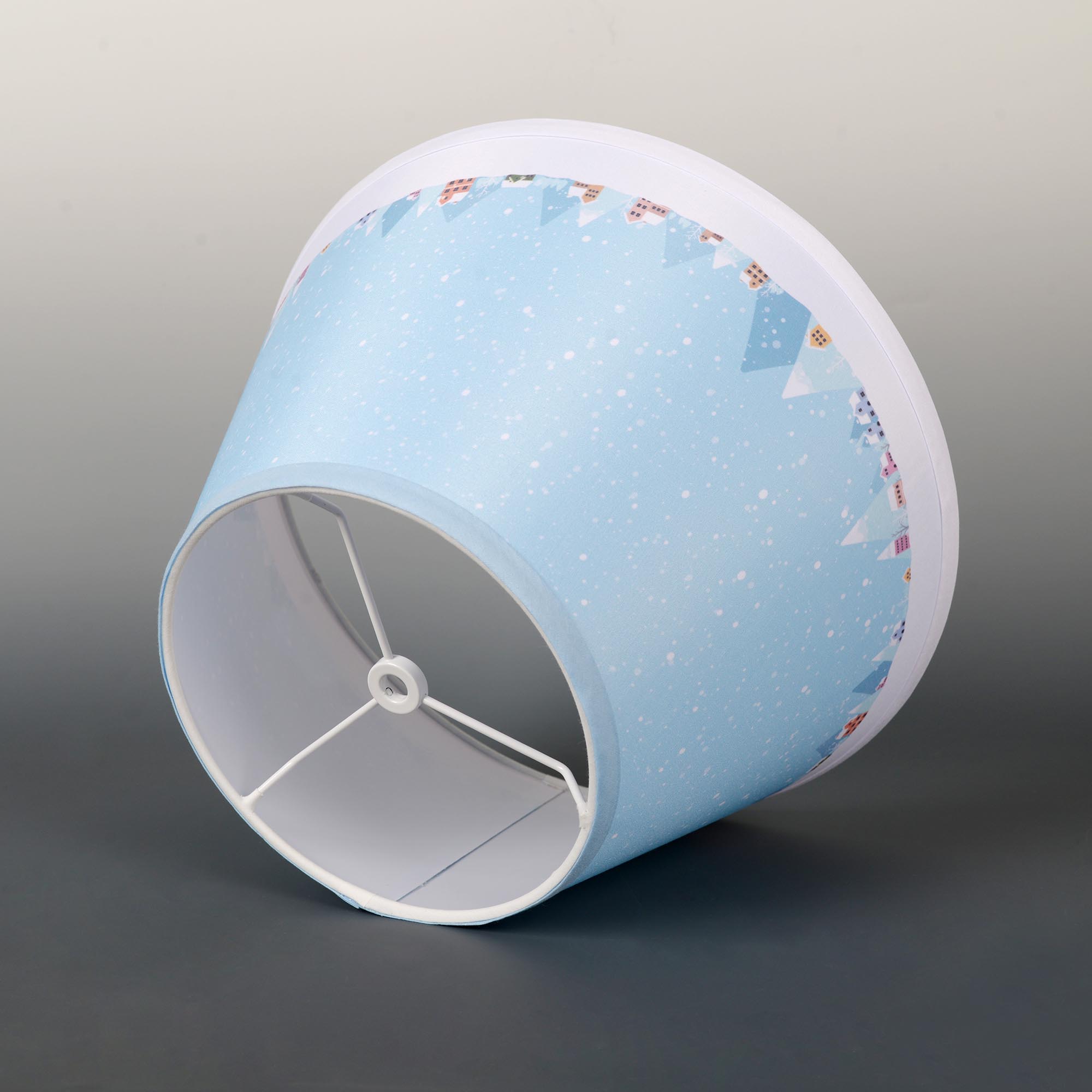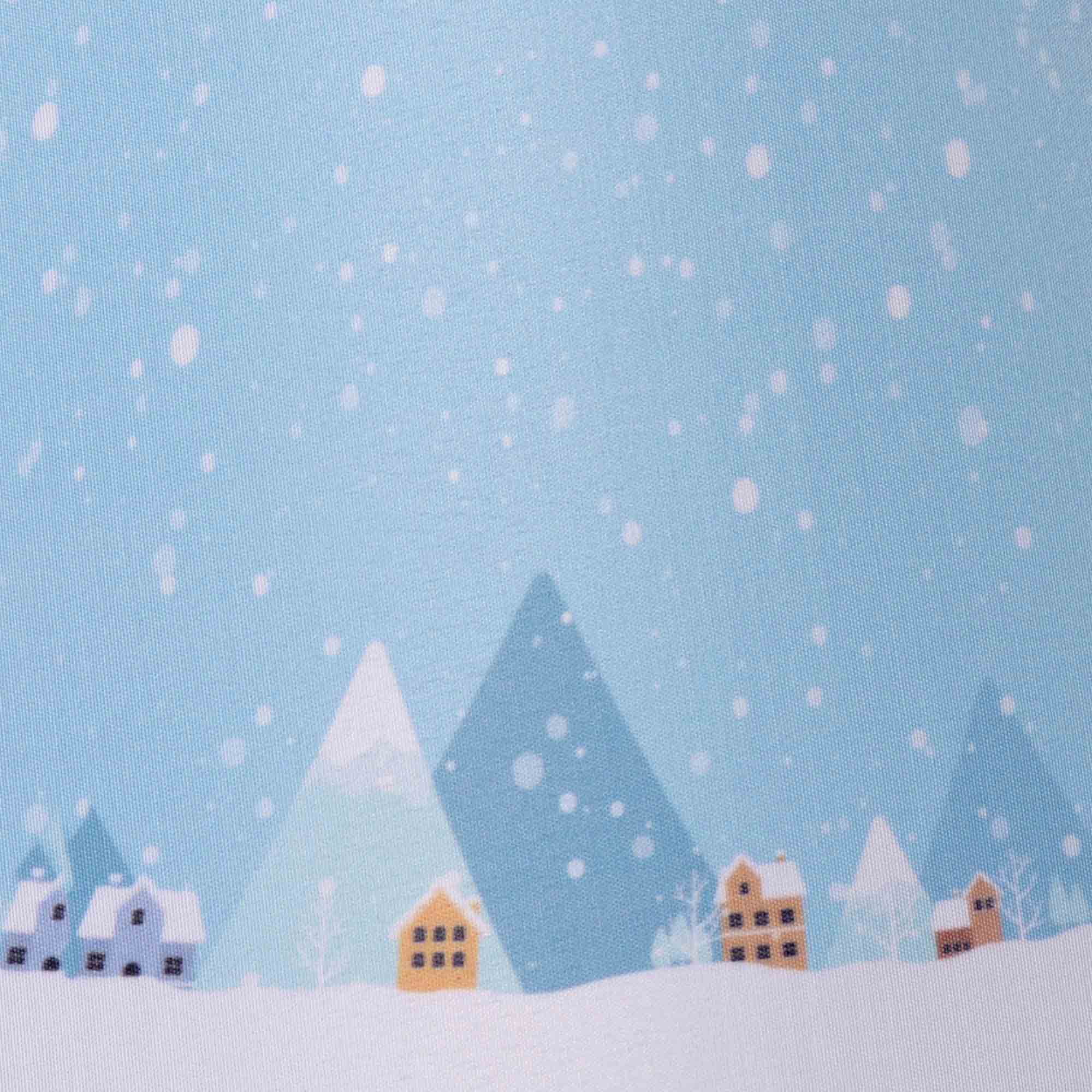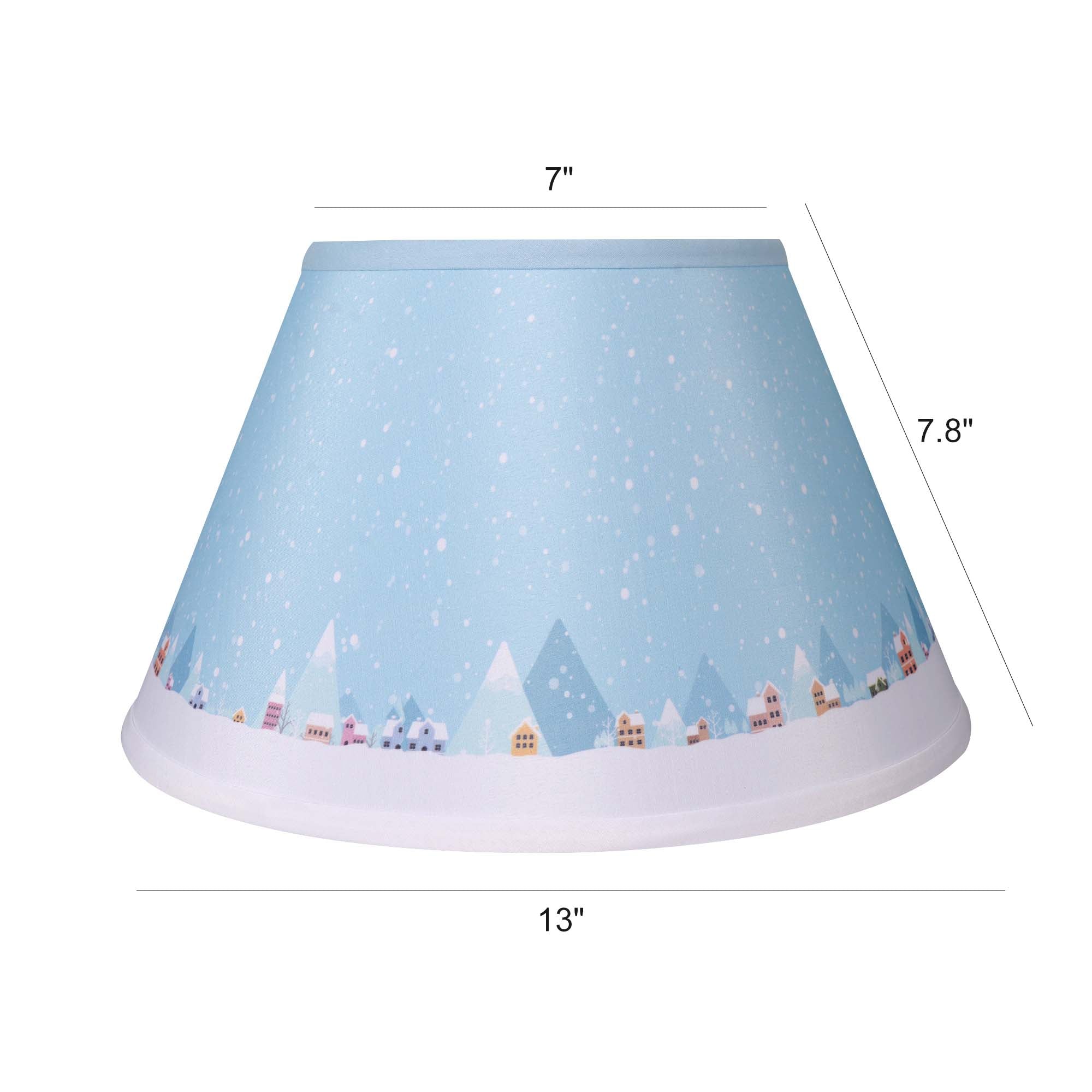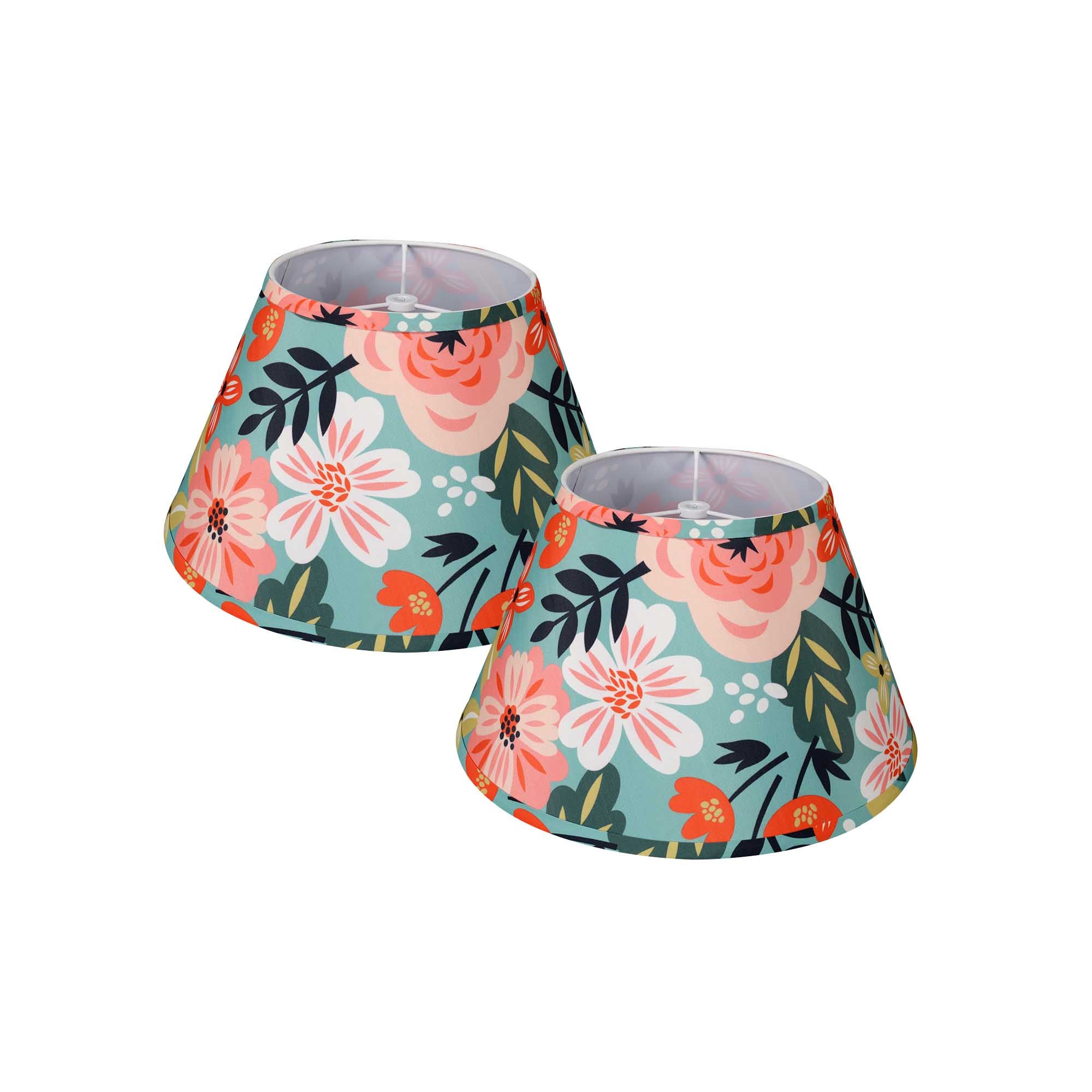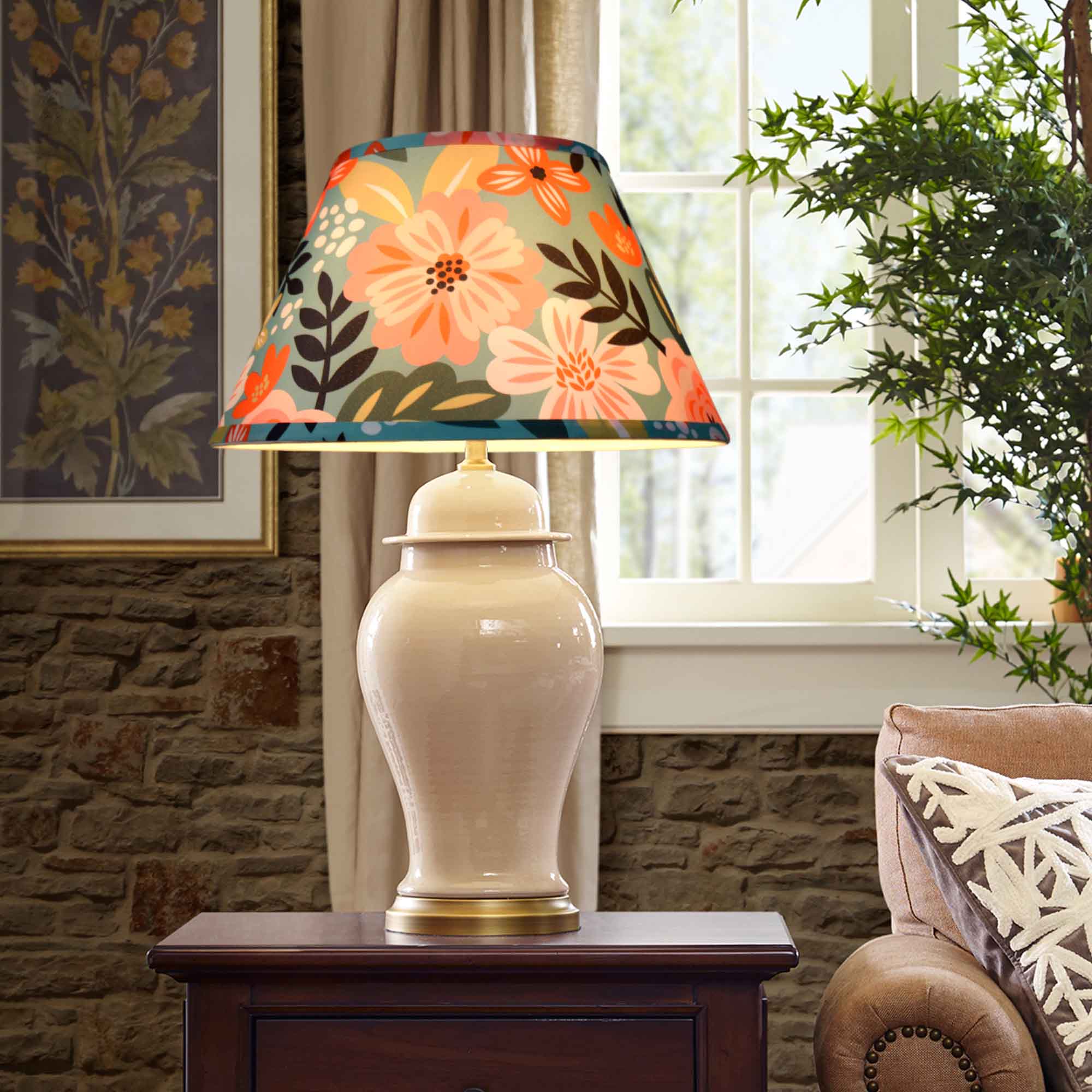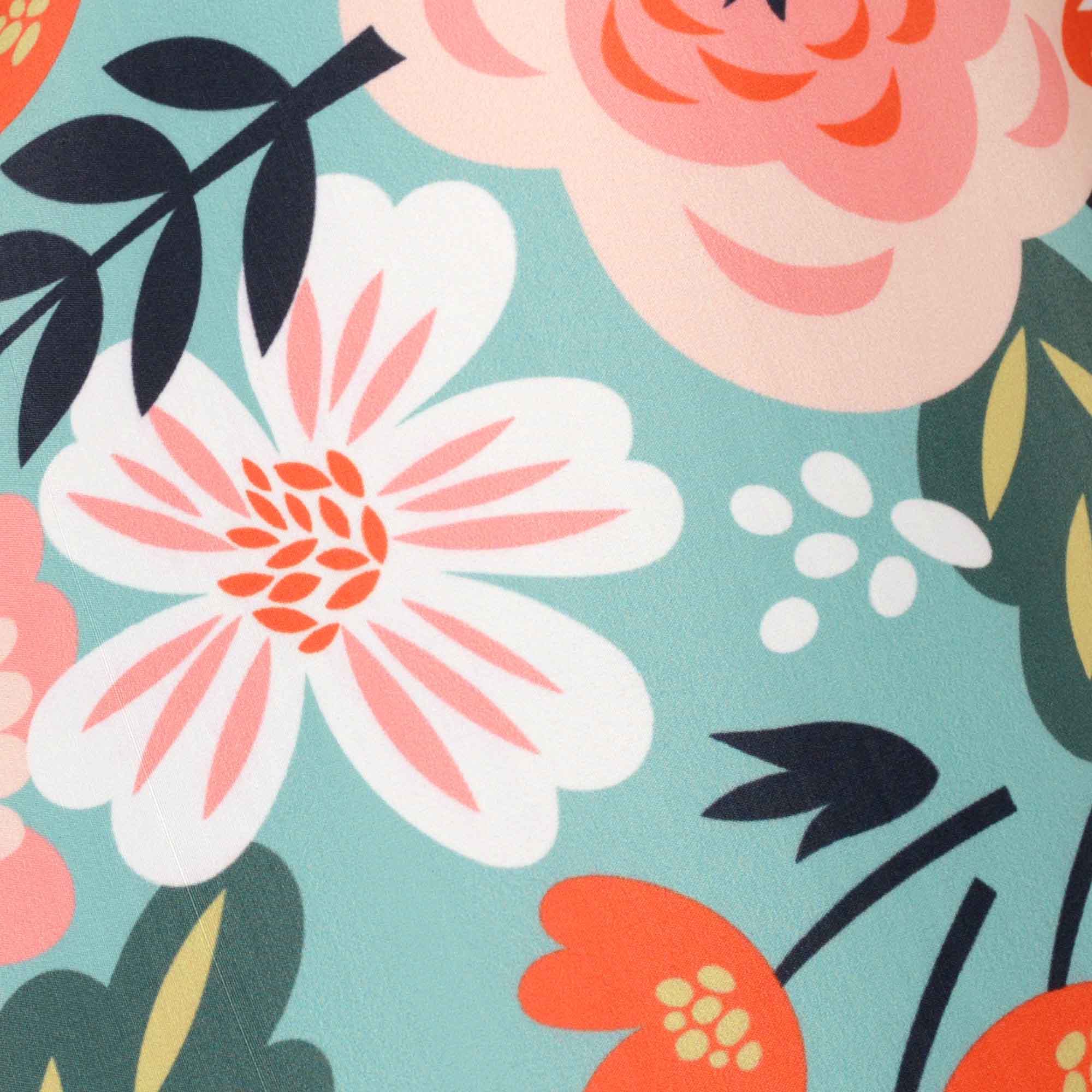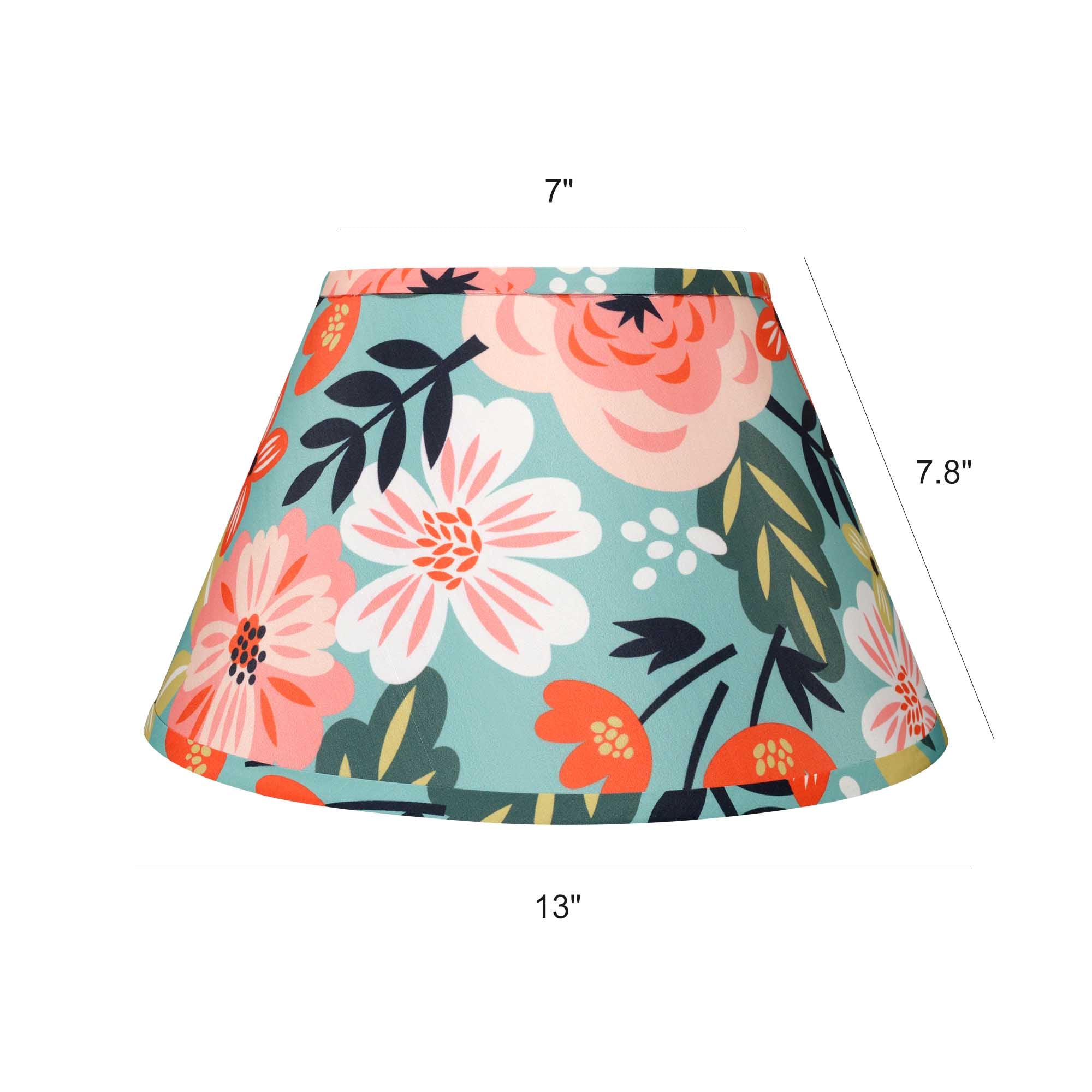 Carro Home Collection Limited Edition Round Empire Shape Lamp Shade 7"x13"x7.8" (Set of 2)
$26.00
$35.00
Sale

• Save
SKUPH-E071308-2E1

Share
This adorable Carro Home lampshade features interesting and colorful pattern, will add a warm and friendly touch to your room. This lampshade from Carro Home gives a finishing touch to any space, offering an especially enticing complement to Carro table lamps. Cotton and poly blend fabric with reverse to white poly lining, as self-fold trim finishes up each edge. This Carro Home Collection Limited Edition Lamp Shade is a perfect addition to your home décor.
Style: Fashion
Shape: Expire
Structure Material: Chrome finish metal
Shade Dimensions: 7" x 13" x 7.8"
Shade Material: Fabric
Shade Color: White/Sky Blue/Light Blue/Cadet Blue
POWER UP YOUR KNOWLEDGE
How to Choose the Right Size Ceiling Fan
Choosing the right size ceiling fan is like finding the perfect shoe size.
That's why we've created this handy size guide to help you select the ideal ceiling fan size.
LEARN MORE