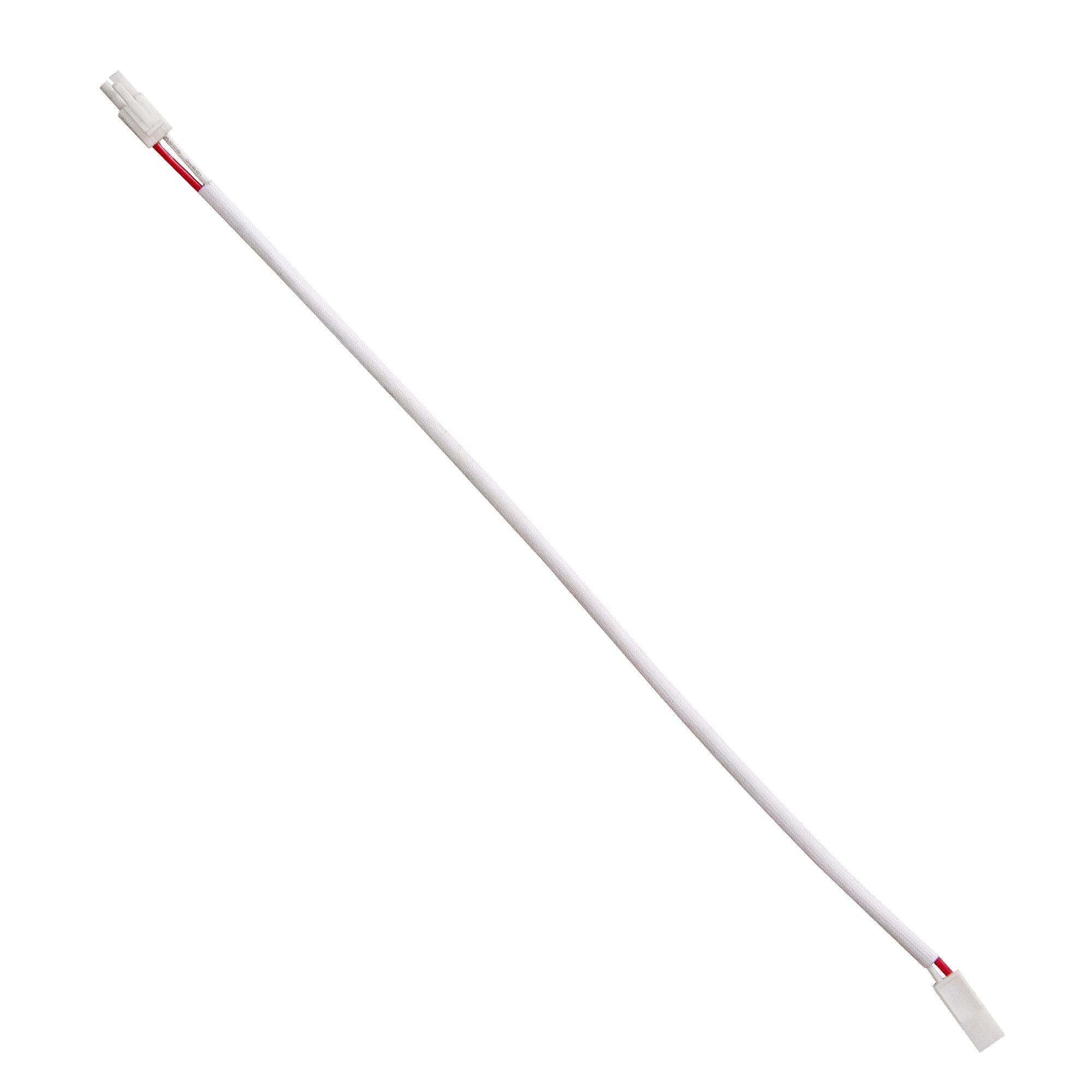 Wire Harness for Extended Downrod of DC motor Ceiling fan
SKUWH16W

Share
This wire harness is only for extended downrod installations of Carro DC motor ceiling fan.
Note: Different sizes fit the extended downrod
like:
16.77 inch suitable for 14"
extended downrod
        20.87 inch suitable for 18" extended downrod
        26.77 inch suitable for 24" extended downrod
        38.98 inch suitable for 36" extended downrod
        48.82 inch suitable for 46" extended downrod
2.1 Gallon Smart Humidifier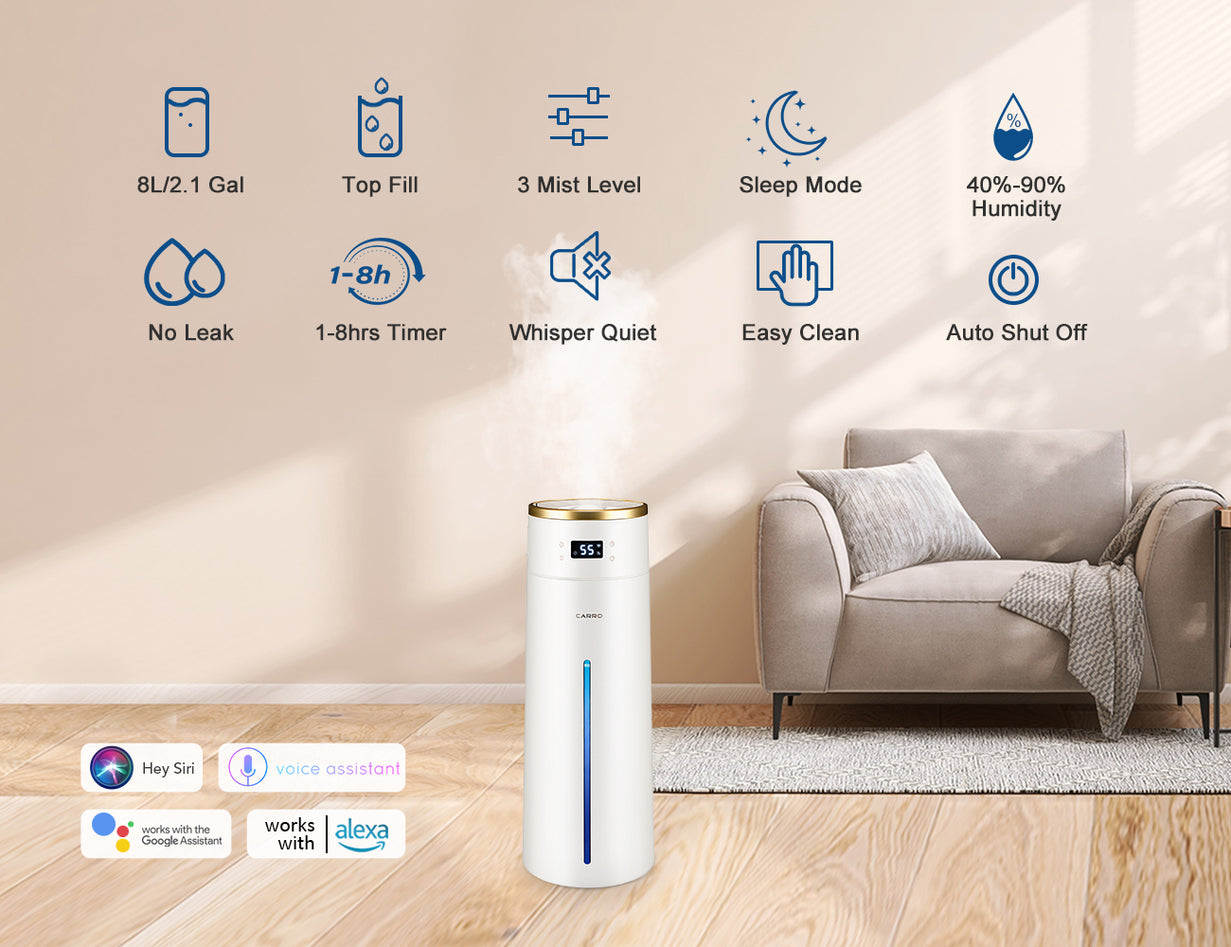 Transform Your Living Environment
Experience the difference with our smart humidifier. Combat dry skin, alleviate stuffy noses, soothe itchy throats, and enjoy restful sleep. Dive into a world of comfort, where every breath is a refreshing embrace.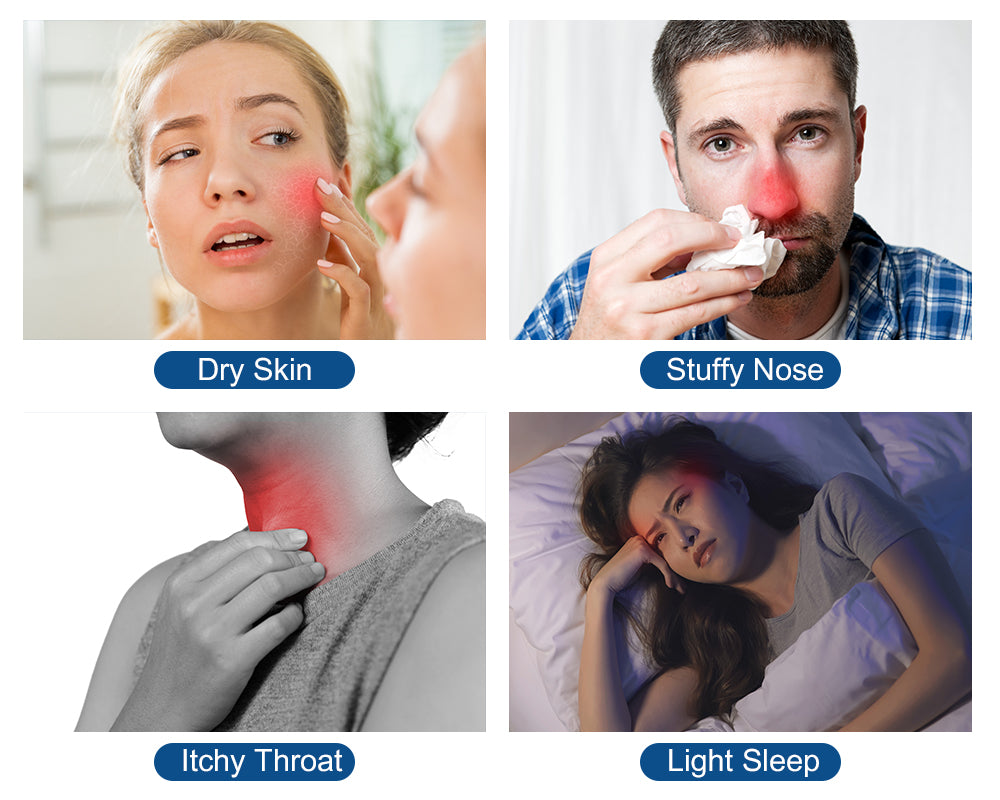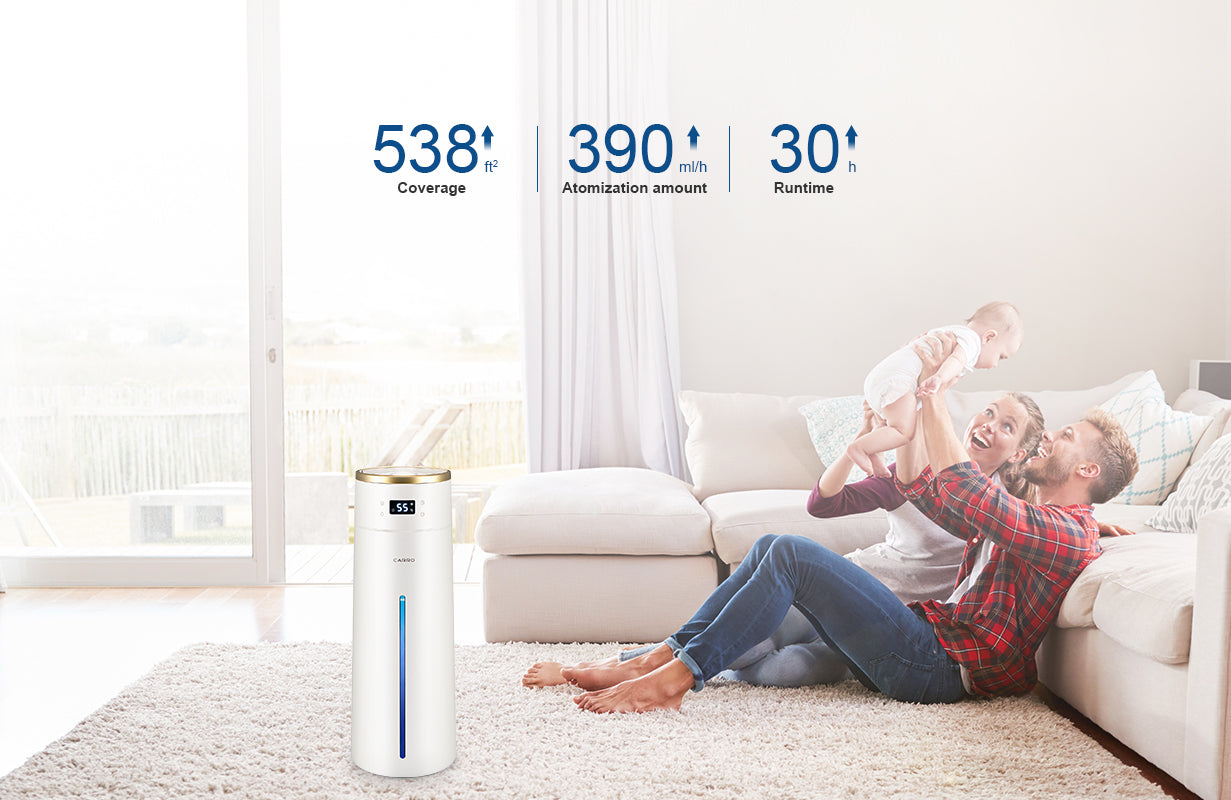 Whole House Comfort
Cherish family moments in expansive spaces. Our smart humidifier for large room effortlessly covers up to 500 sq ft, delivering consistent moisture for 30 hours, turning every corner into a comfort zone.
Customized Comfort
Tailor your environment to your liking. Choose from small, medium, or large mist settings, ensuring the perfect ambiance for every moment.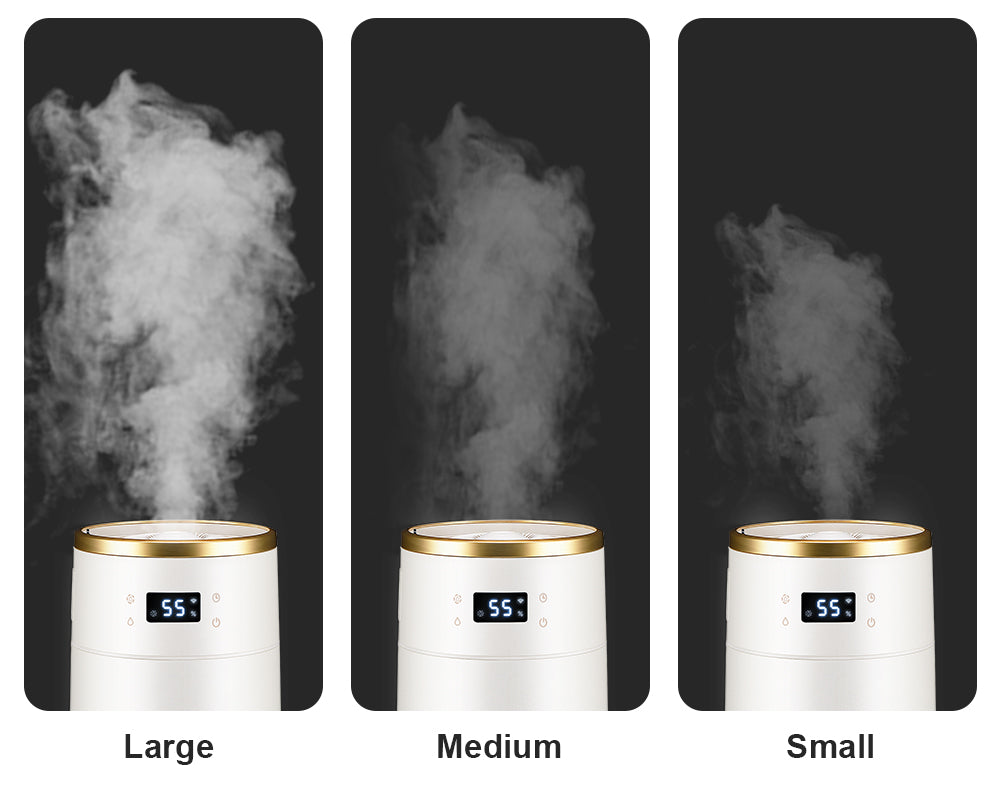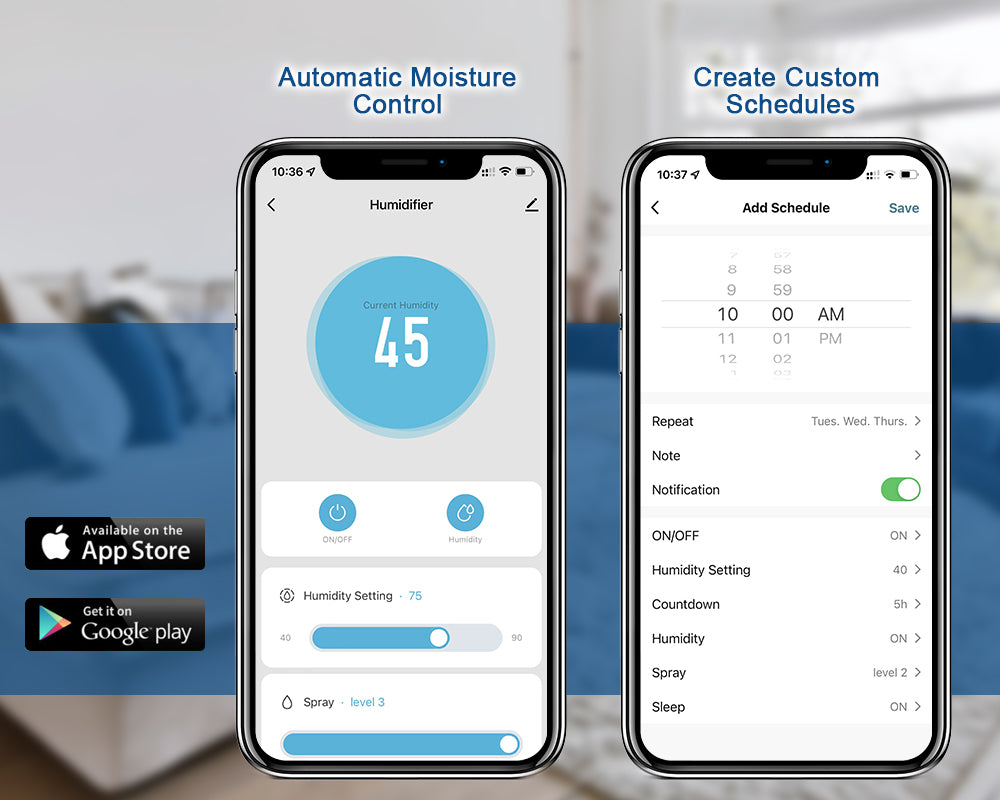 Triple Control, Effortless Comfort
Whether tapping the sleek screen, navigating our streamlined app, or voicing a command, effortlessly refine your ambiance with precision.
Top Fill, Easy Clean
With our innovative top-fill design, refilling becomes a breeze. Plus, enjoy the added benefit of hassle-free cleaning, ensuring your humidifier stays fresh and efficient.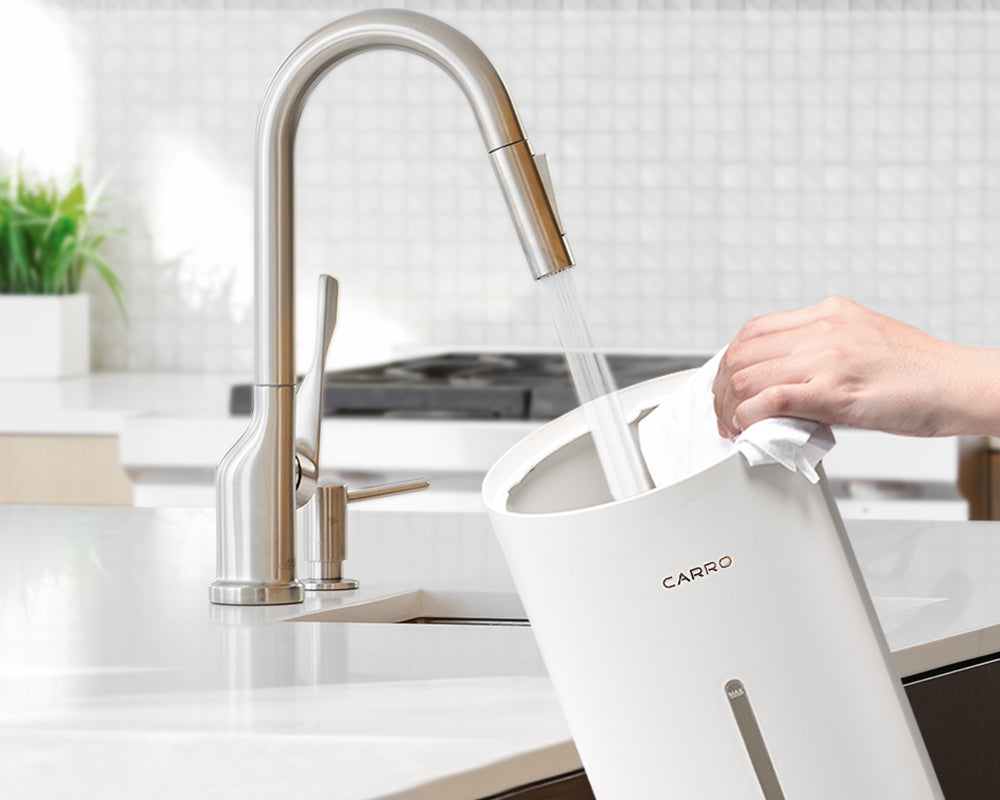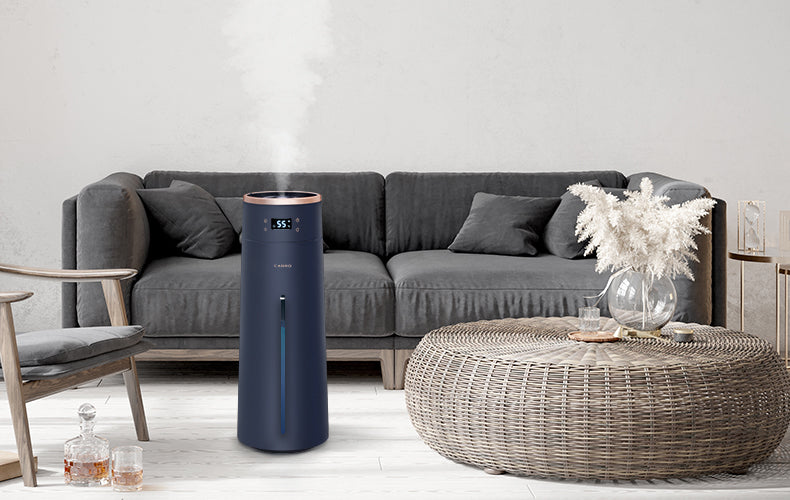 POWER UP YOUR KNOWLEDGE
The Ideal Indoor Humidity
Choosing the right indoor humidity for room.
That's why we've created this blog post to help you customize the ideal indoor humidity.
LEARN MORE