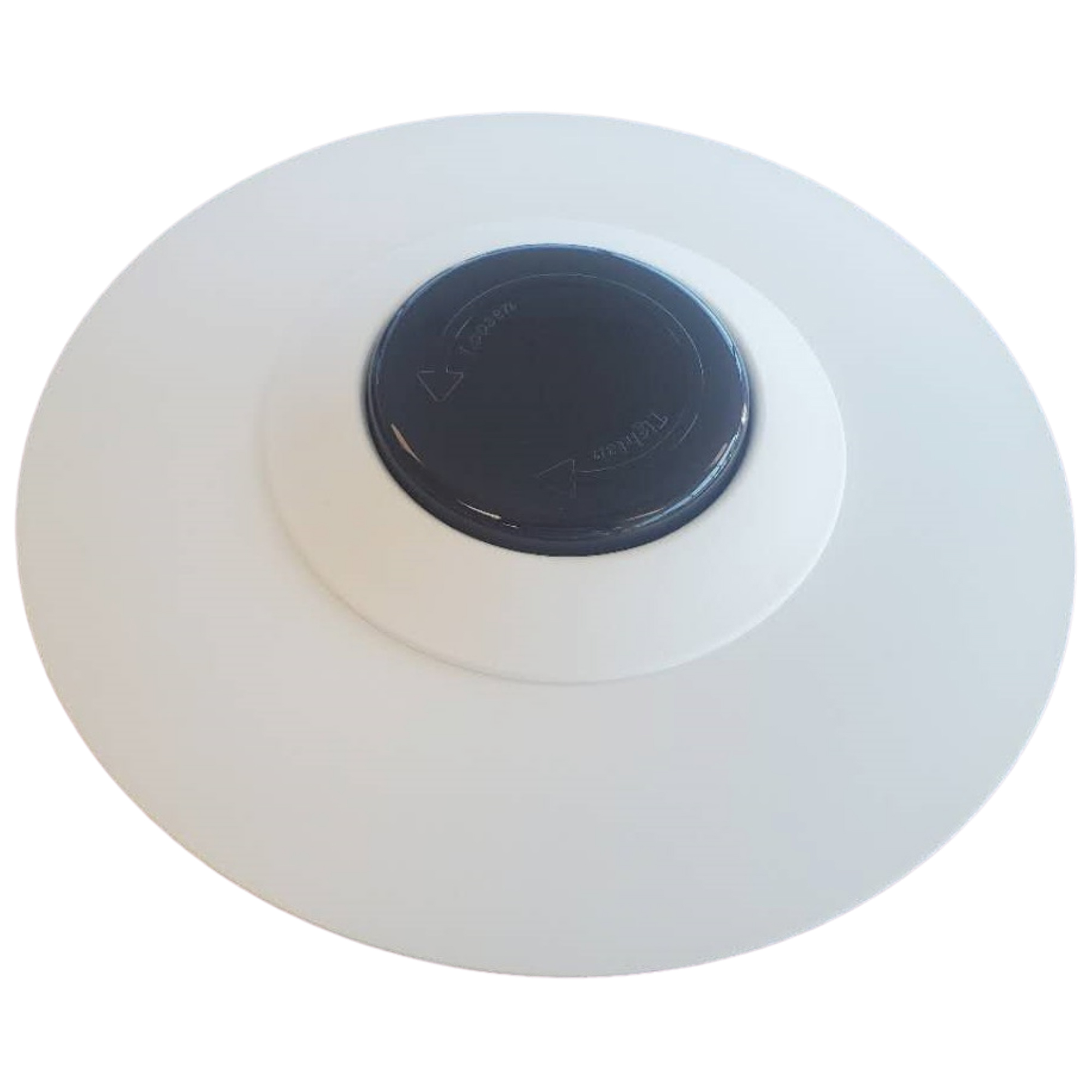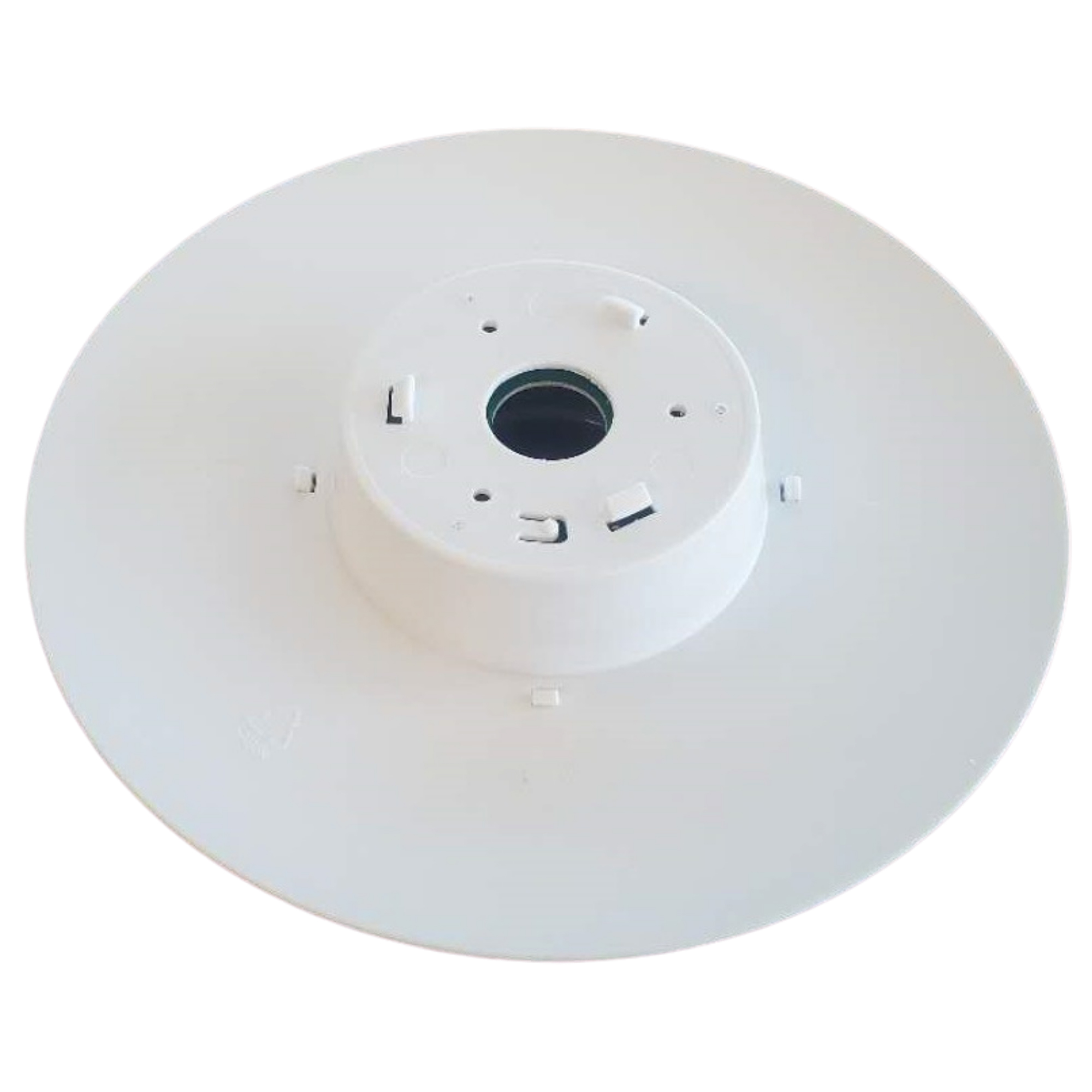 OEM Replacement Cover For Carro Smart Ceiling Fans-Icebreaker 52" & 56" & 60"
SKU

Share
This item is a replacement cover for Smafan Icebreaker smart ceiling fans. It will fit only on Icebreaker 52" & 56" & 60".
Does not include PCB ( circuit board)
POWER UP YOUR KNOWLEDGE
How to Choose the Right Size Ceiling Fan
Choosing the right size ceiling fan is like finding the perfect shoe size.
That's why we've created this handy size guide to help you select the ideal ceiling fan size.
LEARN MORE