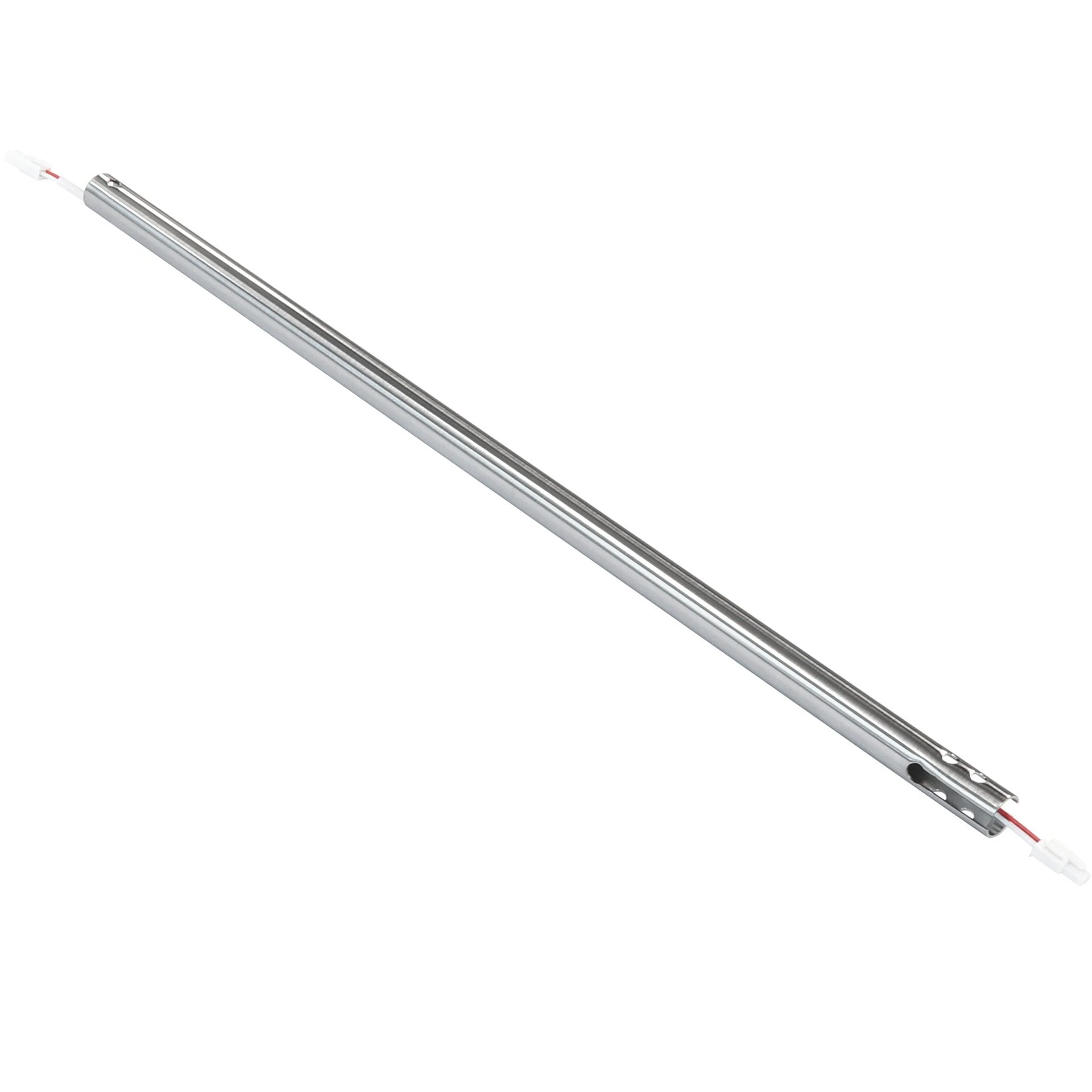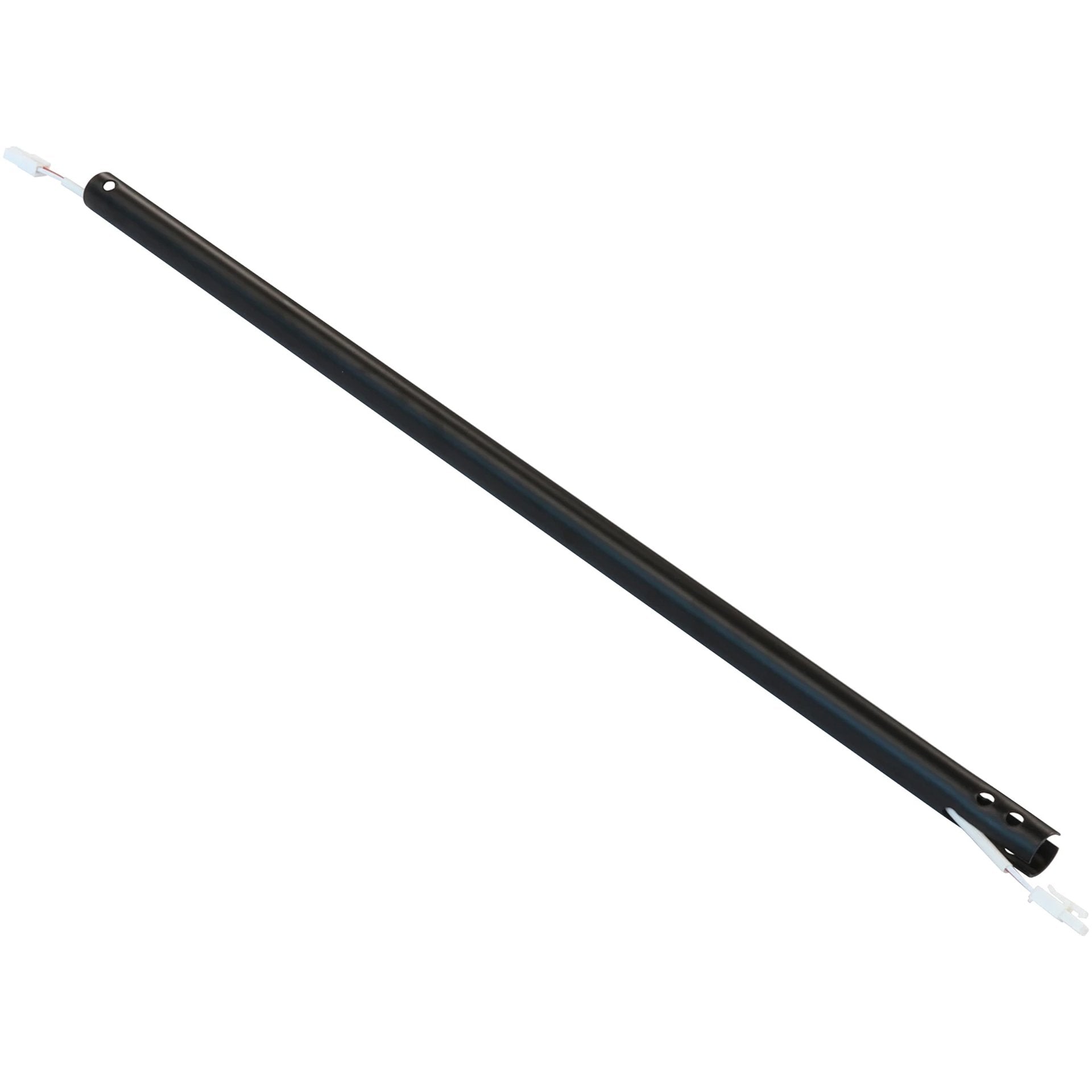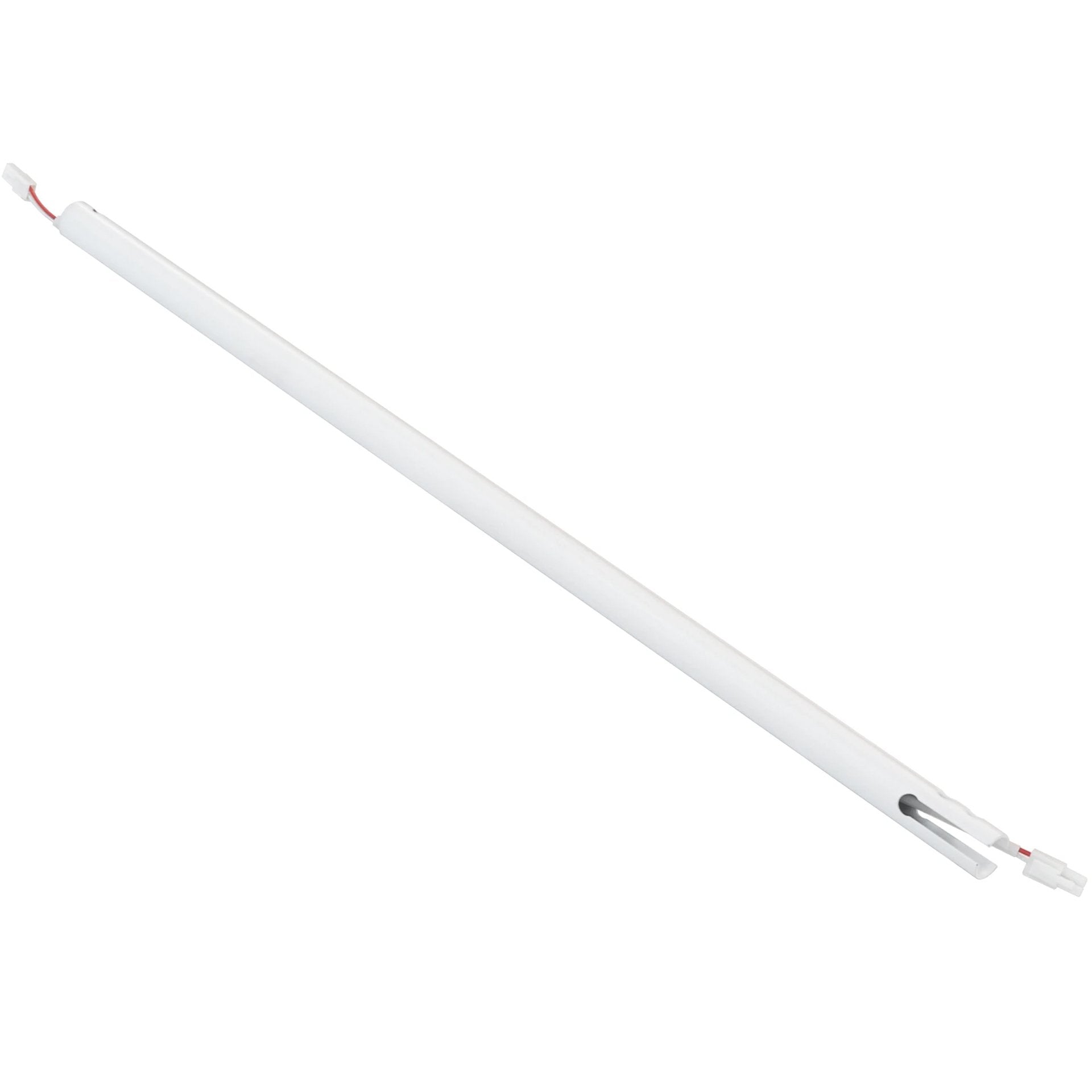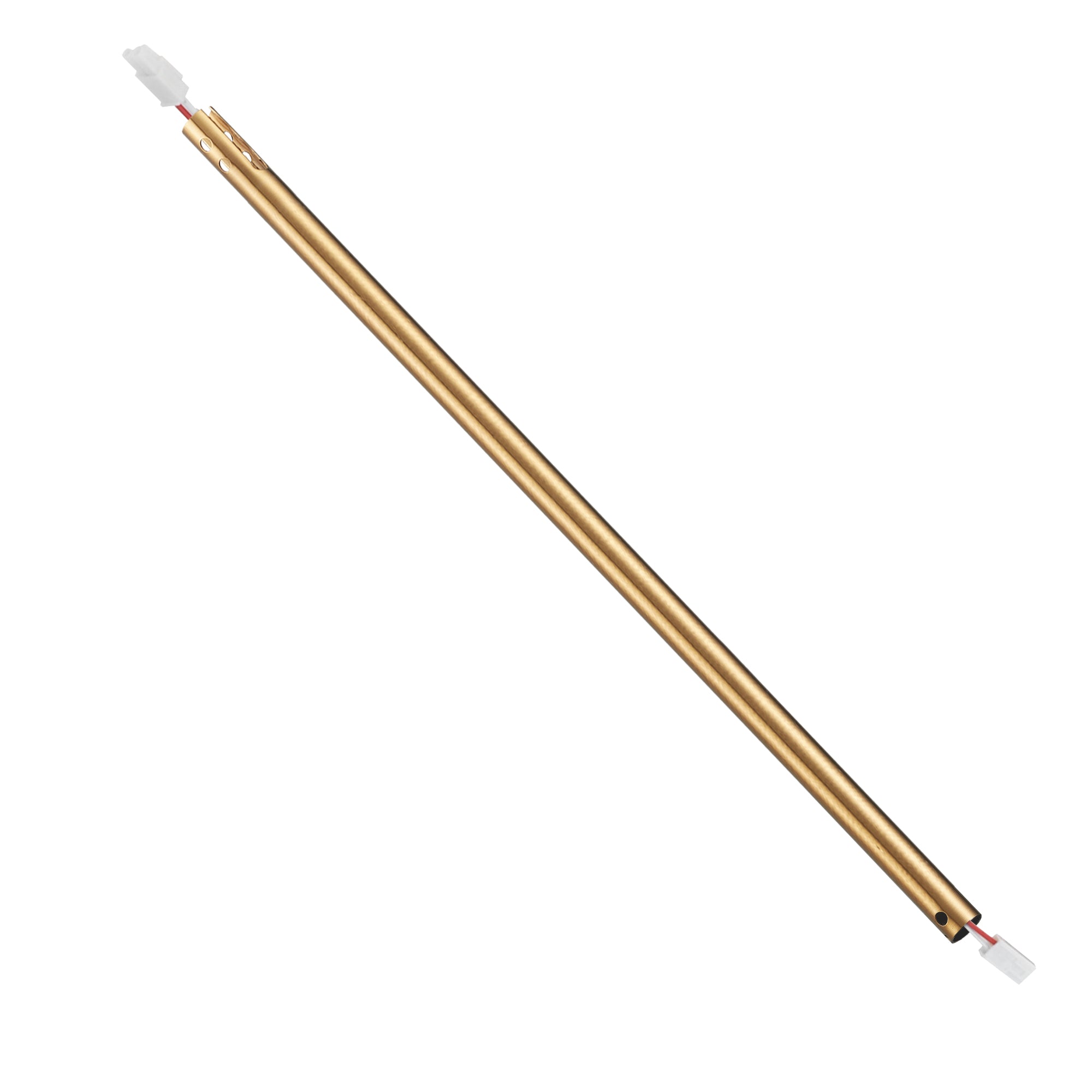 CARRO SMART FAN EXTENDED DOWNROD of DC motor
$20.00
$42.00
Sale

• Save
SKUDR14B
It Only fits serveral models with Carro DC motor ceiling fan.

(View product overview)
It Only fits serveral models with Carro DC motor ceiling fan.
(View product overview)

Share
This 14"/18'/24"/36'/46"/54"/62"/70" extended downrod is only for Carro Smart Ceiling fan installations that require a longer downrod due to the height or angle of the ceiling. The downrod also comes with a matching extended wiring harness. Pivot ball not included.
Note:Only fits the models with DC motors like: Aero, Apex, Aspen, Attis, Biscay 48", Bradford, Brescia, Bretton, Bryson, Cadiz, Cedar, Clifden, Corvin, Cresta, Daisy, Daisy 52", Elgin, Essex 60", Essex, Eton, Explorer 52", Explorer 56", Fayette, Glacier, Granby, Havre, Henderson, Icebreaker 52", Icebreaker 56", Icebreaker 60", Innovator 52", Innovator 56", Keller, Koa, Konfor, Maxton
Raddix, Sawyer, Silas, Somerset, Sonnen, Striker 52", Striker 56", Tilbury 48", Tilbury 52", Tilbury 56", Trailblazer 52", Trailblazer 56", Trendsetter, Triton, Tustin, Visalia, Viter 52", Viter 56", Voyager 52", Wilkes 52", Wilkes 56", Annecy, Armoy, Blossom, Bryza, Cerise, Coleman, Duluth, Falkirk, Fannin, Harlem, Henderson Crystal, Artemis, Bryson, Cedar, Norden, Kalmar, Kilk, Kilmory, Kore, Kyra, Lainey, Lakeland, Lanceston, Lismore, Maclean, Macon, Marion, Maxfield, Maxwell, Ogden, Oswego, Povjeta, Prescott, Sennin, Sheffield, Sonoma, Thibault, Topeka, Trafford, Vant, Vetric, Welland, Xander
Suggested Downrod Length
To figure out the suggested downrod length, you'll need to take your ceiling height and subtract the height of the fan along with the height you'd like your ceiling fan to hang:

(Ceiling Height - Ceiling Fan Height) - Hanging Length Desired = Suggested Downrod Length
The pipe diameter is 21mm.
POWER UP YOUR KNOWLEDGE
How to Choose the Right Size Ceiling Fan
Choosing the right size ceiling fan is like finding the perfect shoe size.
That's why we've created this handy size guide to help you select the ideal ceiling fan size.
LEARN MORE