Smafan Smart Fan & Lighting Outlet Deals
Discover our Deal of the Day, where we feature exclusive offers on our smart fans with LED light and lighting fixtures. Whether you're looking to upgrade your home, office, or any other space, our Deal of the Day brings you unbeatable prices on the latest and most advanced technology.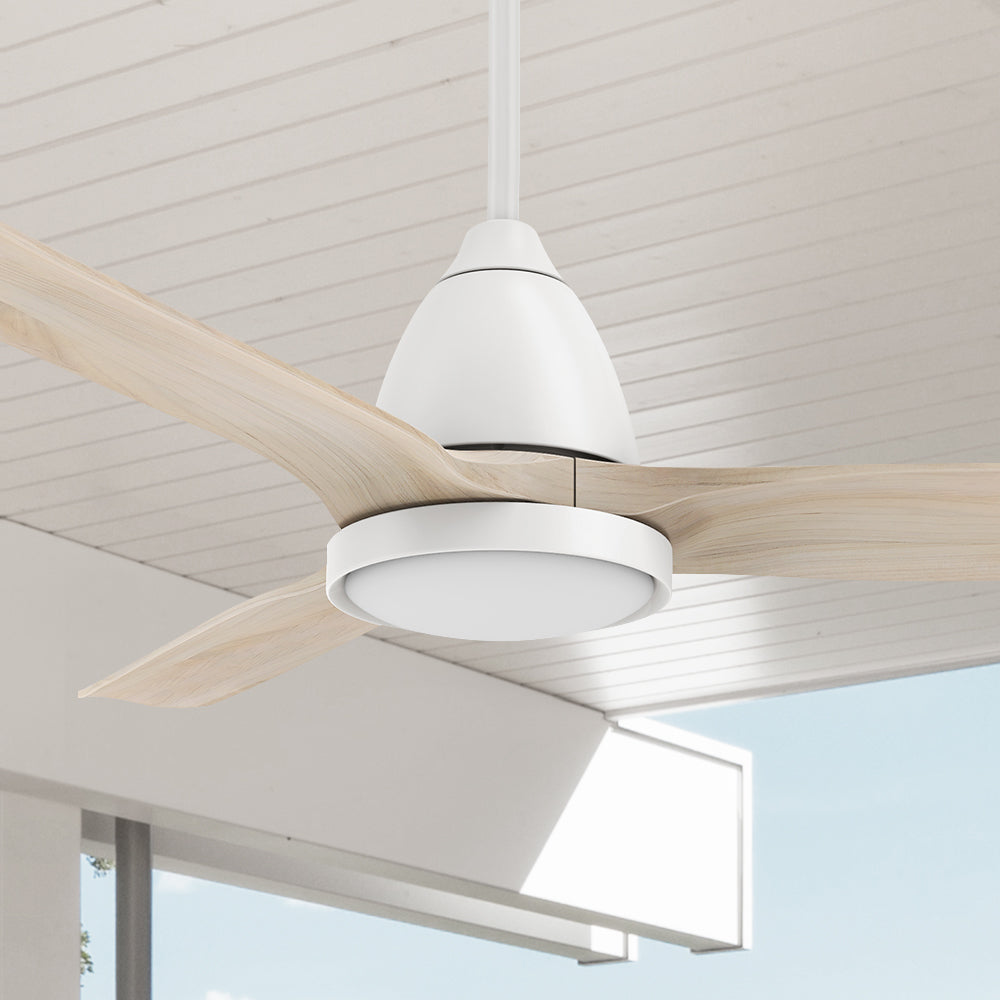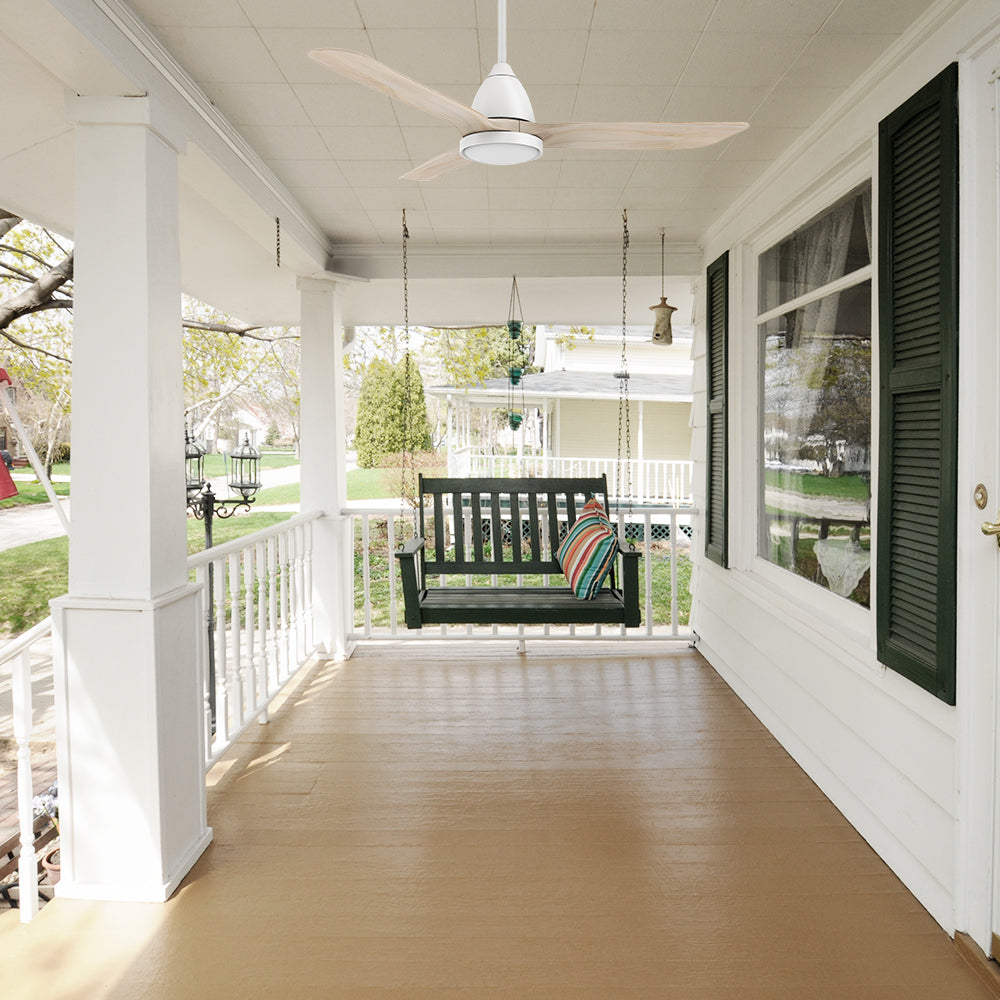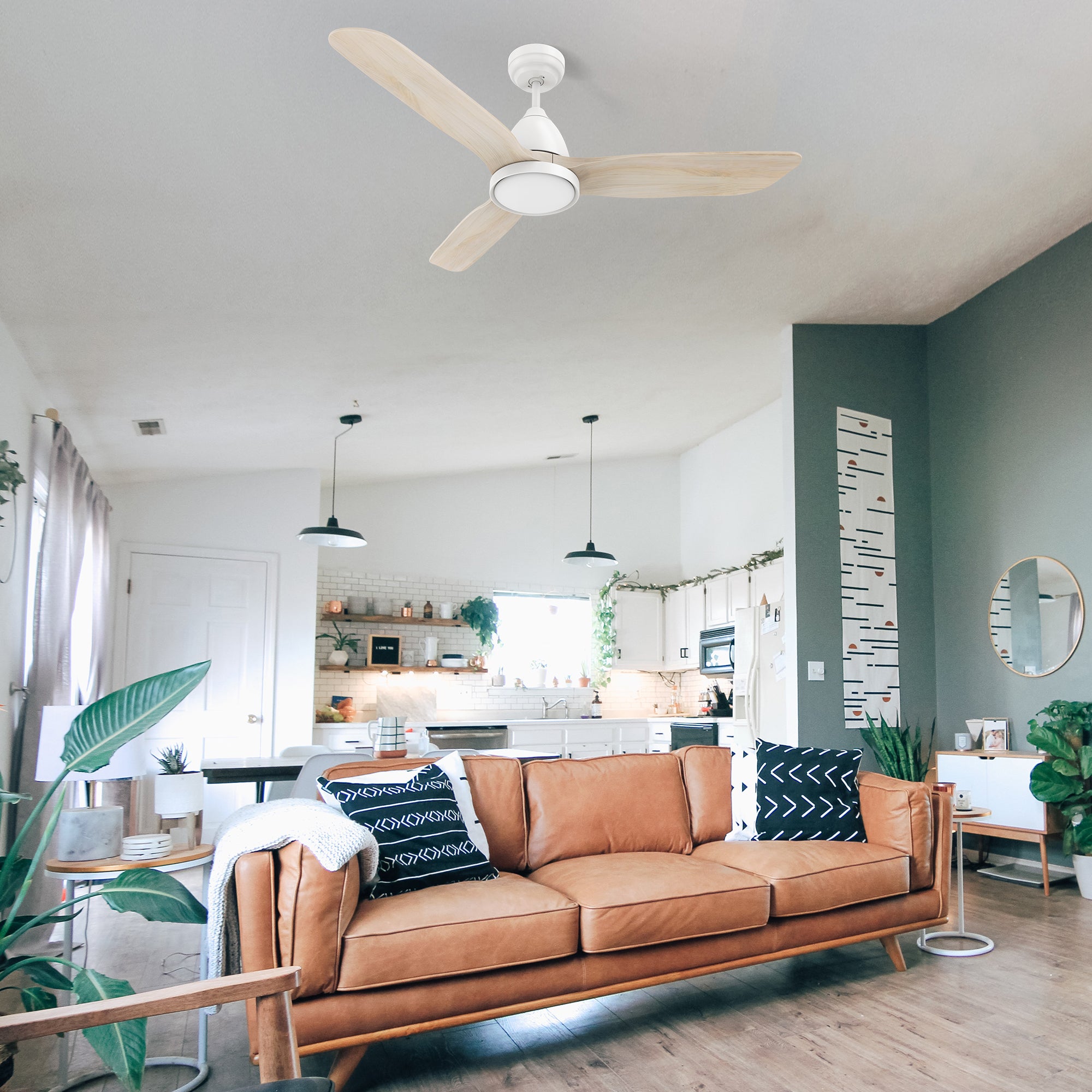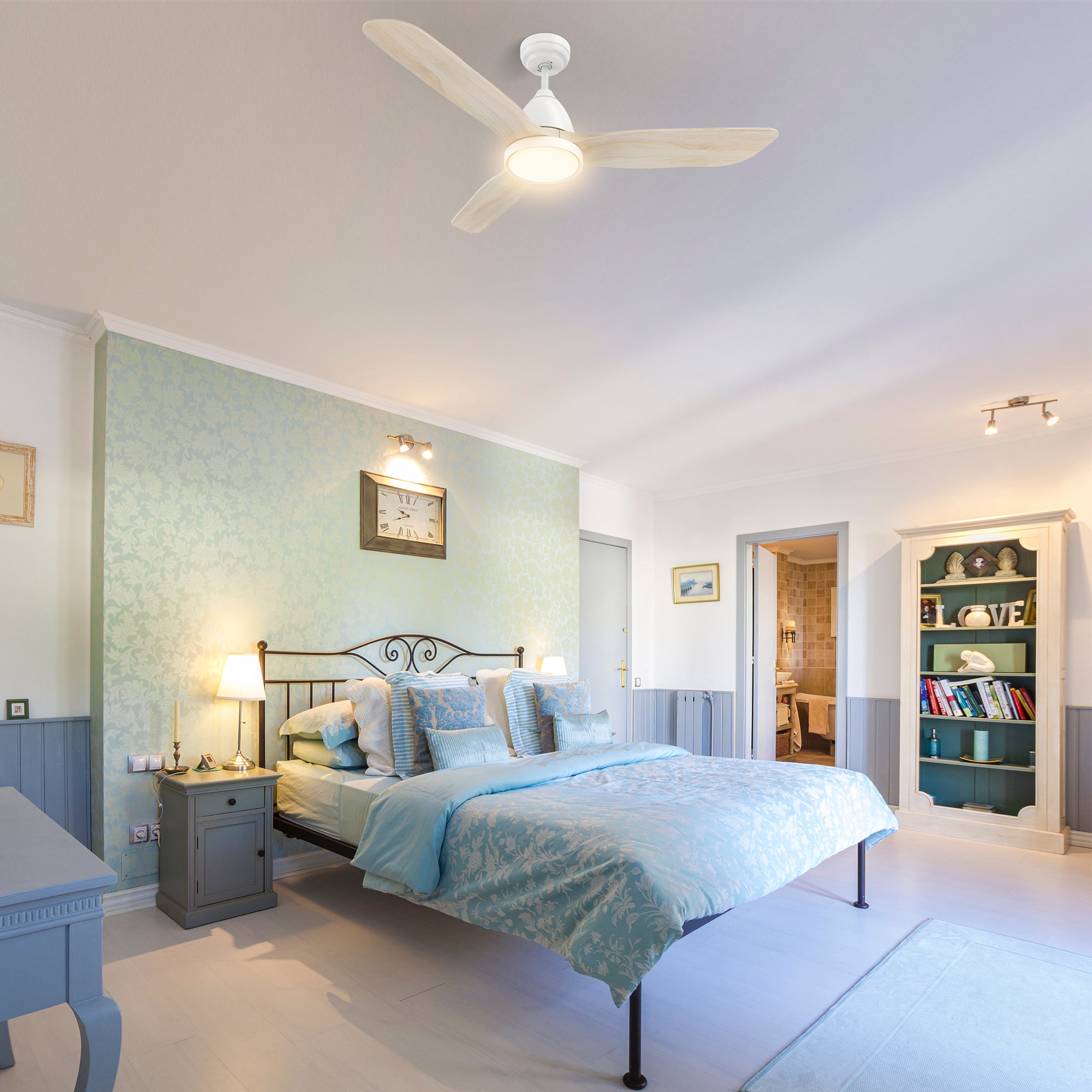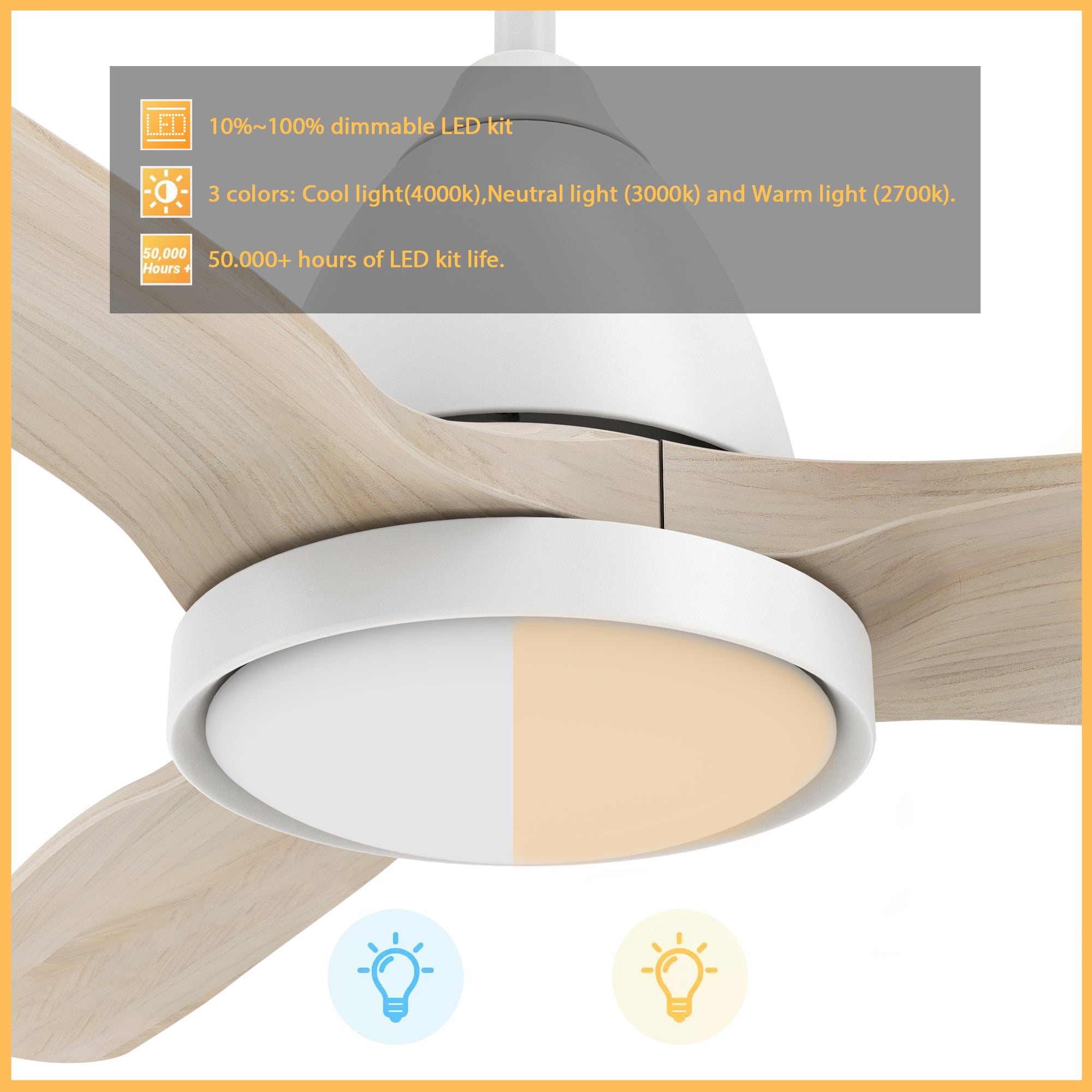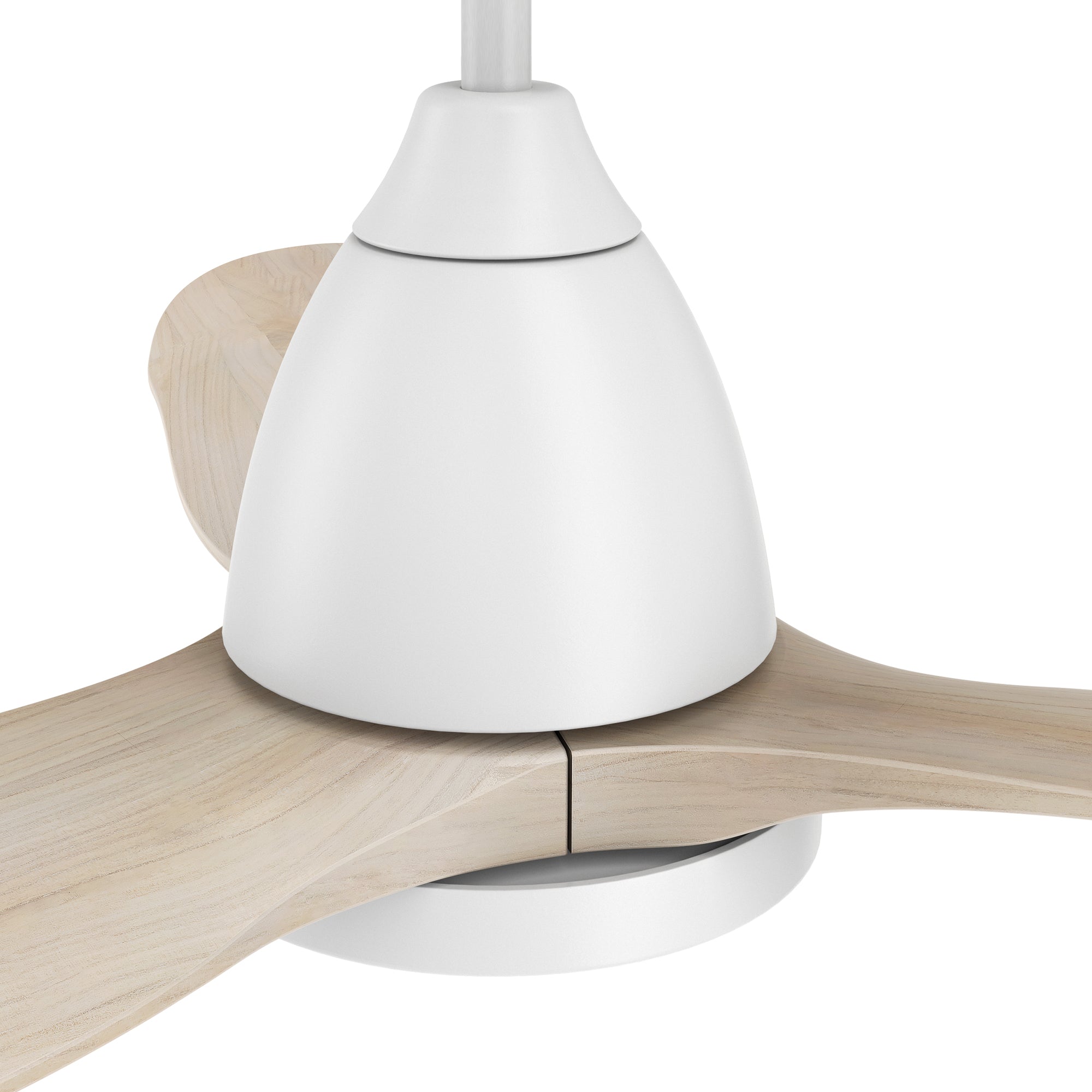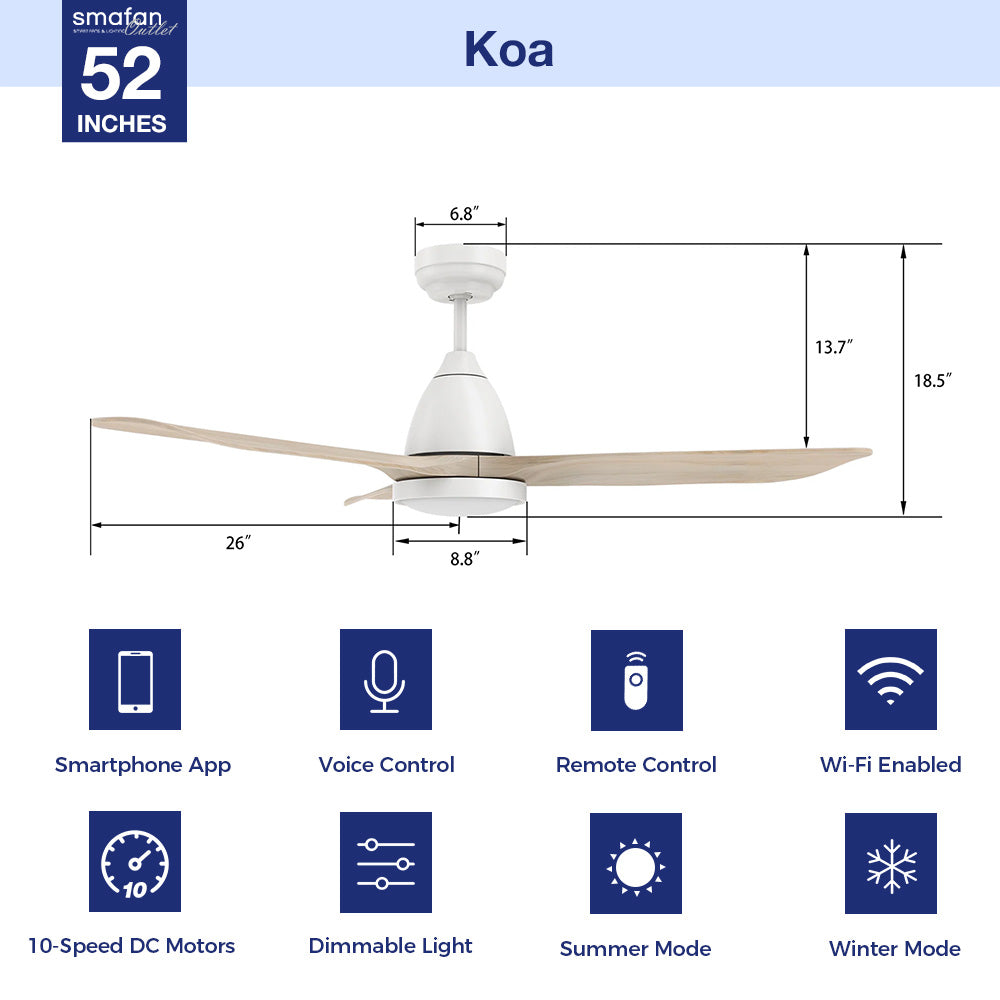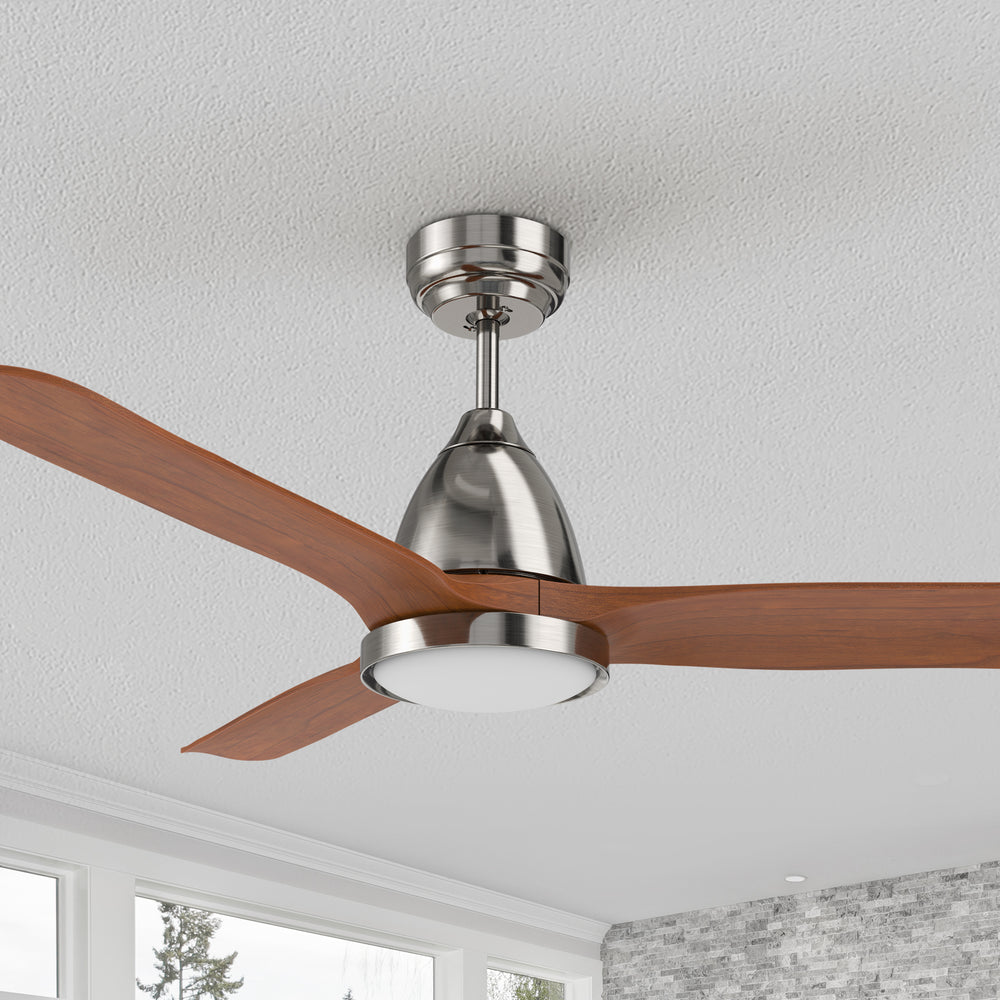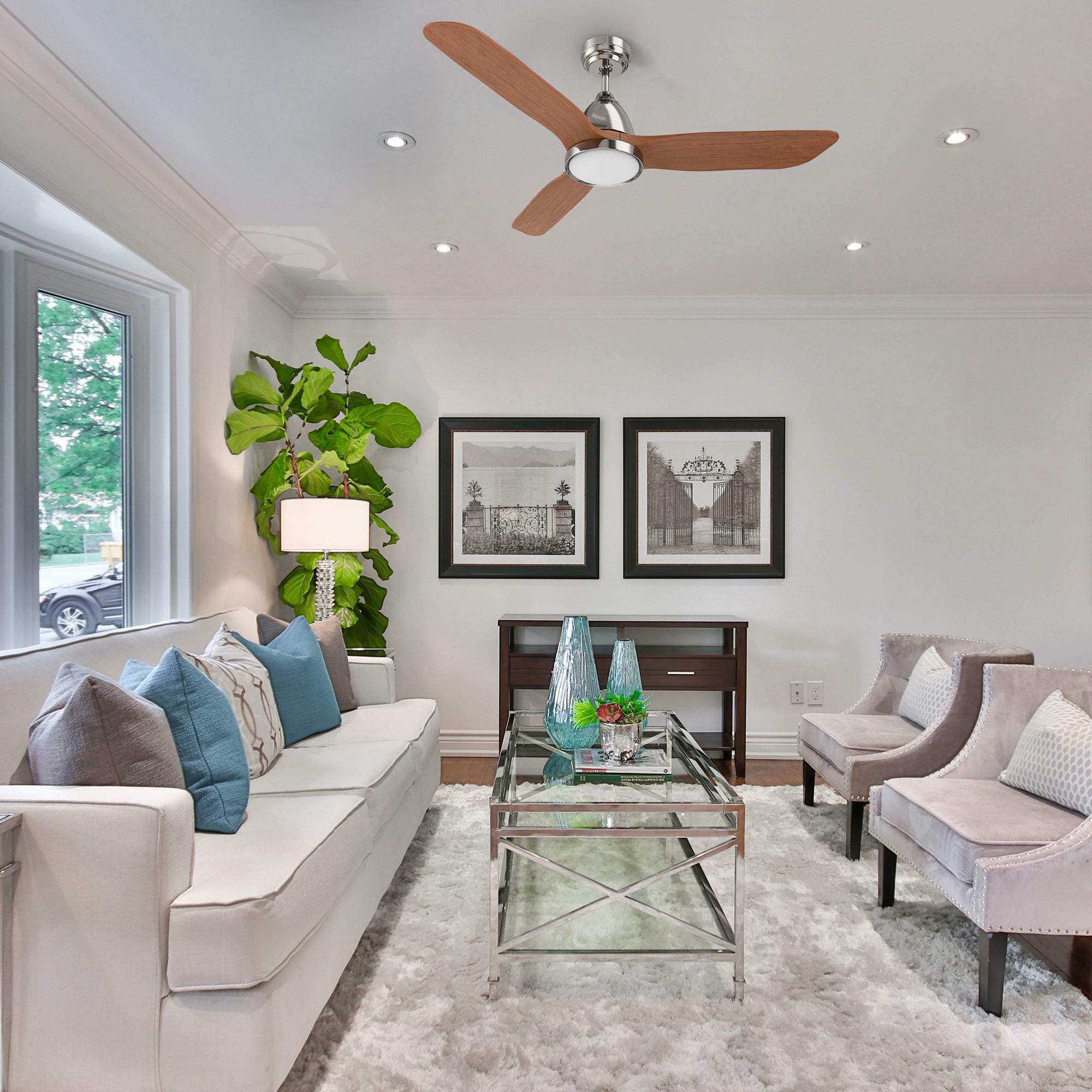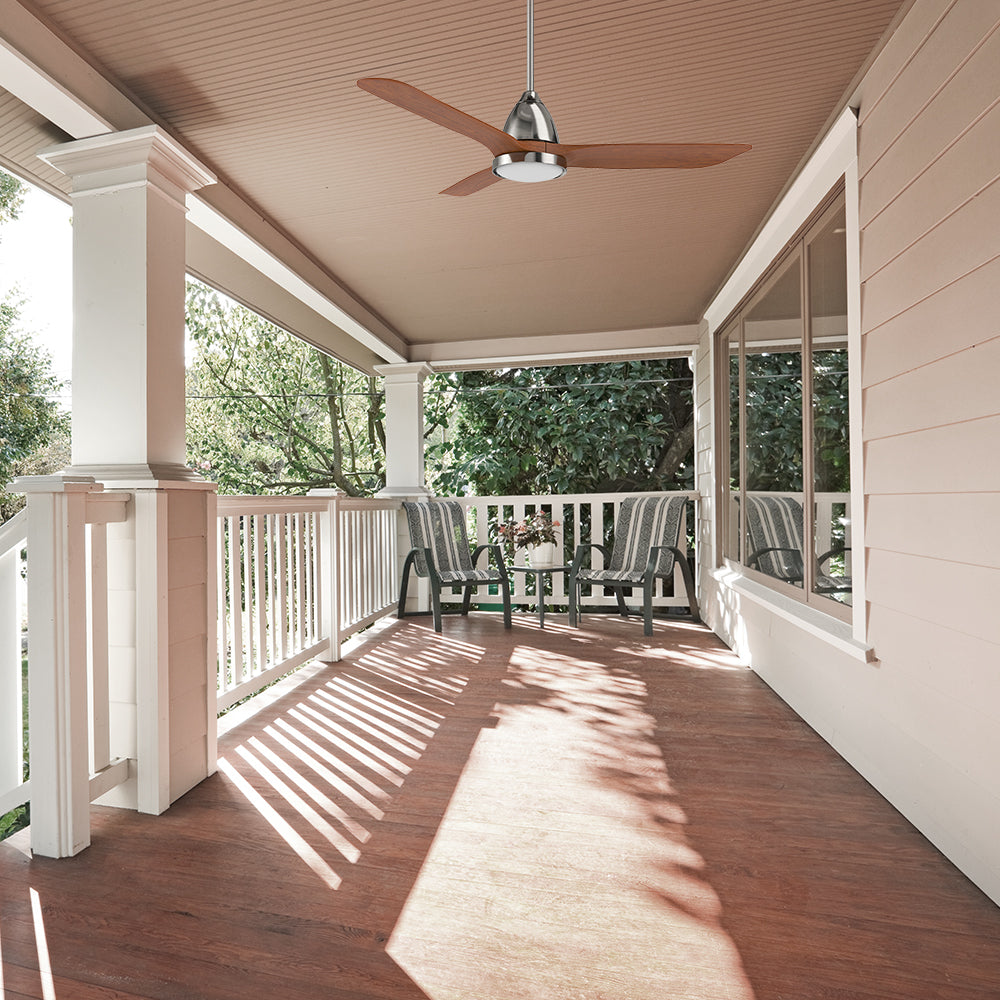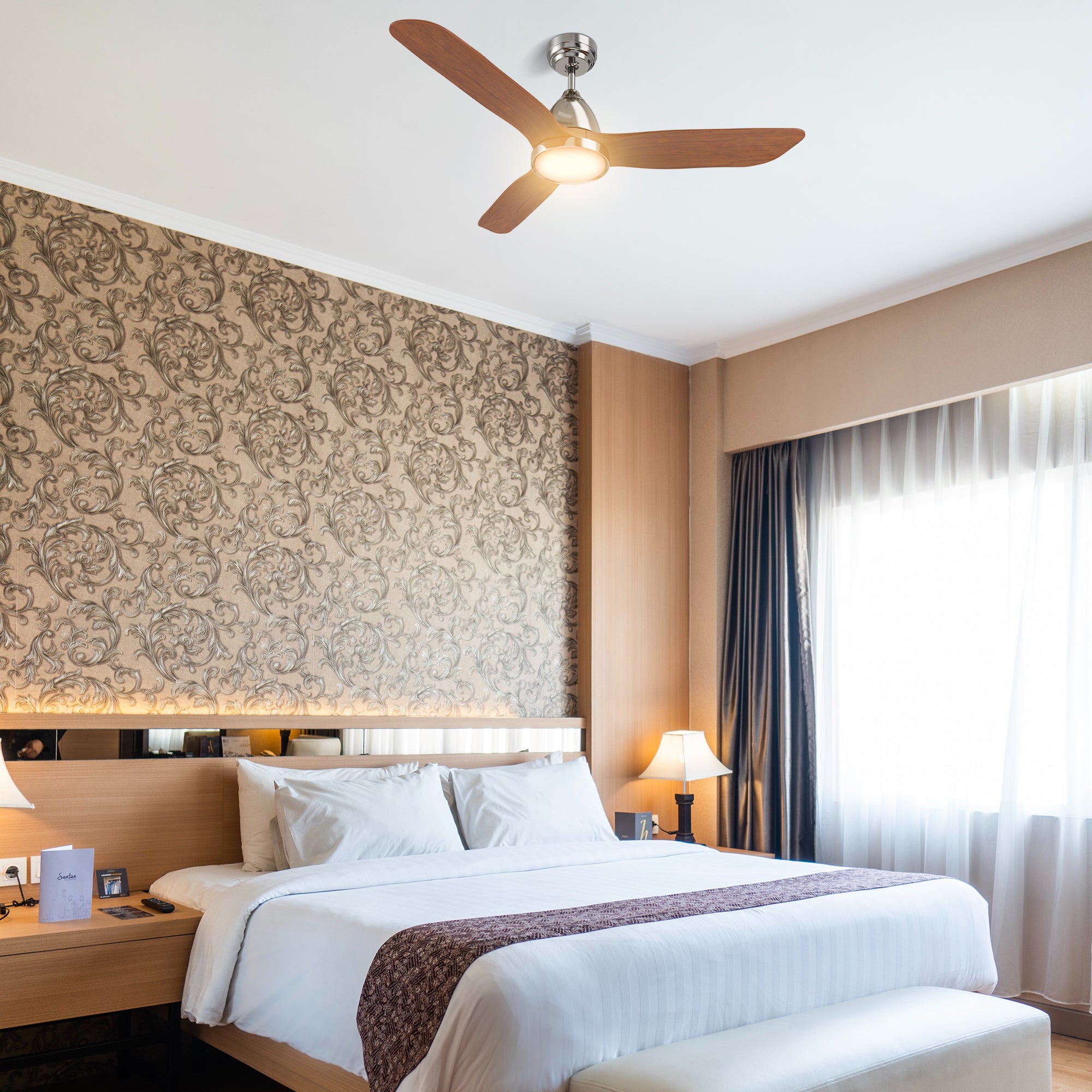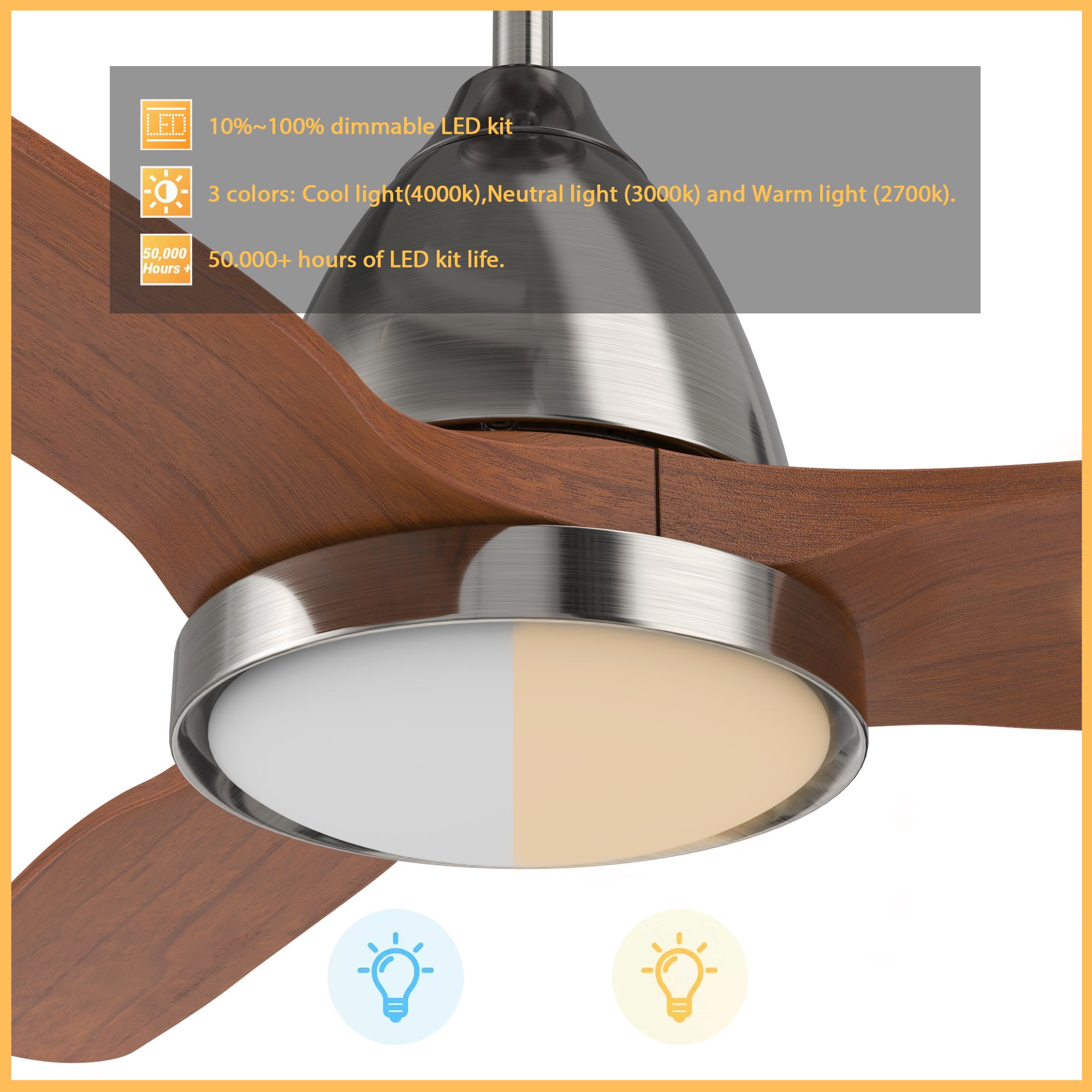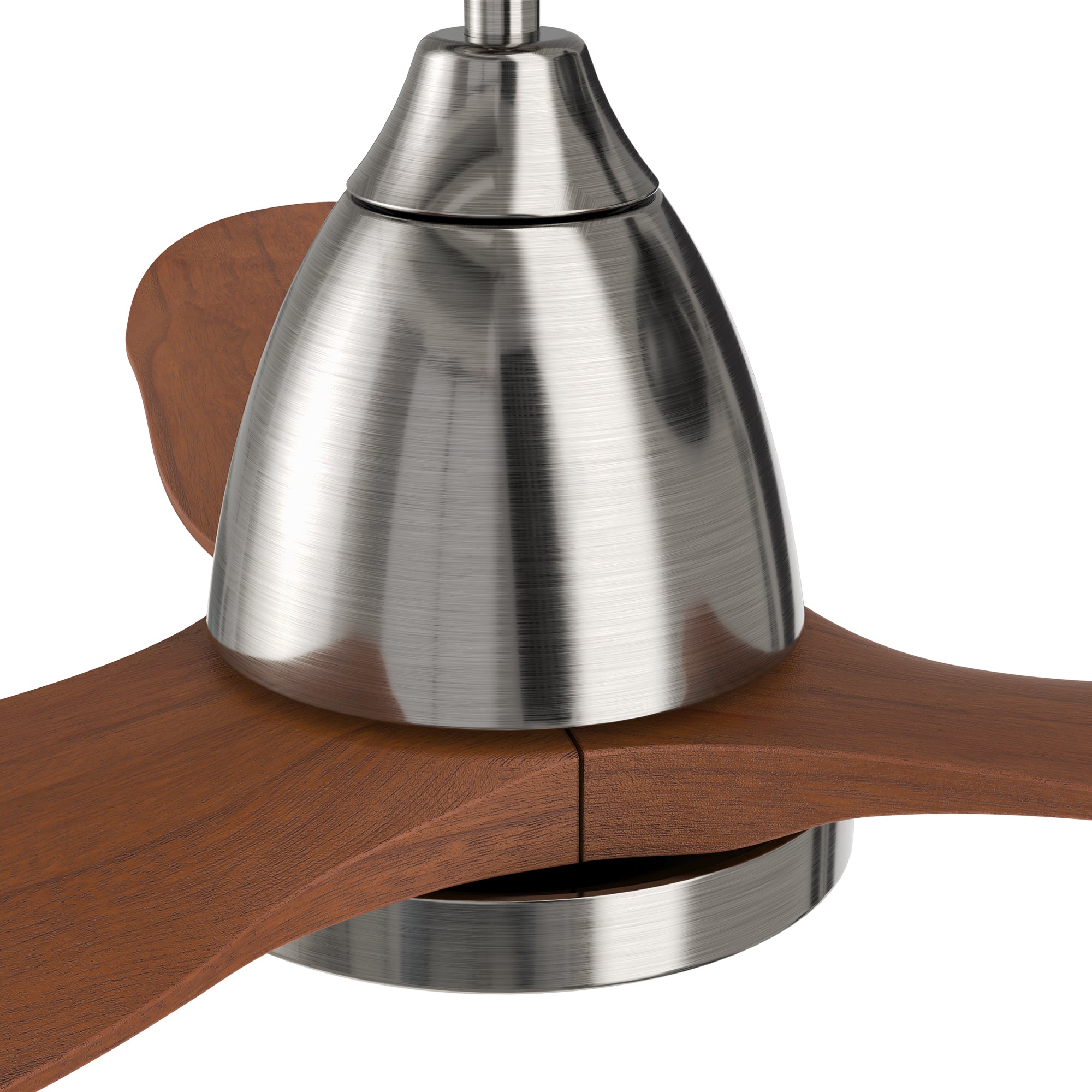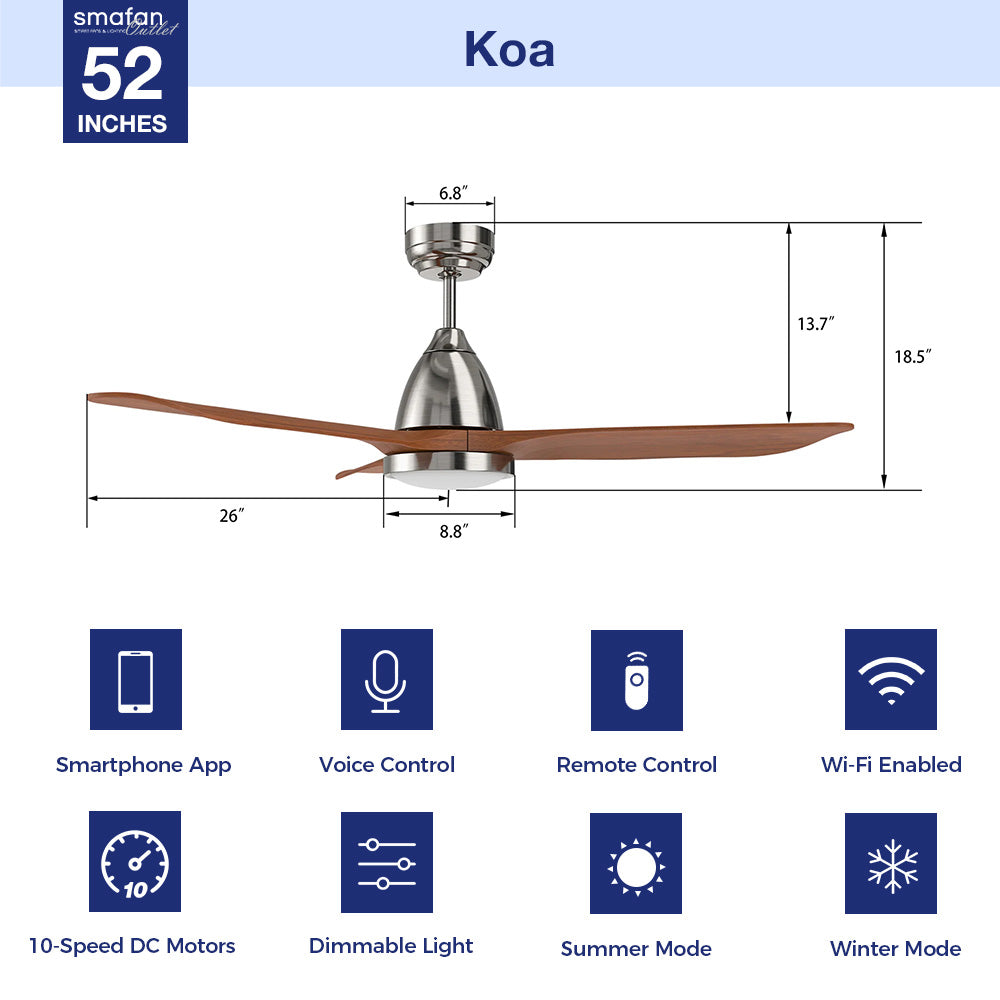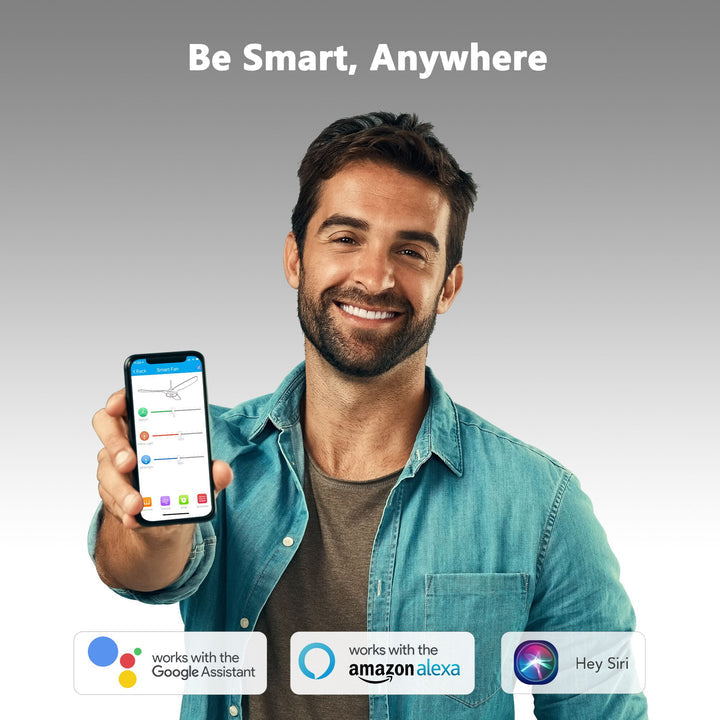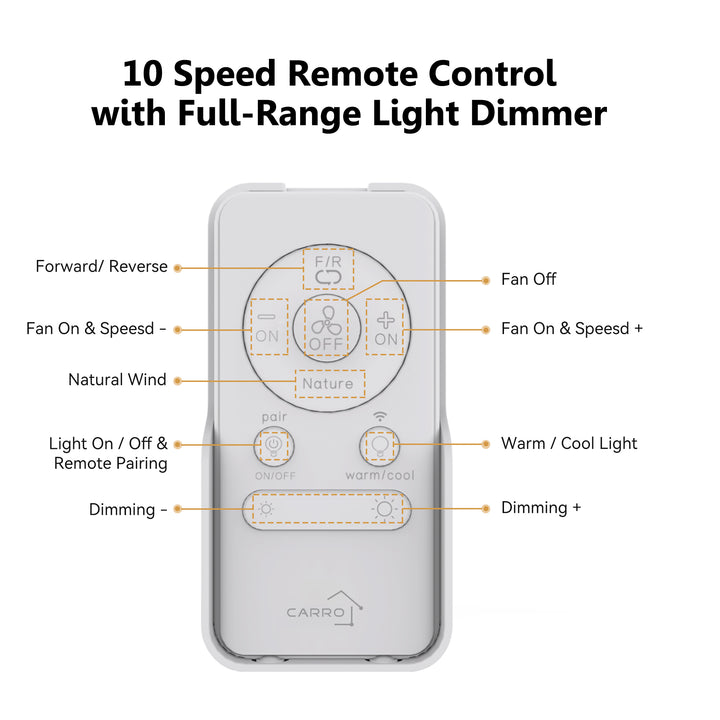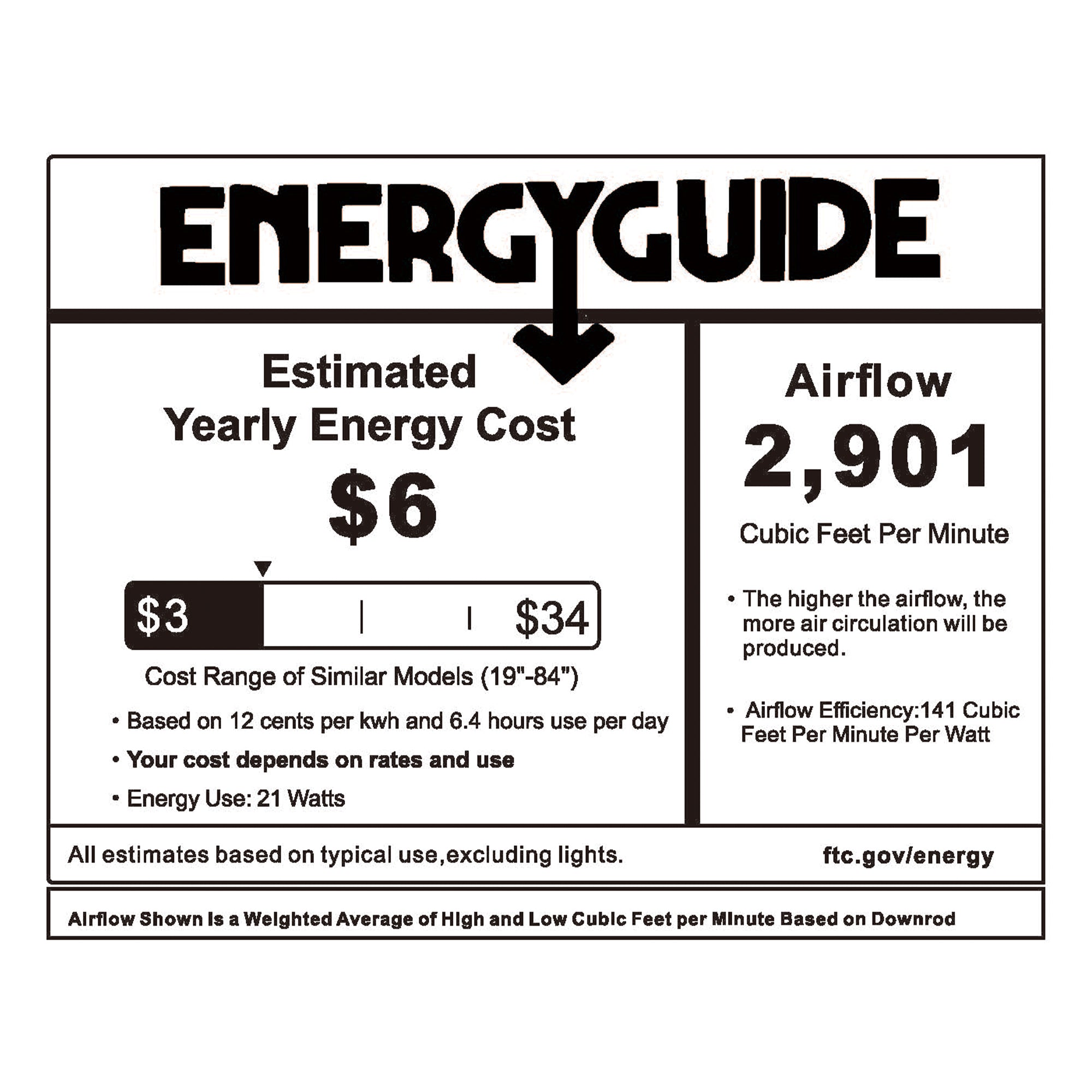 $239.00
$369.00
Sale

• Save
INDOOR/OUTDOOR USE: The Koa smart ceiling fan is ETL tested and confirmed safe for both indoor and outdoor use.
SMART FEATURES: Connect the Smafan Wi-Fi fan to Alexa, the Carro Home App, Google Assistant, or Siri Shortcuts and access convenient scheduling and timer features.
ULTRA-QUIET DC MOTOR: The Alexa fan with modern 10-speed DC motor offers unrivaled airflow, increased energy efficiency, adjustable airspeeds, and summer/winter modes.
ADVANCED LED LIGHTING: Conveniently dim your lighting for a cozy movie night or switch to white light for a focused study session using your remote control ceiling fan's advanced LED light kit that offers fully dimmable, adjustable, and energy-efficient lighting for more than 50,000 hours.
MODERN CONTROL: Select your preferred method of control; use your smartphone, the remote control, and even your voice to adjust your modern ceiling fan's settings.
PREMIUM MATERIALS: The outdoor ceiling fan with lights is designed with premium materials such as solid wood and fortified metal for long-term cooling and lighting.
DOWNROD MOUNTING: Install the Wi-Fi enabled fans in your kitchen, bedroom, porch, or patio using the convenient downrod, compatible with even and slightly sloped surfaces of 28 degrees or less.